In the year before graduating college, a friend of mine had gone to an agency that she couldn't stop talking about. She raved about their People First philosophy and how their work really reflected it. It resonated with me. I worked long hours on my two application projects, was offered an internship, then packed up my car and moved out to Los Angeles to work at RPA Advertising.
I touched a lot of projects during my time at RPA and learned about the inner workings of an agency. I learned how to partner with many different kinds of people and how to deliver creative solutions on tight deadlines. Due to it being a full service agency, I was able to work on everything from digital, to social, to print, for some big brands such as Honda, Dole, ampm, UNICEF, and others. Below are some of the standout projects.
Honda Certified Pre-owned Dream Deal sales event
The situation
Honda was looking to boost sales of vehicles for their Certified Pre-Owned Vehicles program. This program offers competitive warranties, full inspection reports, as well as many other benefits that set it apart from other programs. The problem, though, is swaying millennials to pay a little extra for pre-owned instead of buying a used car somewhere else.
The solution
Thinking of ways to appeal to millennials and utilizing the possibilities of HTML animation, my team created a campaign that was thoughtful and fun with a hint of nostalgia. Both directions spoke to the individual and made the viewer think about the possibilities that come with owning a Honda.
AD: Tanner Deming
CW: Corrine Vance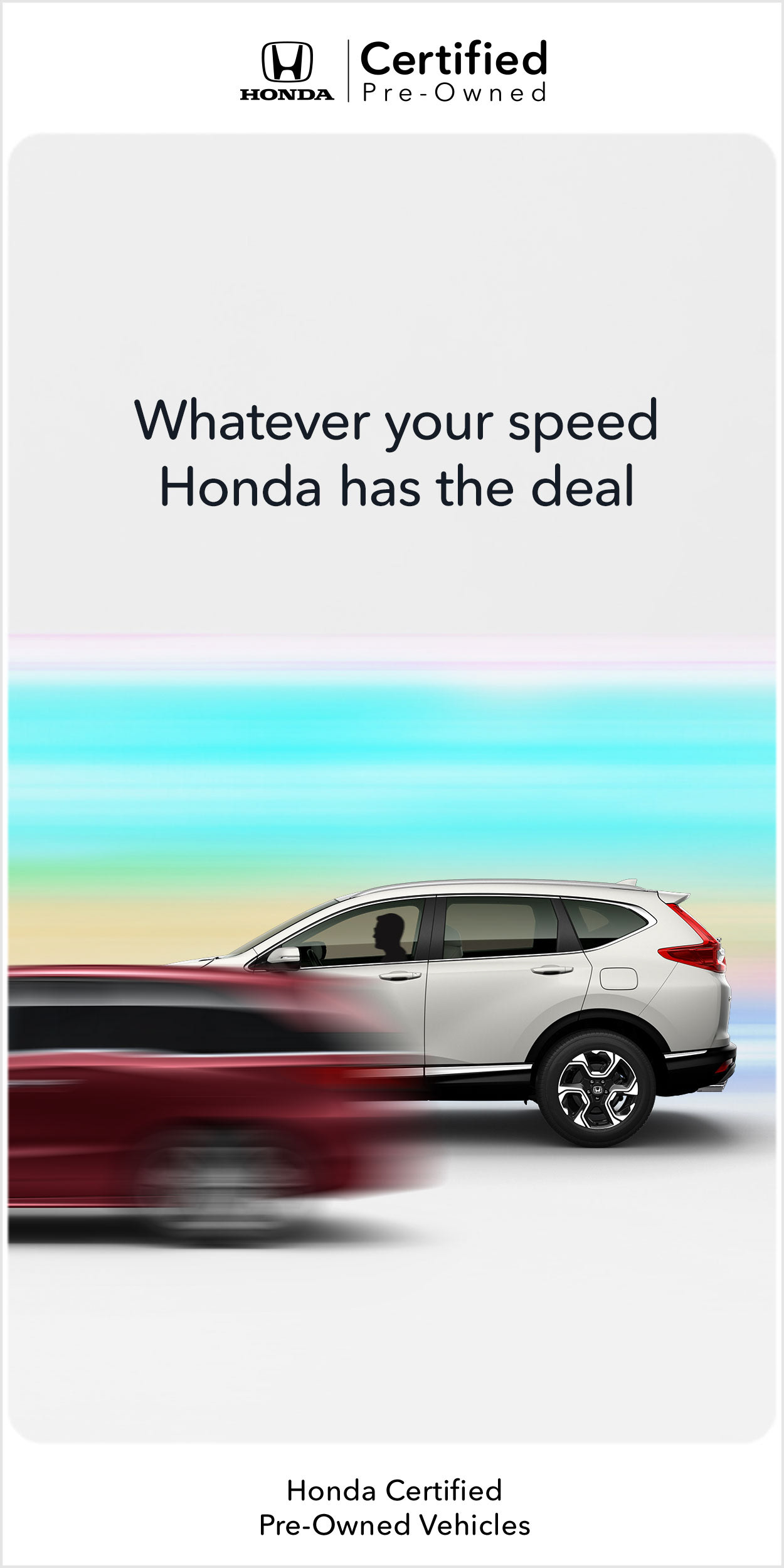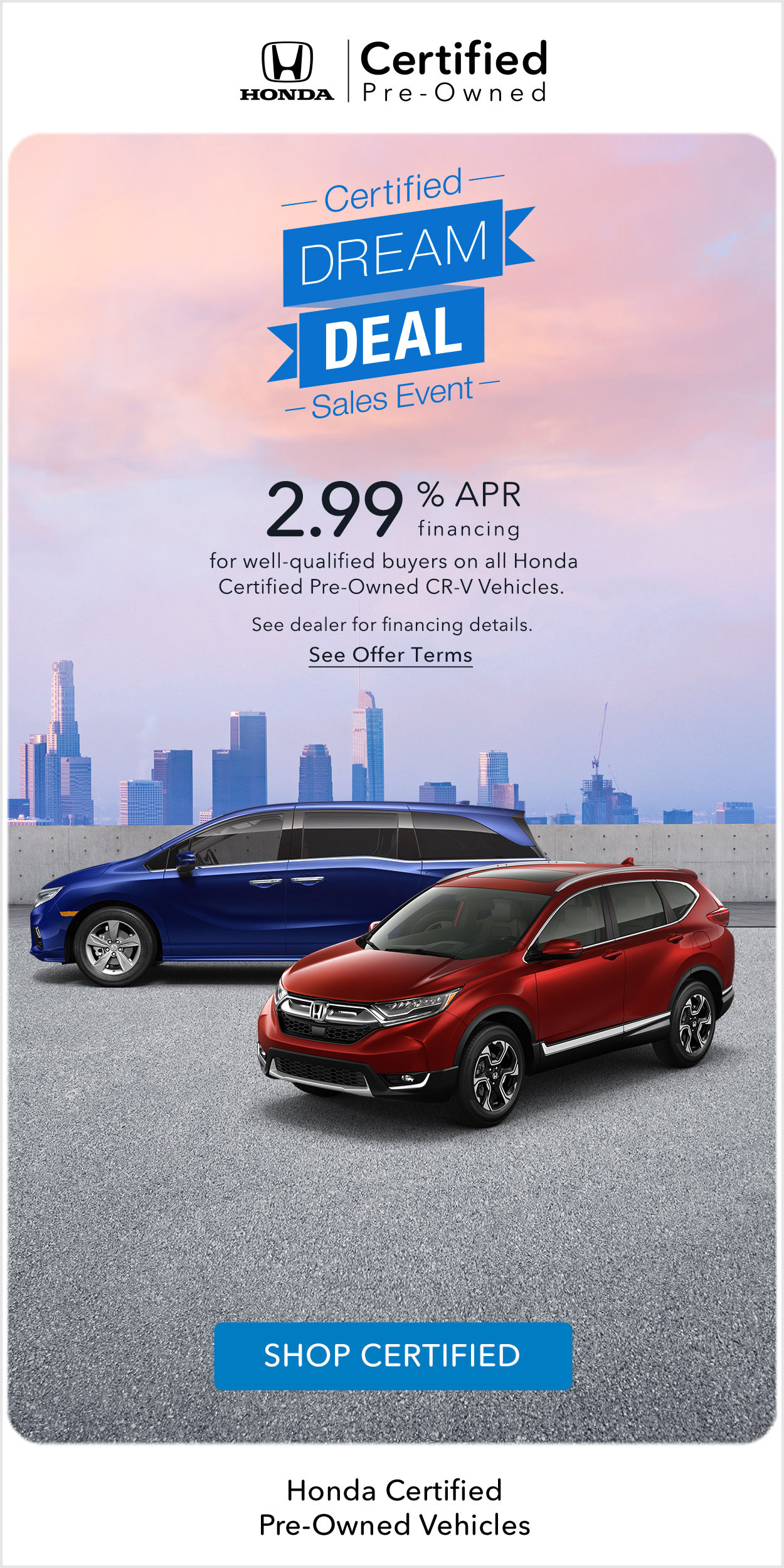 The situation
RPA prides itself on being People First and looks to have that value shine through everything, including their company merch store. RPAxGoods is a seasonal collection, with all proceeds going towards a different charity each time. My team chose an organization that encourages the arts in homeless youth, Safe Place for Youth, and saw in it an opportunity to put People First to the test.
The solution
What resulted was a high fashion approach to company wear. My team used art created by two young artists at the charity, Darla and Coral, and brought to it our sense of design and fashion. The campaign generated a lot of interest and is open enough as a concept that it can be implemented with different charities in future years. The best part, though, was the excitement that the artists felt to have their work appreciated and used in a new way.
ADs: Tanner Deming, Aurelie Diaz
CW: Carrie Boswell