In May 2019 I started working with Elena Cornwall to bring her vision for a lip balm brand to life. Handmade, untinted, and using only the essential ingredients,

she wanted Nude to be a brand that celebrated the individual. Often times different chapsticks will be tinted and promote the "ideal" skin tone. But everyone has different lip colors and Nude looks to celebrate that uniqueness.
While I experimented with a wide range of colors for Nude, we eventually settled on colors in the red/purple world. The color scheme stays away from vibrant reds and pinks and instead goes for a more subtle approach. Typographically, we landed on a clean sans-serif typeface with minimal thick-thin variation that still had a unique character. For secondary fonts, I chose a family that had a lot of flexibility, mainly so it could be legible at small sizes. The system also allows for expansion into different products in the future.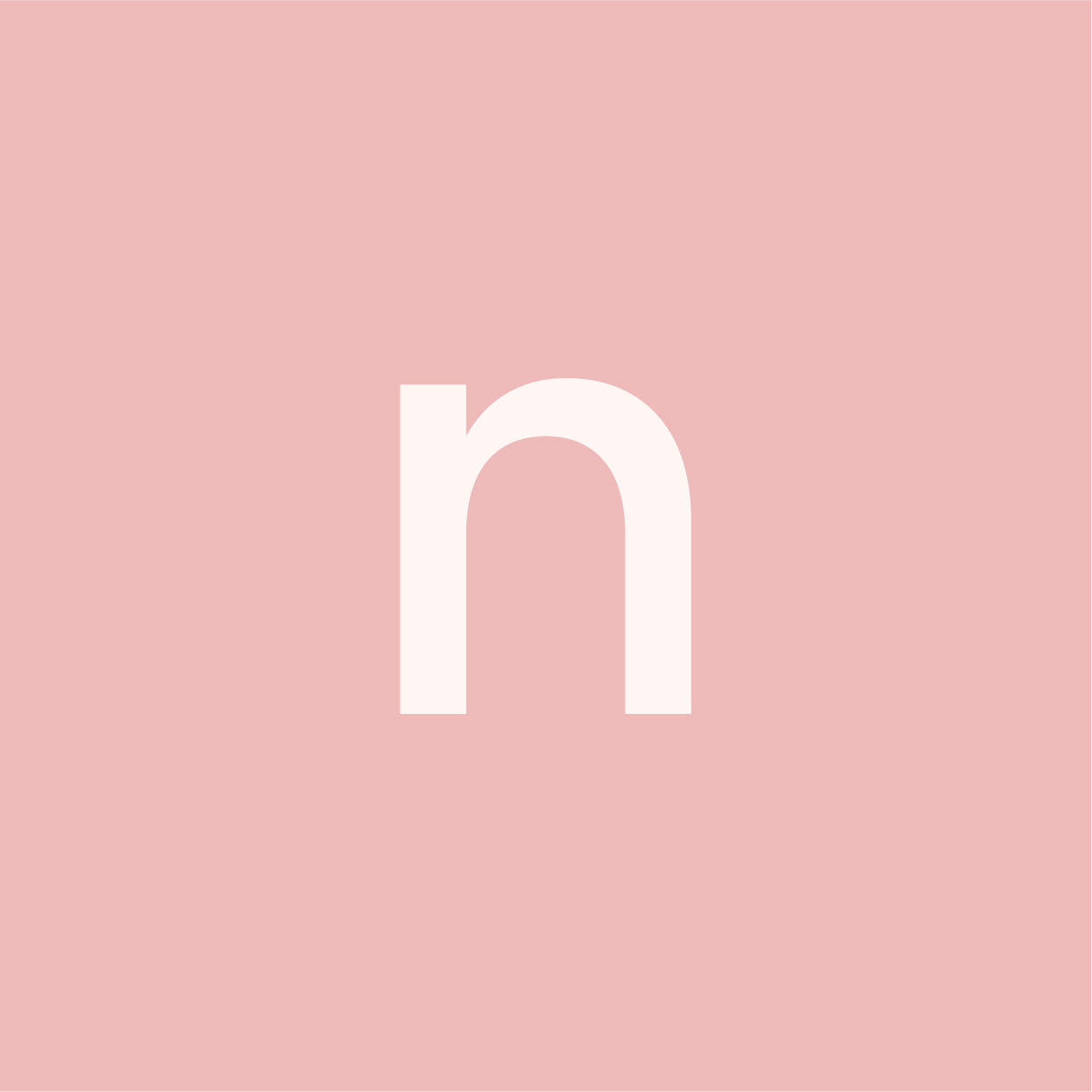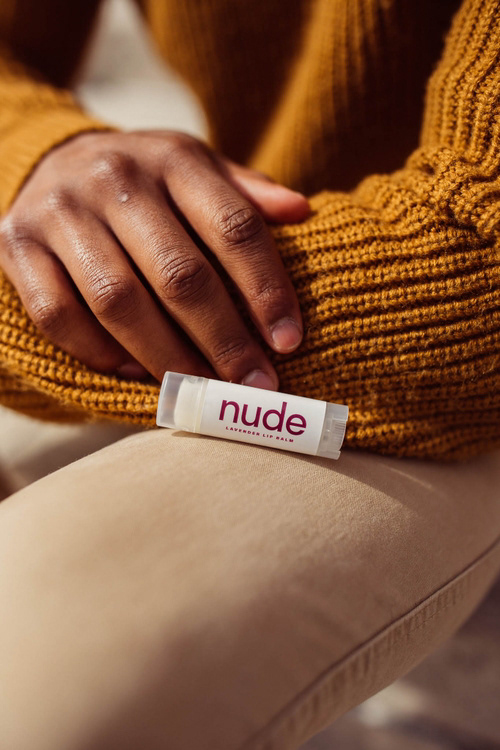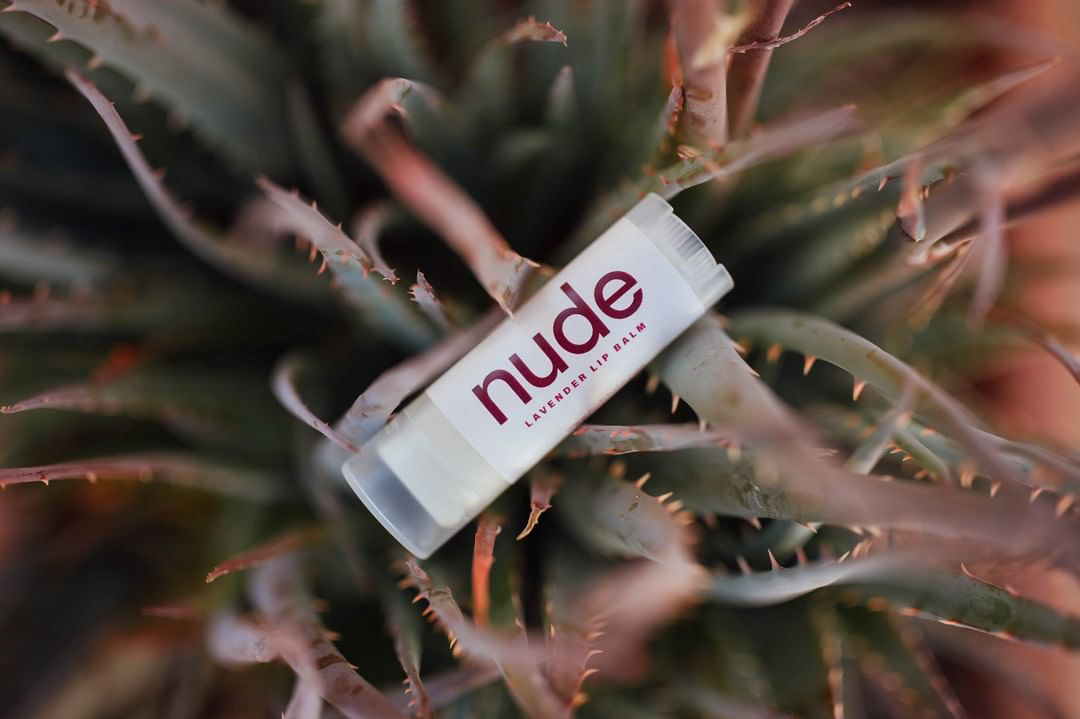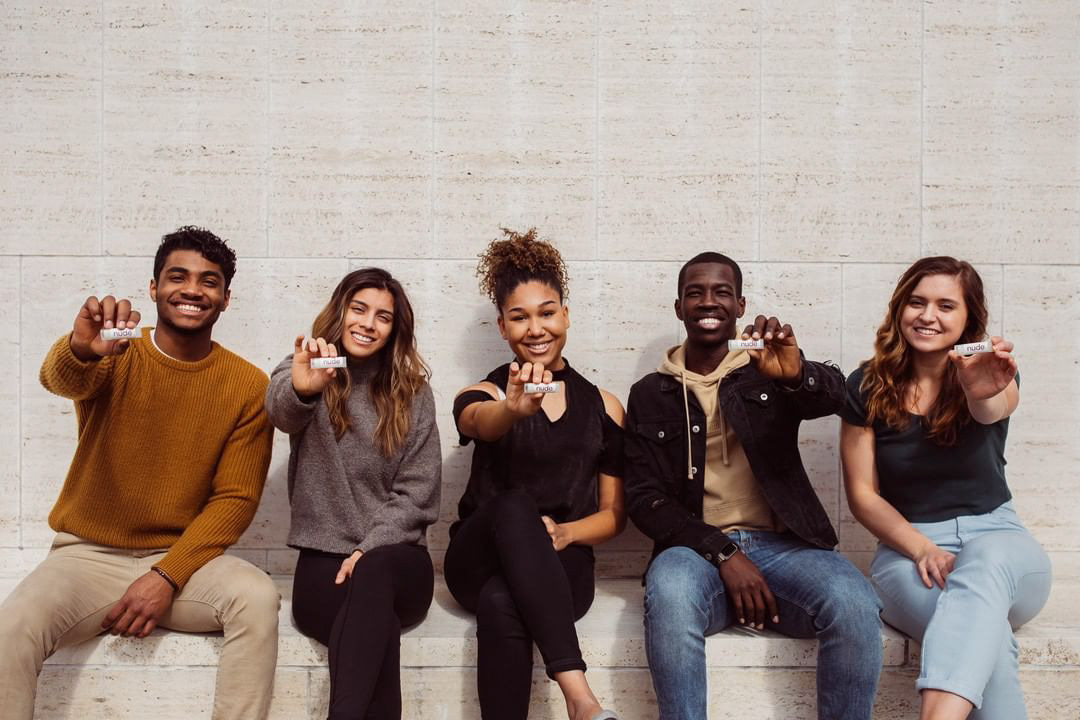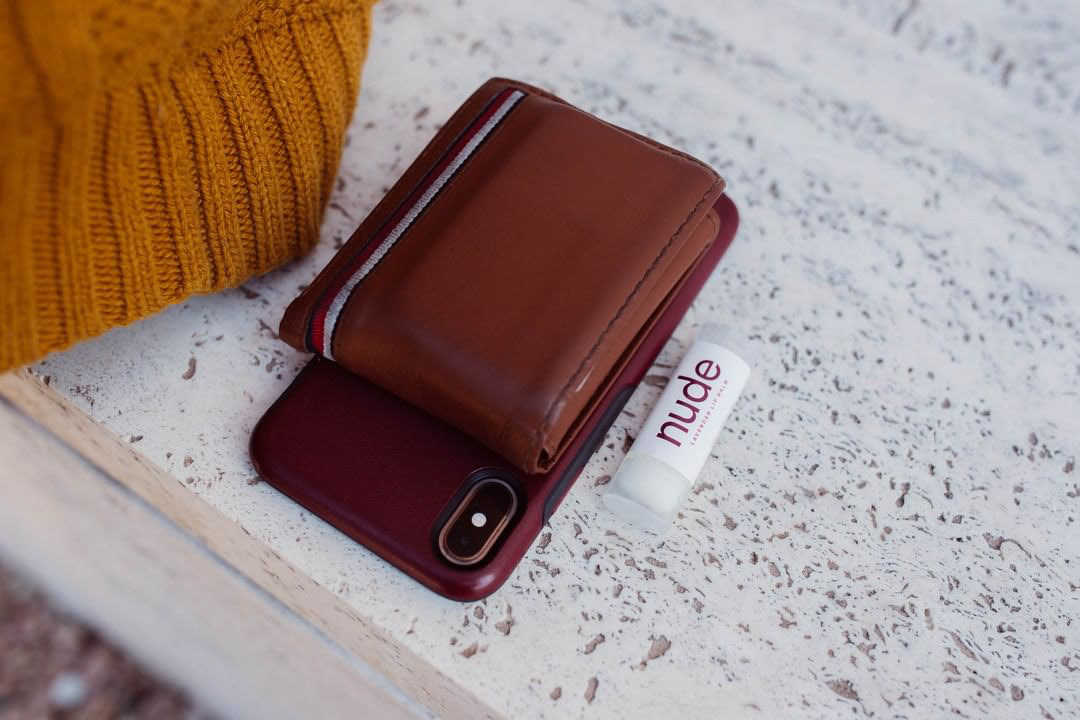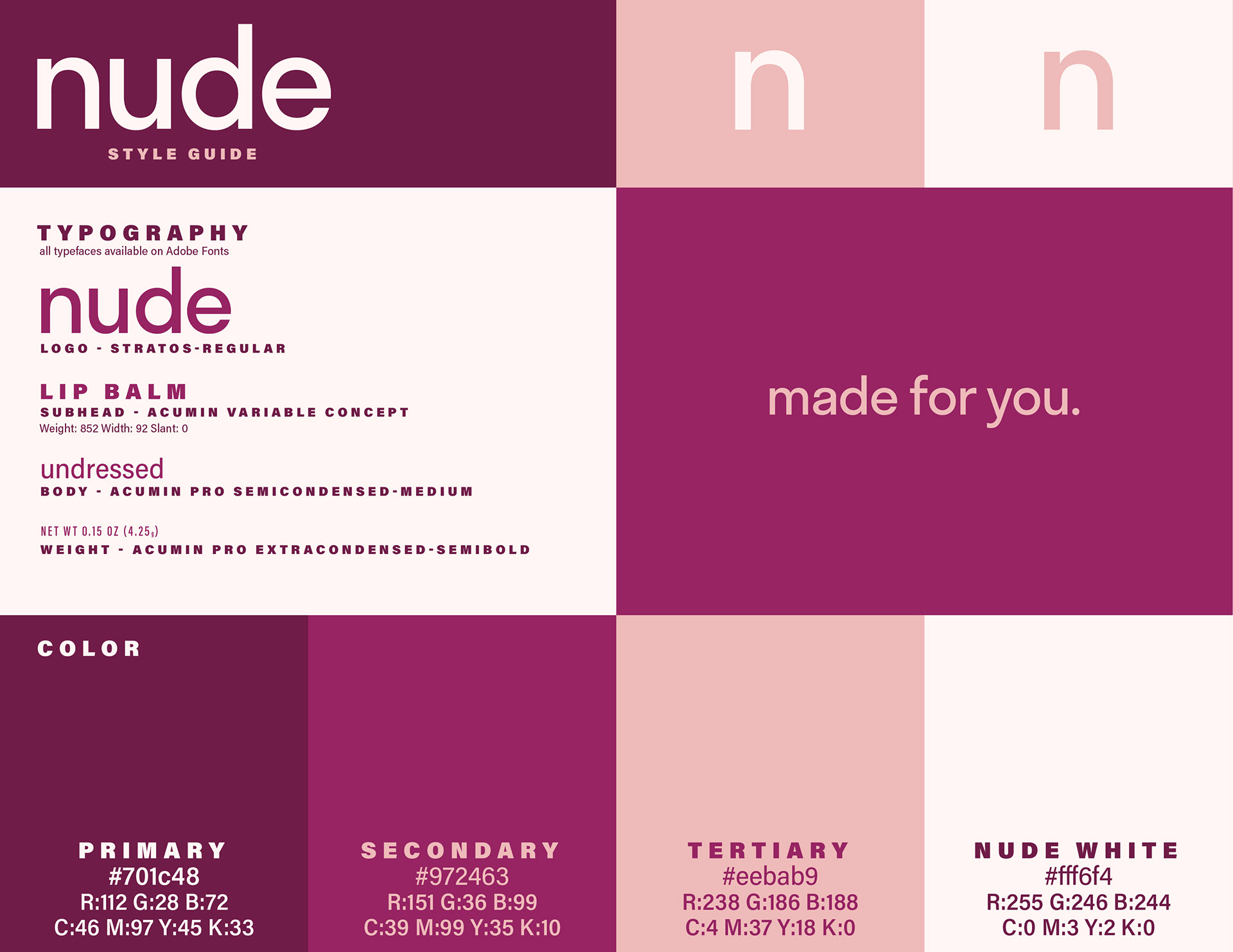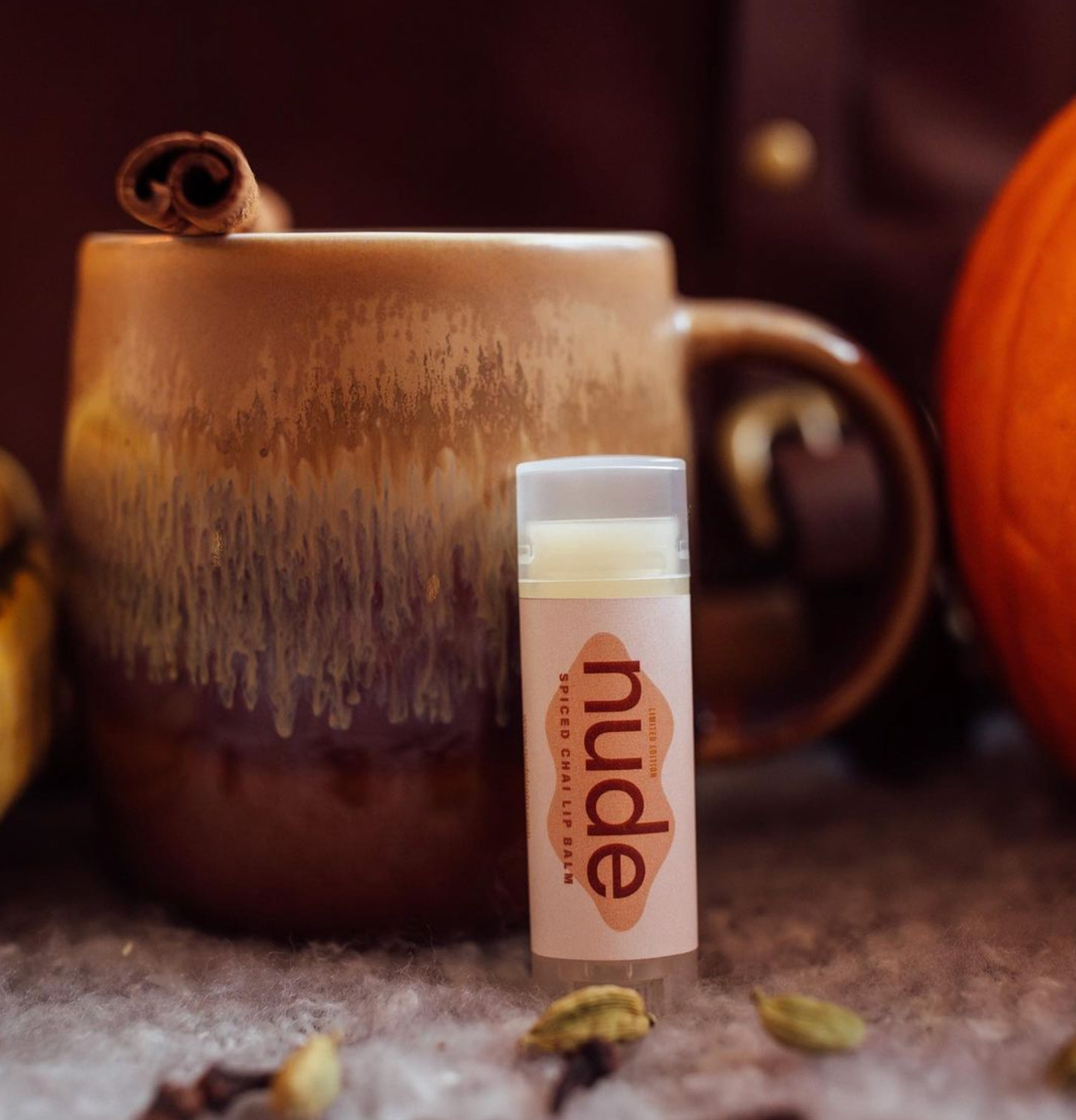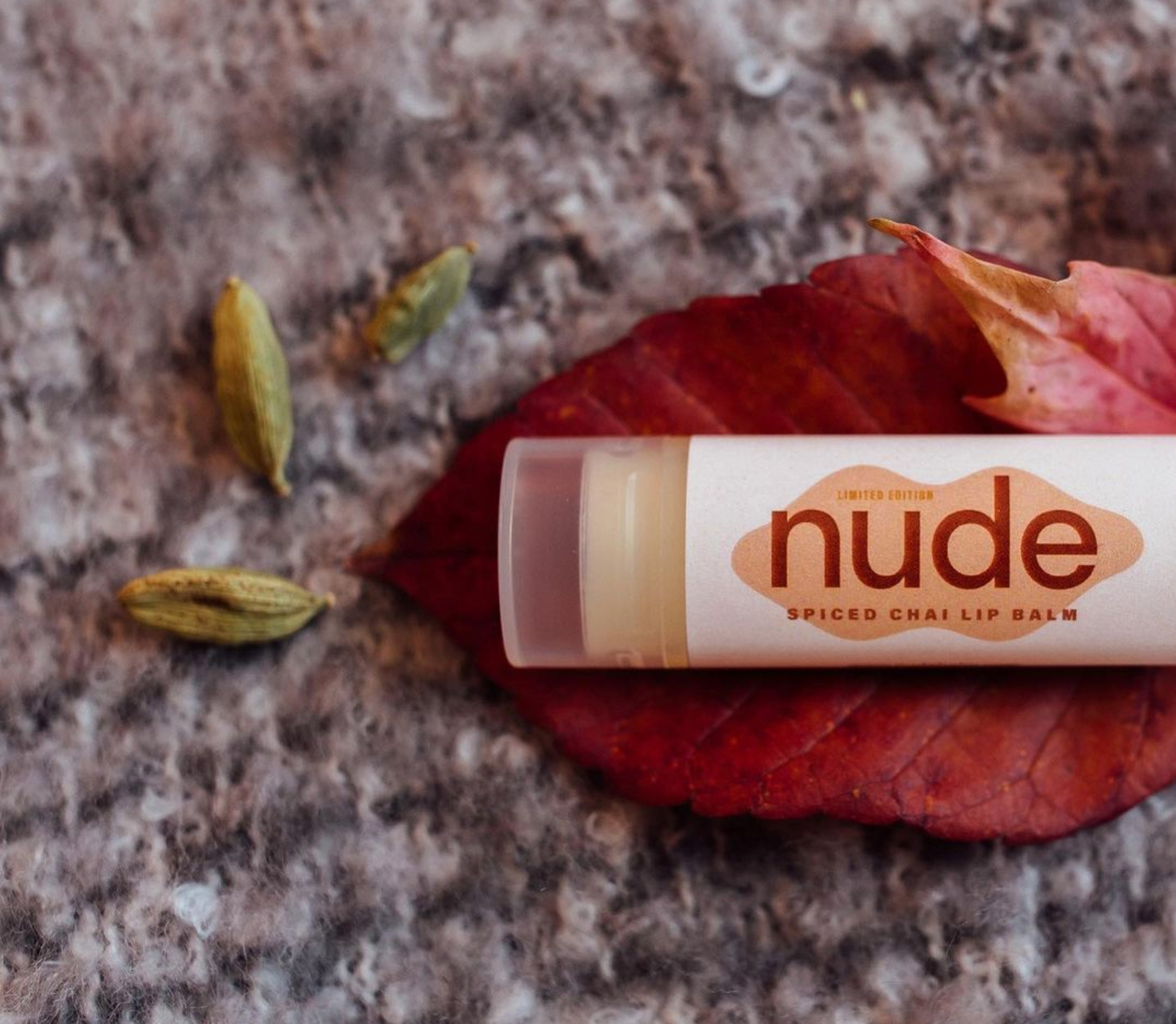 Probably my best example of copywriting from summer 2019 was replacing 'ingredients' with 'undressed.' Still proud about it.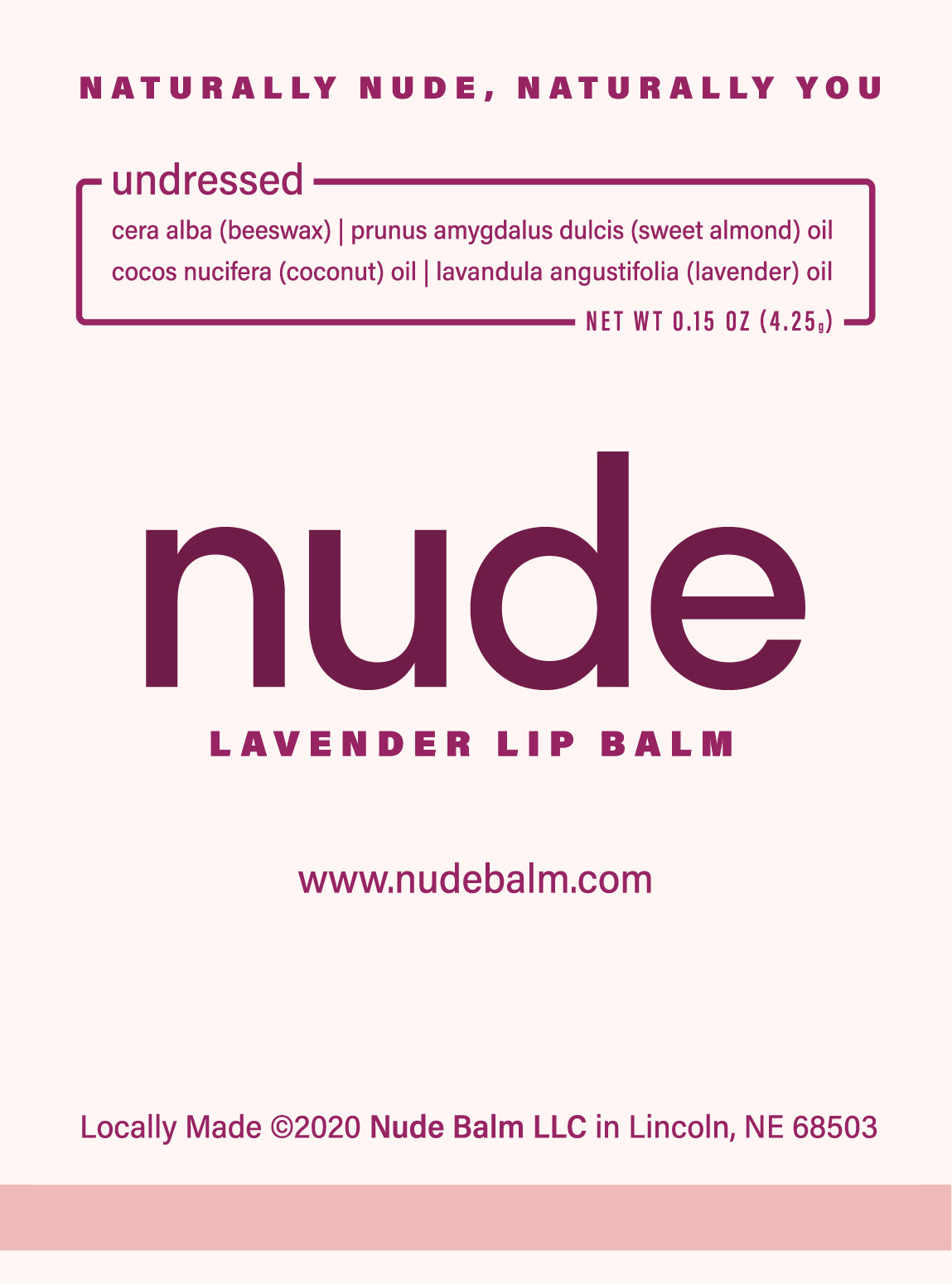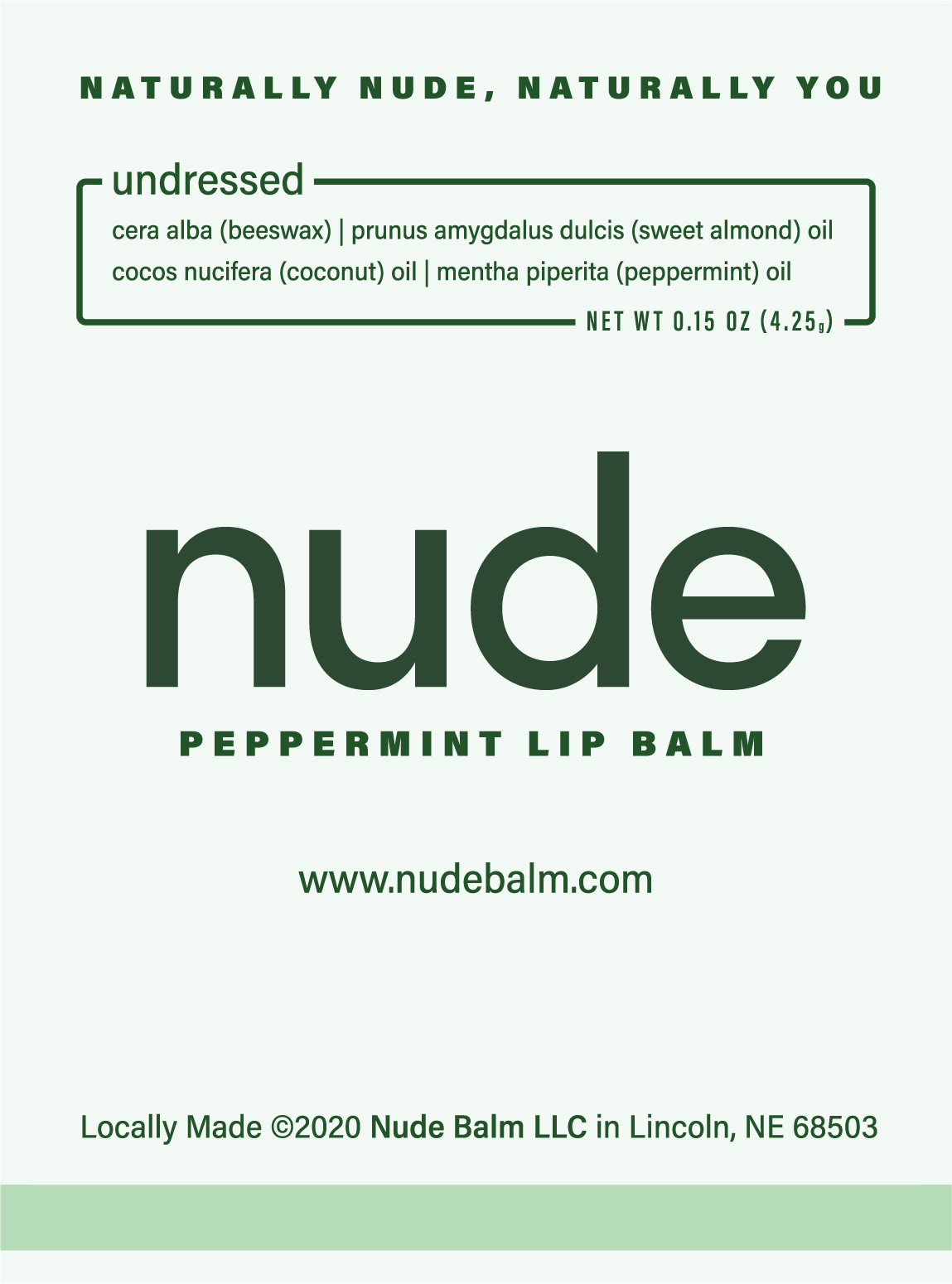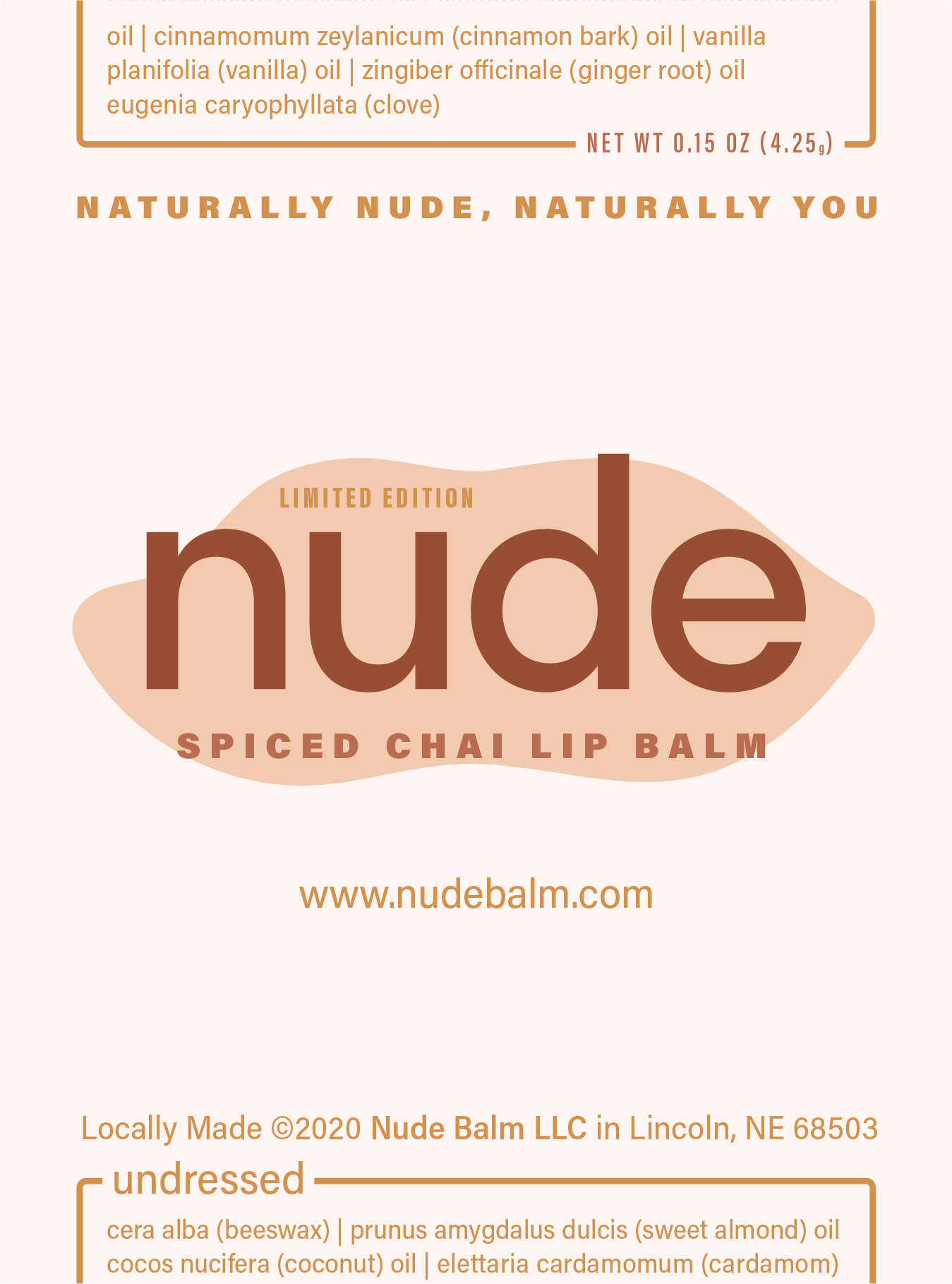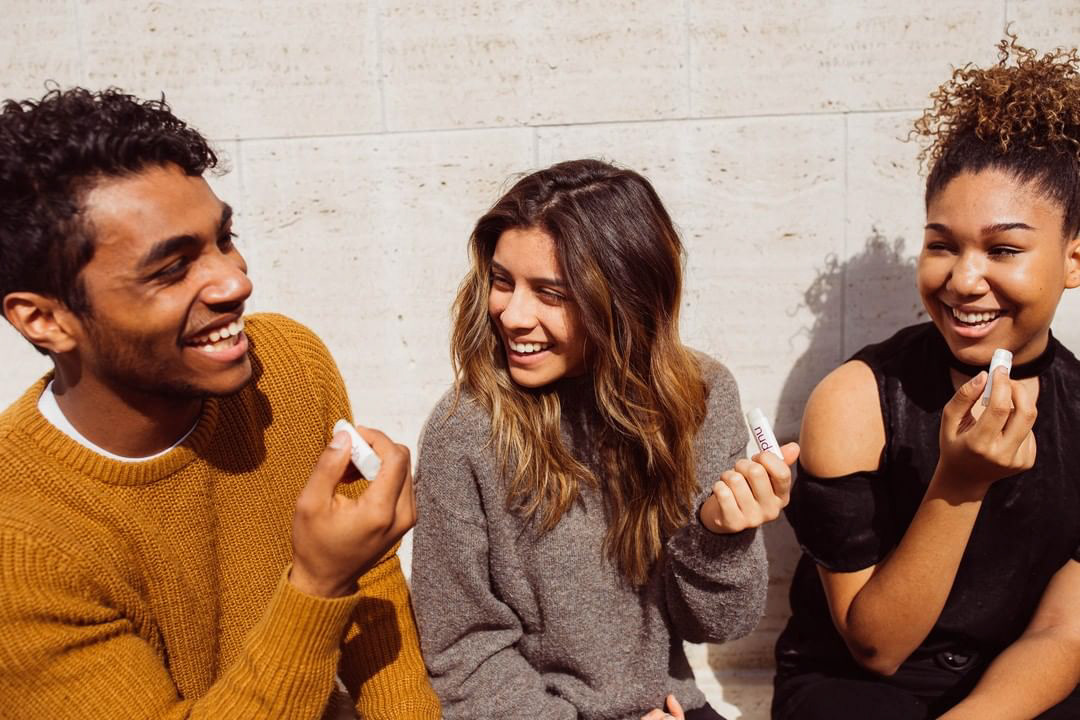 First Round Pitched Logos