Music has always been really important to me. I'm always listening to something while designing, and enjoy creating music when I need to relax or unwind.
​​​​​​​
Album design is a big inspiration to me. I love the possibilities a record design has for storytelling, and the way one can capture the feeling and tone of both the artist and the record. To get more experience doing this kind of work (and to continue growing in my branding skills) a goal for 2021 is to create 10 full conceptual album designs. This means everything—from the artist's name, album title, track list, and the design for front, back and vinyl labels. The first, Mother's Daughter, is below.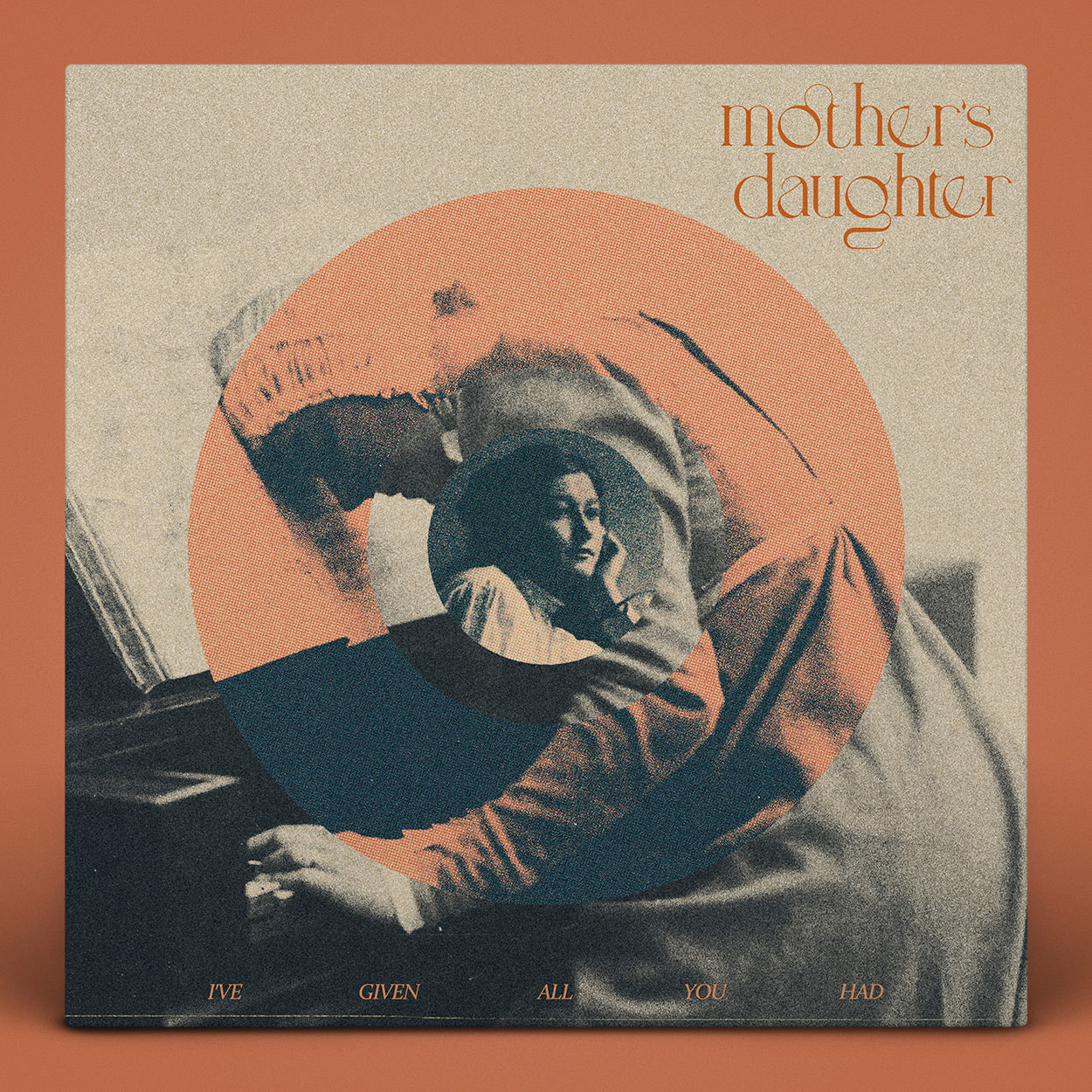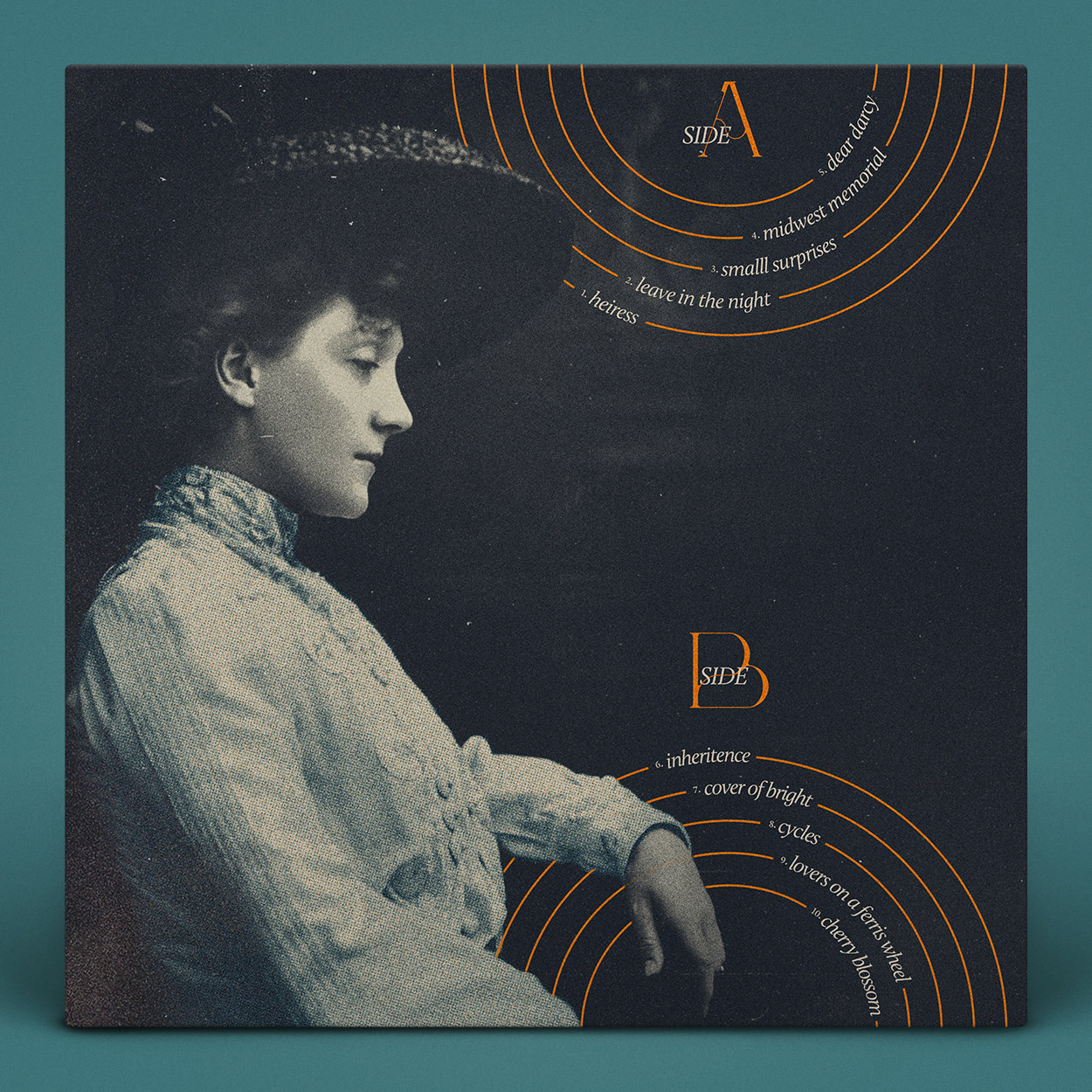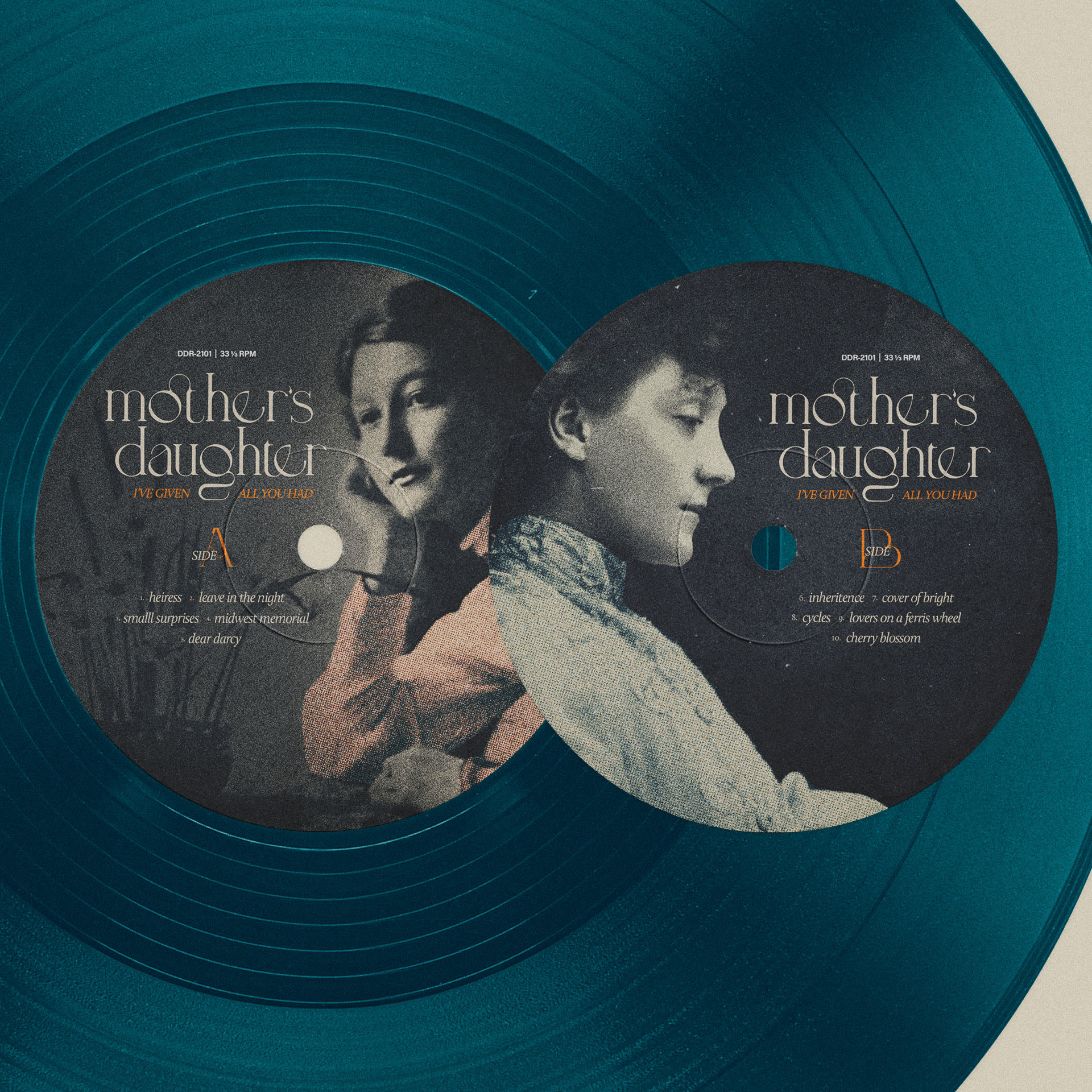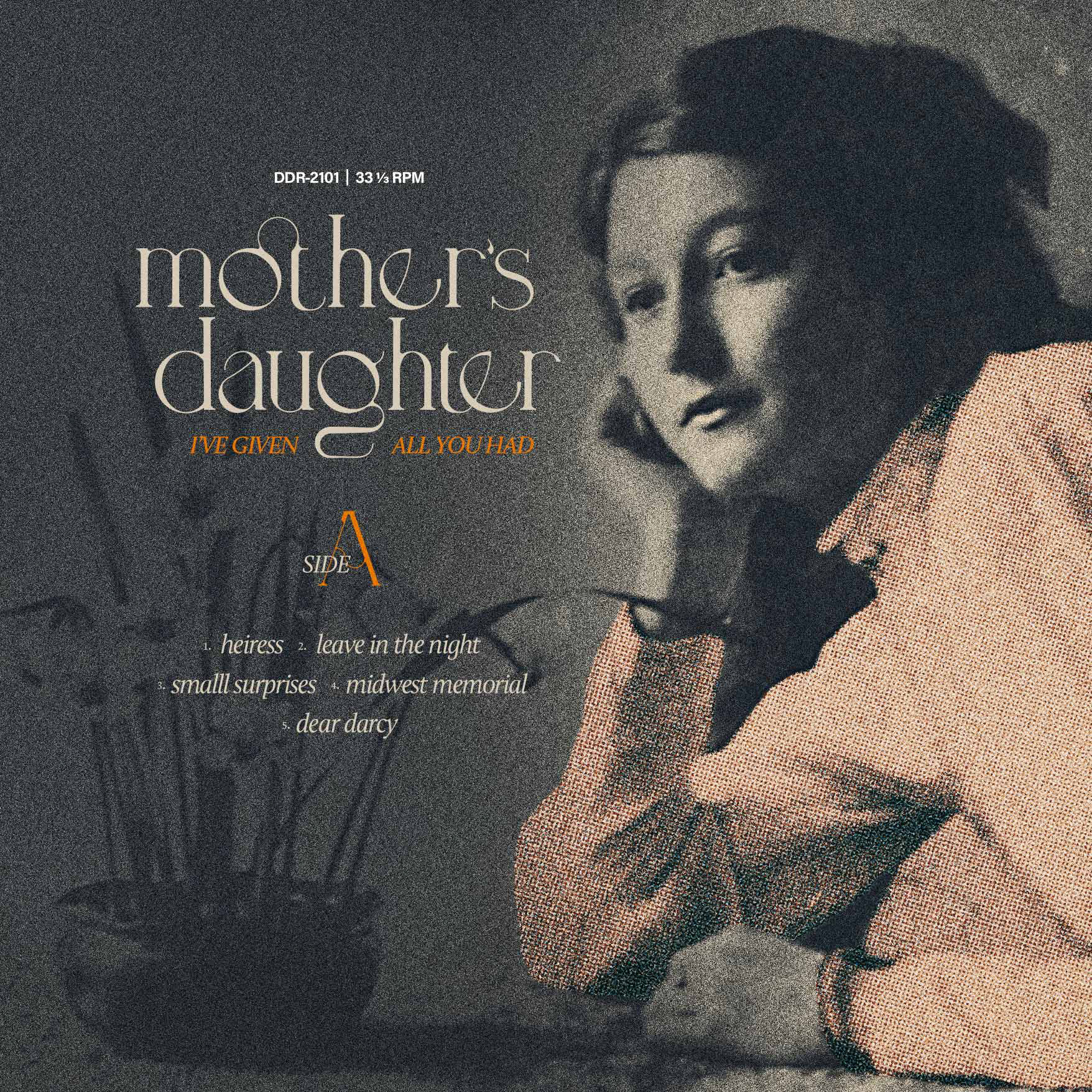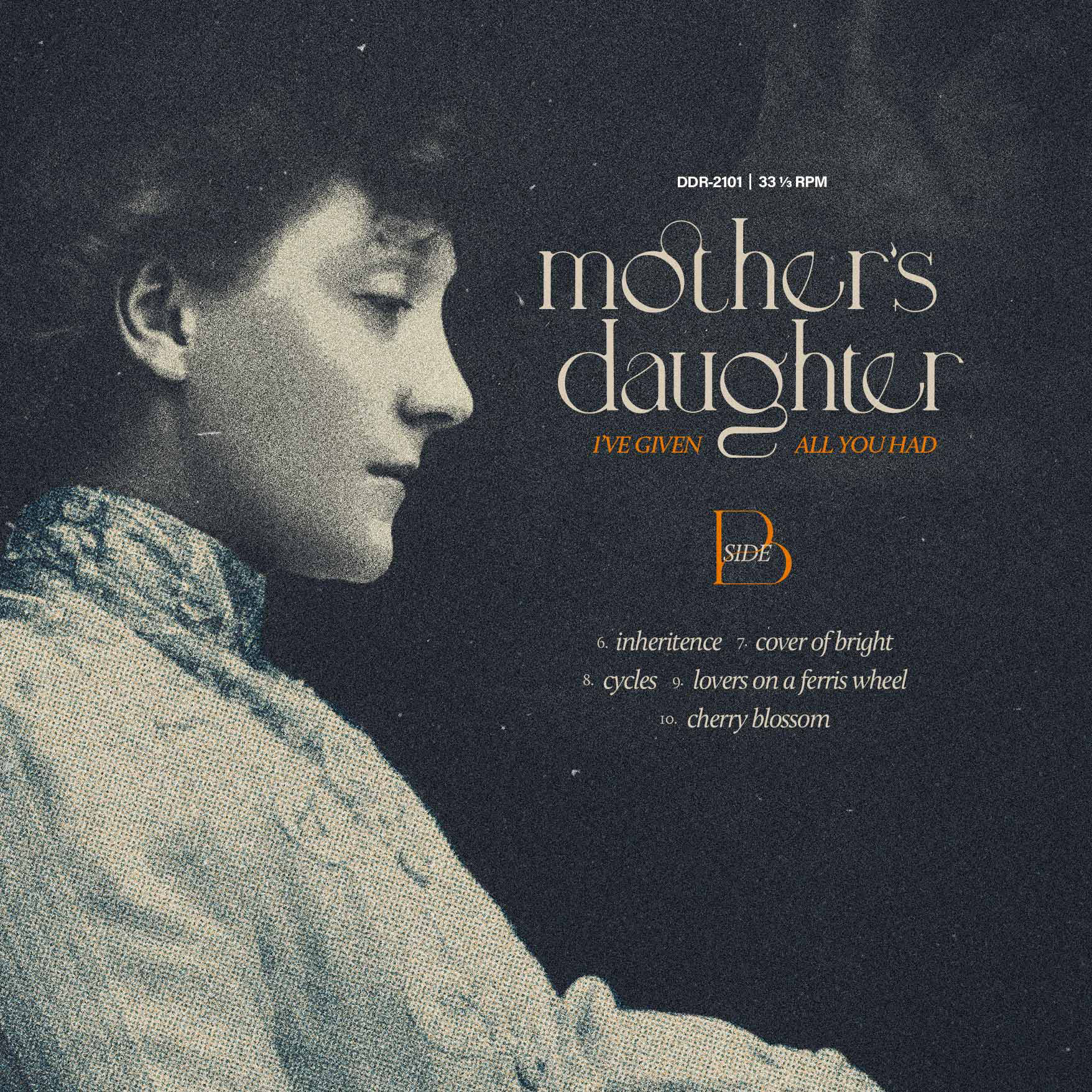 Little glimpse of the exploration for the next record design project
A year after designing Wylder's logo and other assets, Will (their frontman) reached out to me about designing their sophomore album, Golden Age Thinking. It was a project with a quick turnaround and a lot of fun, challenging design problems to solve. To date, it is one of my favorite freelance projects.