I love putting motion to my work. Often times it enhances my design ideas and brings a piece alive in ways that wouldn't otherwise be possible. 
Below are some motion pieces I've done, both personal and professional.​​​​​​​
It was important to me to go through all of the proper steps of a motion project. This meant sketching, storyboarding, making a style sheet, and animatic before diving into After Effects.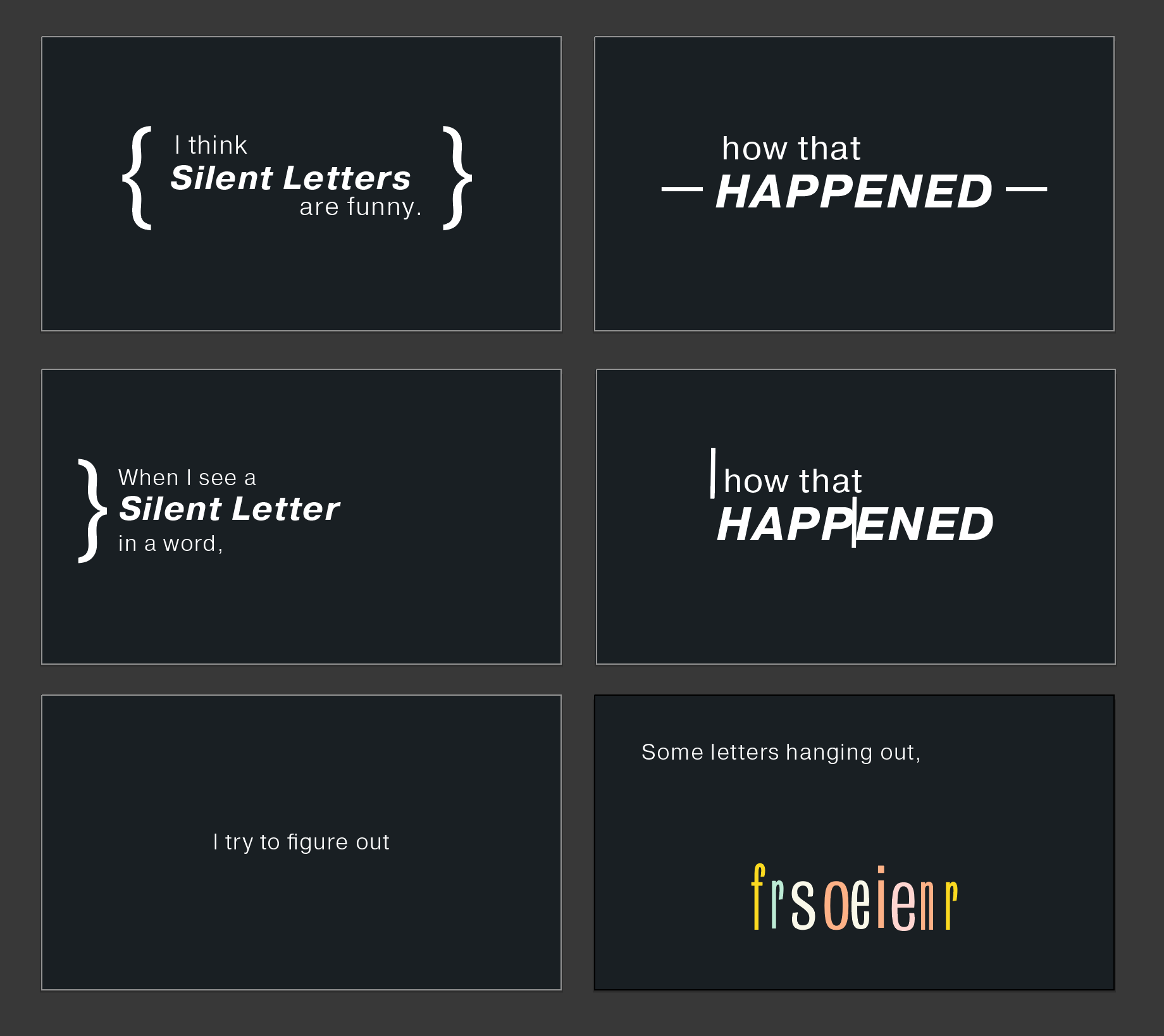 In my motion graphics class we were asked to make an infographic video on any information we wanted. Going to school in Lincoln, Nebraska one sees the capitol building often. It is lovingly called the Penis of the Prairie and I thought that this was a good way to pay homage to that nickname. As well give my class a good laugh. This is by far the most effort I have ever put into making a joke.