Wanting to learn about designing in-house, in May 2018 I started an internship at Hudl, a sports-technology company specializing in video capture and analysis. Working on the brand marketing team, my projects have ranged from partnerships with footwear companies, to slide decks, to blog graphics, to emails upon emails, and anything else needed for the marketing team to meet its goals.
As a whole, the internship taught me to design collaboratively. Taking in and implementing feedback from multiple stakeholders taught me how to make the best result, both from a brand design and strategy standpoint. I grew to understand marketing in ways I never had before.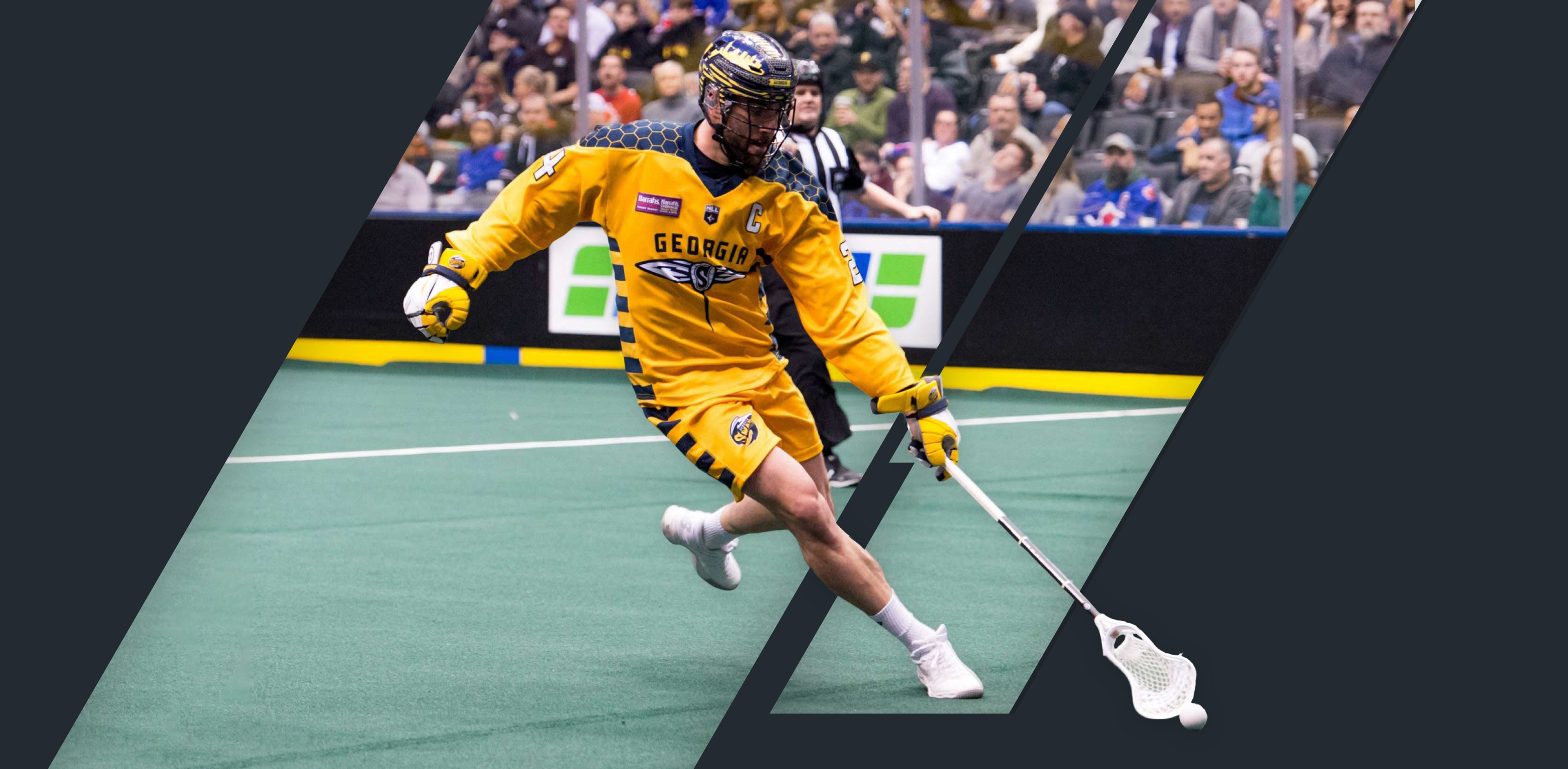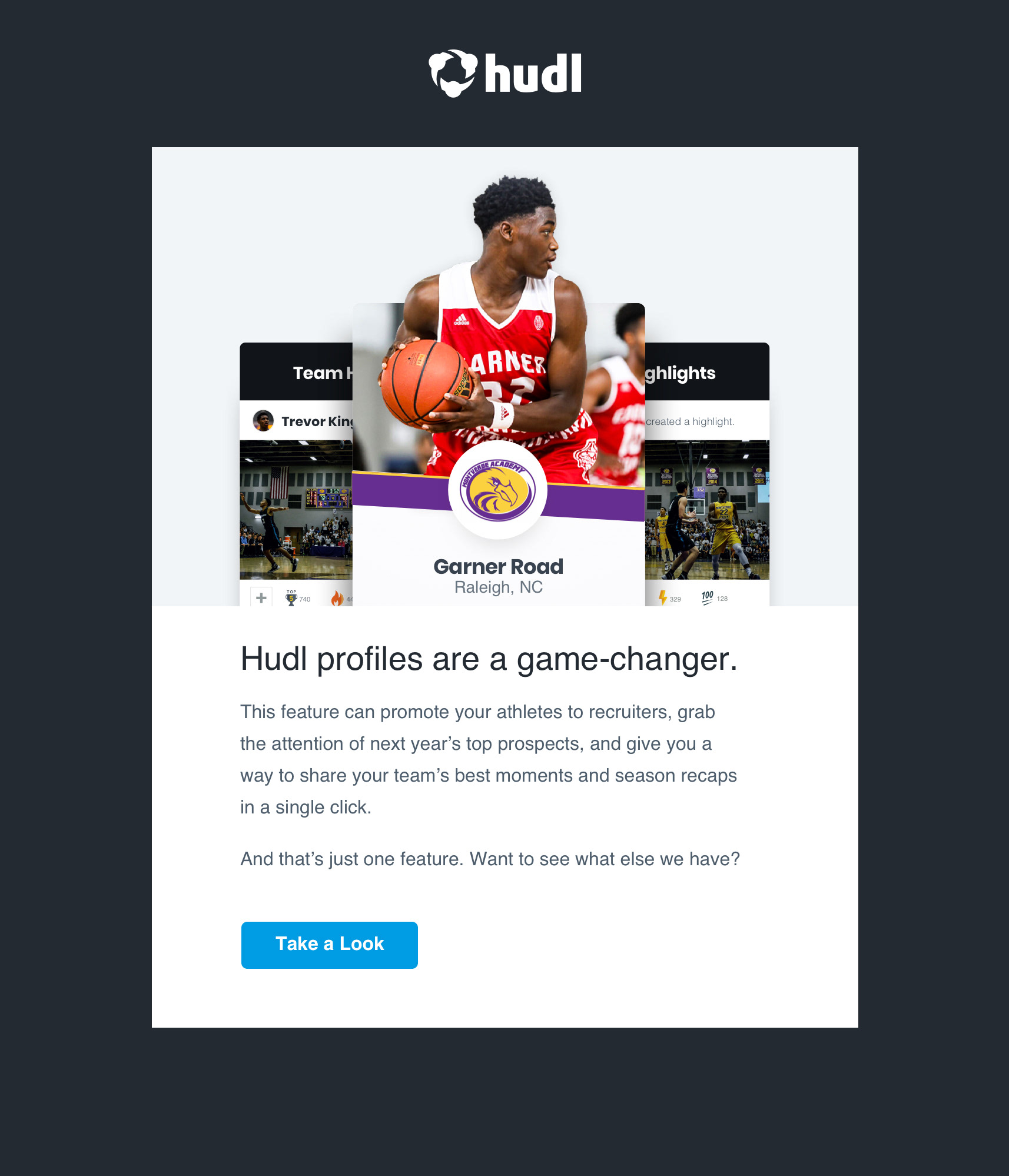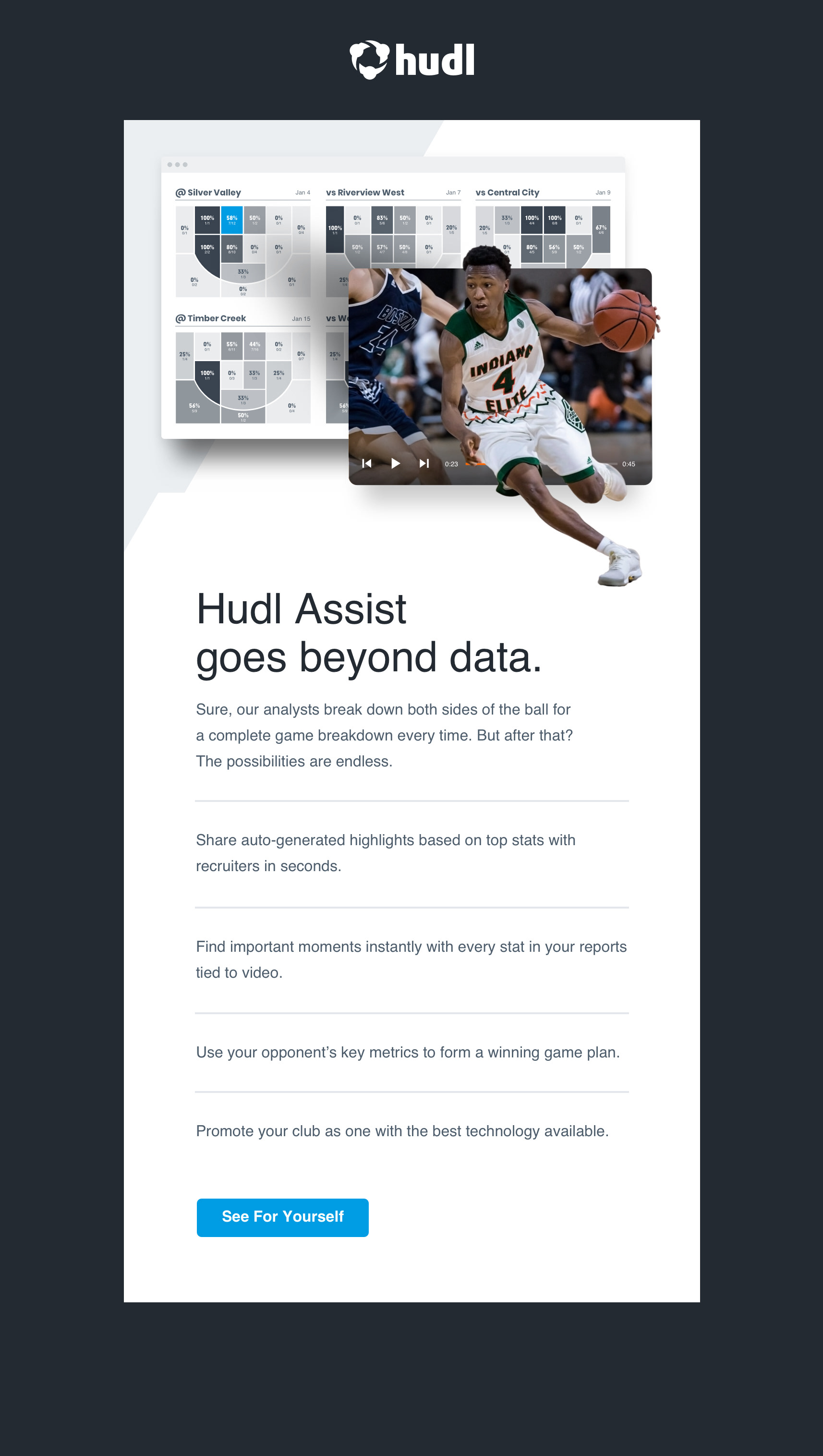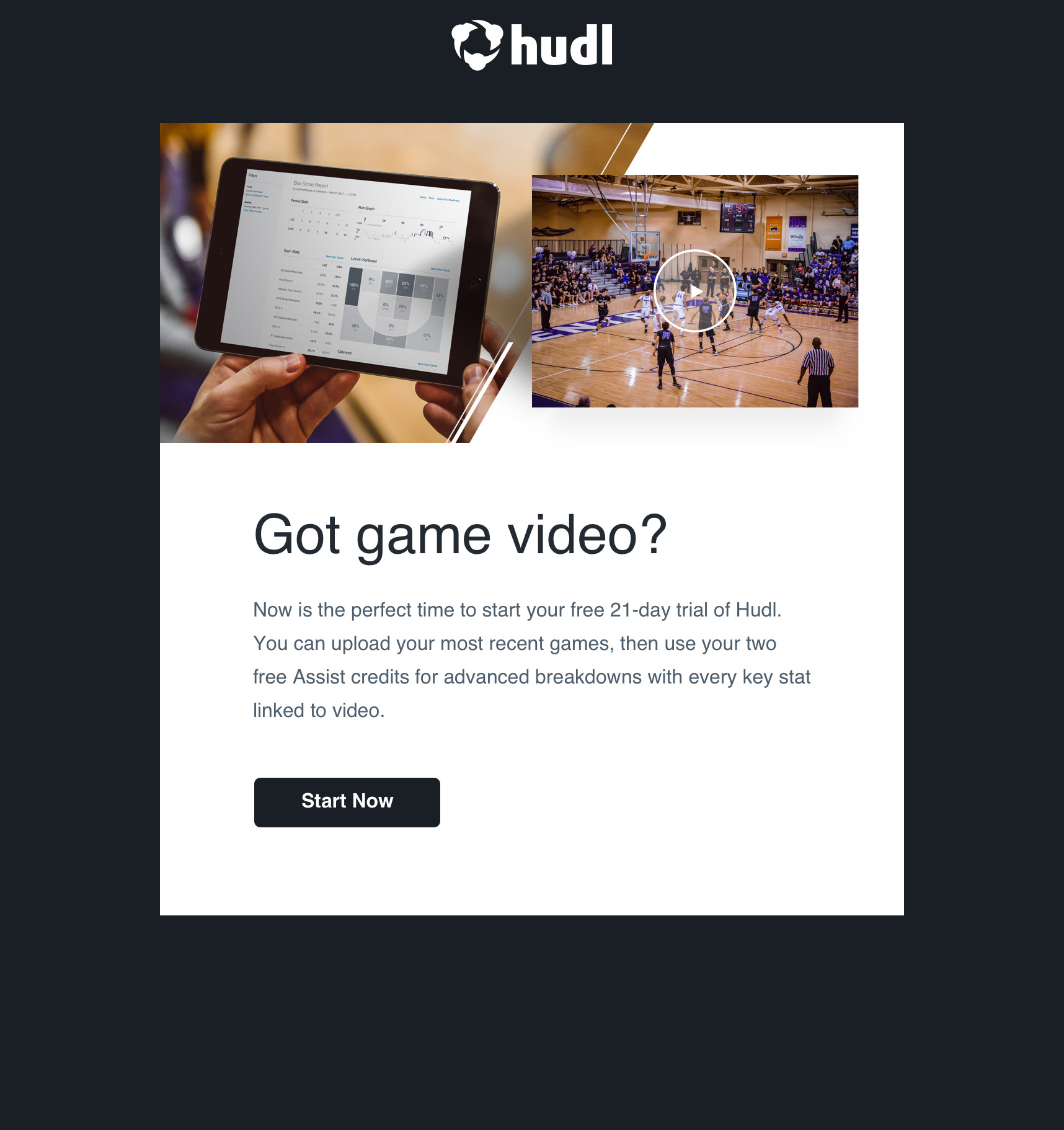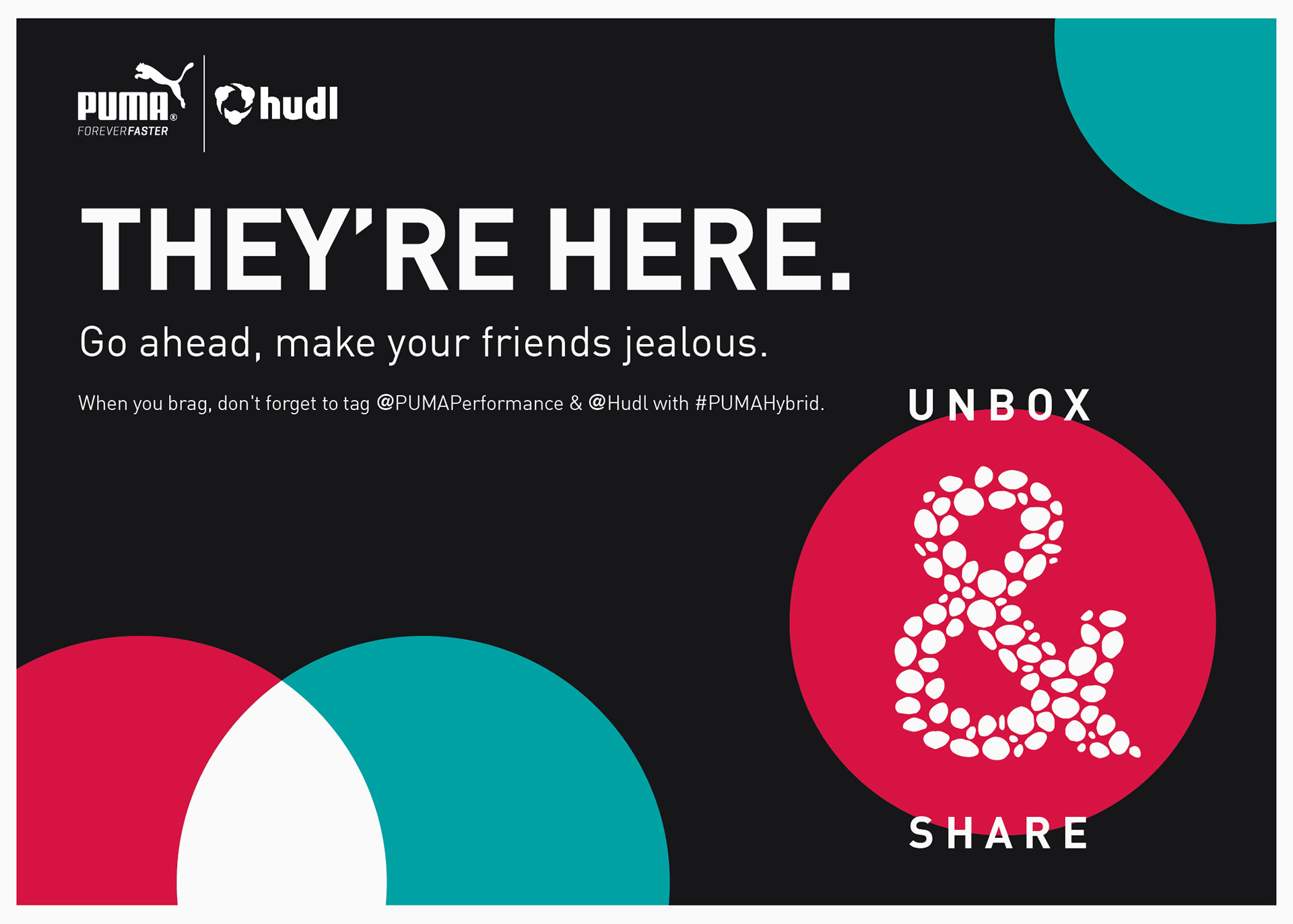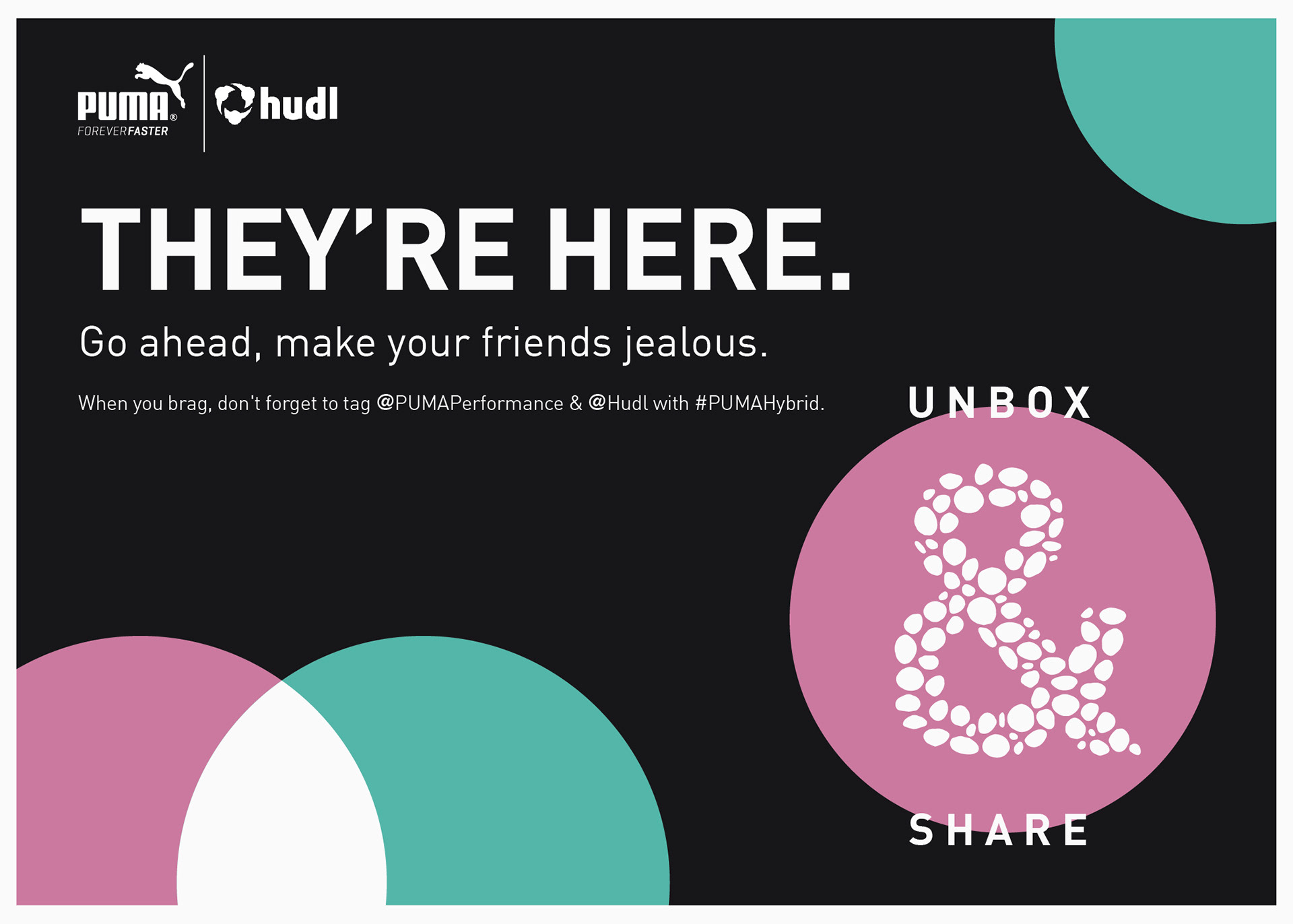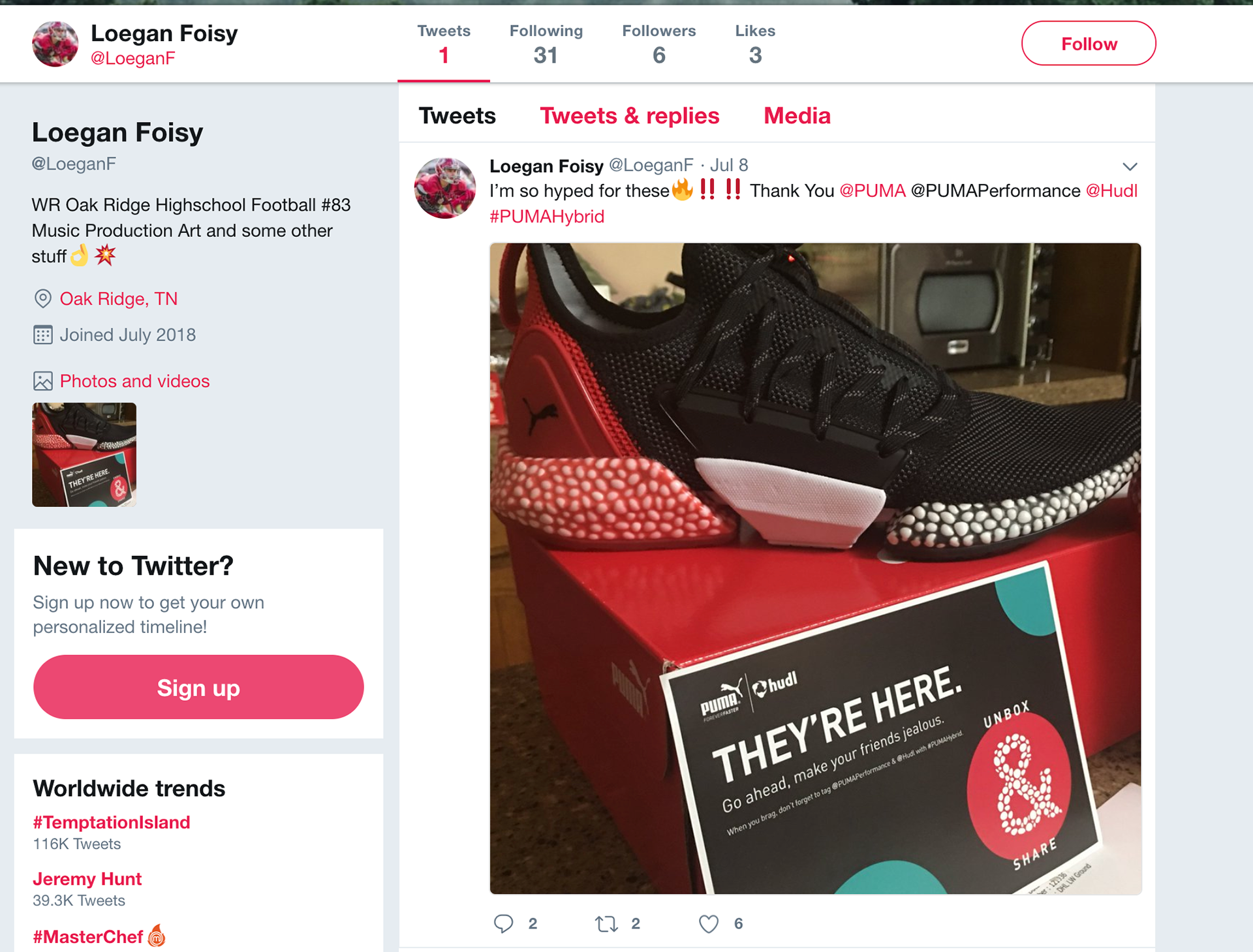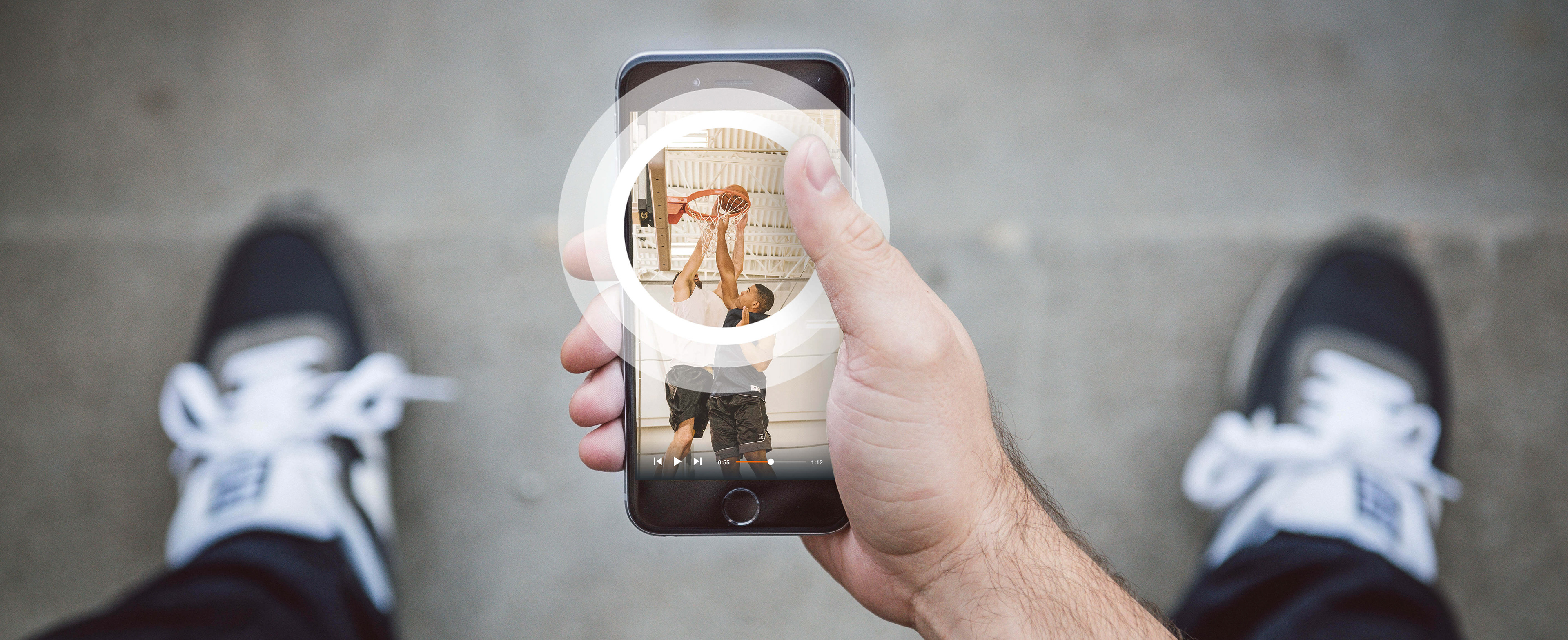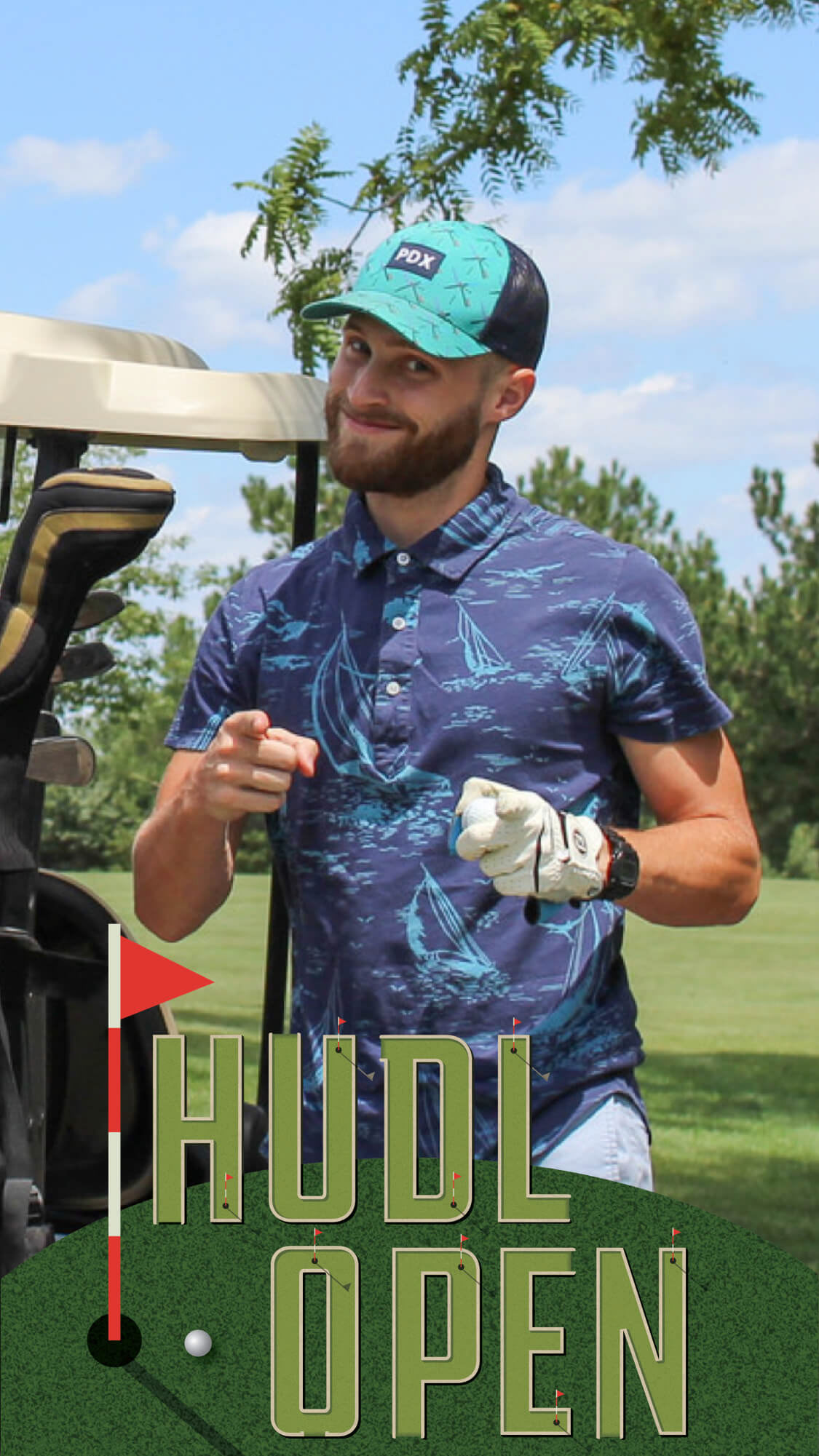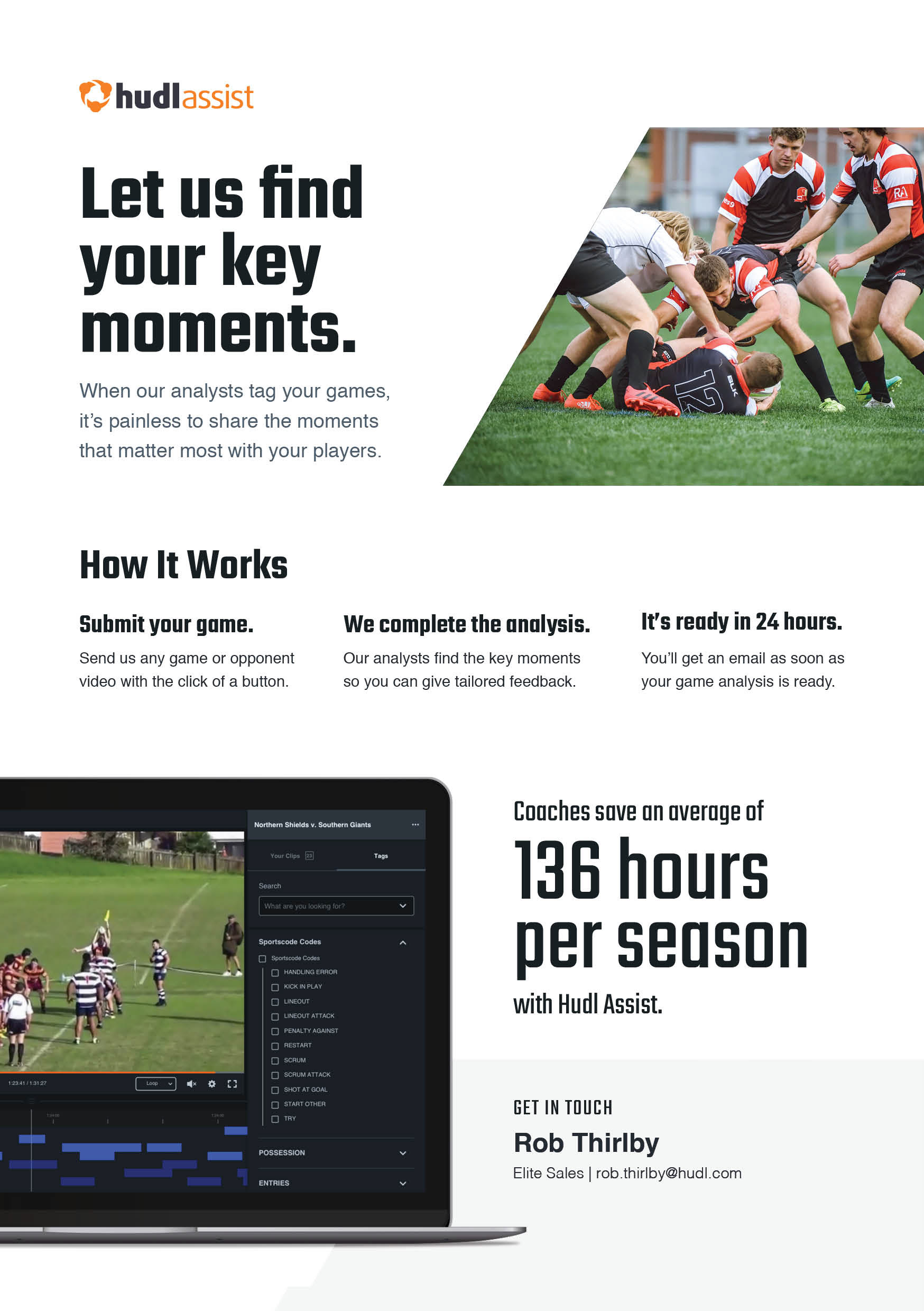 Since I started at Hudl, I wanted to design a brochure. I saw other designers doing some really cool layouts and coming up with engaging solutions and wanted to take on a project that was bigger than the run of the mill one sheeter. During my last month of working there I got to design an interactive pdf to be sent to external writers to partner with Hudl's blog. It went through many revisions but the end product is something that I am proud of and gets potential writers excited for the chance to work with Hudl.