Illustration doesn't always come easily to me, but it is something I am putting dedicated practice into improving. The world of illustration is so big, and I am loving finding my own style while staying fluid enough to take on different styles.
As a way to focus my illustration growth, in Fall 2021 I will be launching a printed goods brand called Dandy Lion Goods. Postcards, stickers, and totes are planned for now, and just looking to capture the parts of life I love through illustration. My goal is to illustrate ten cards before then—first one is already in the books and I was able to send it out to friends and family for the New Year.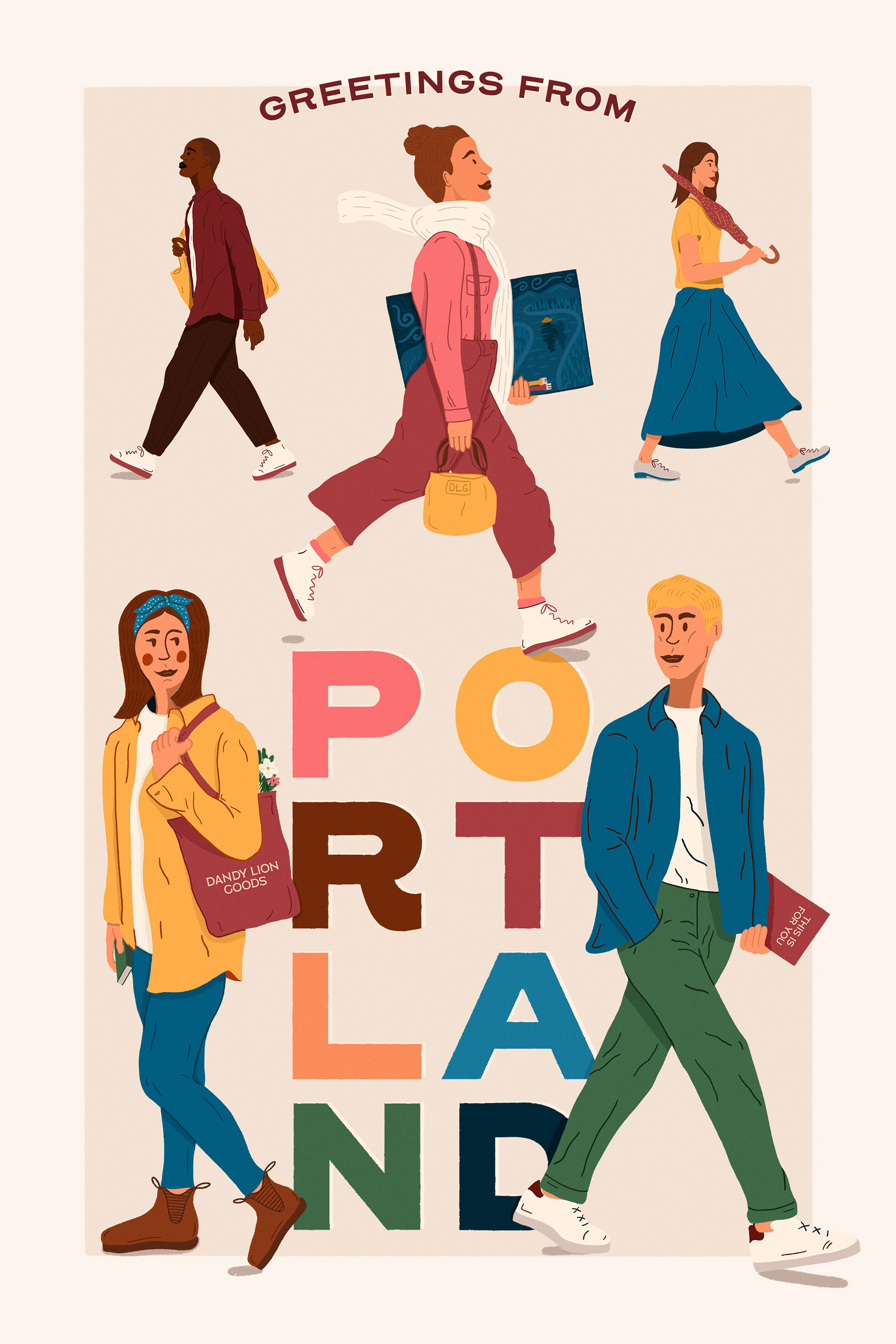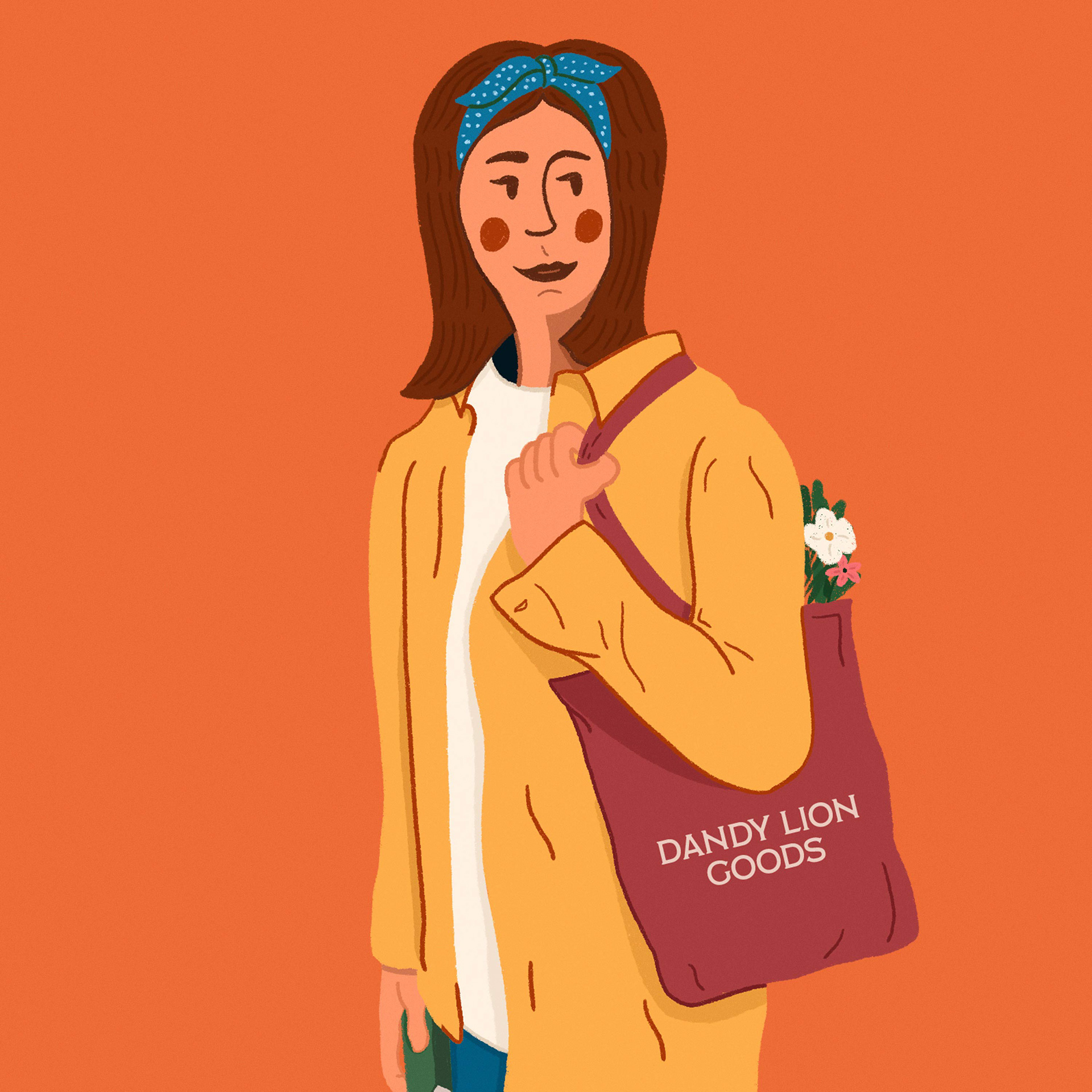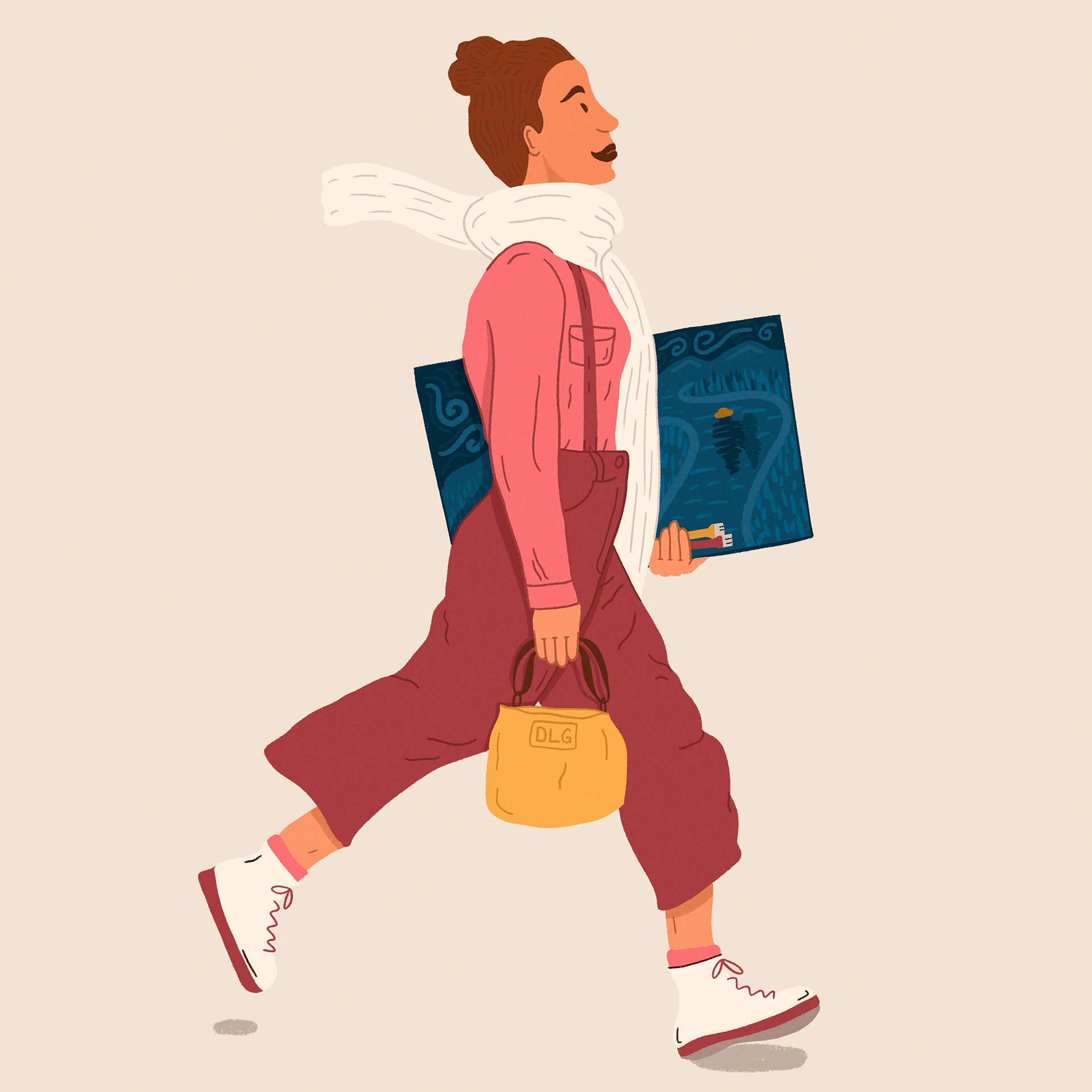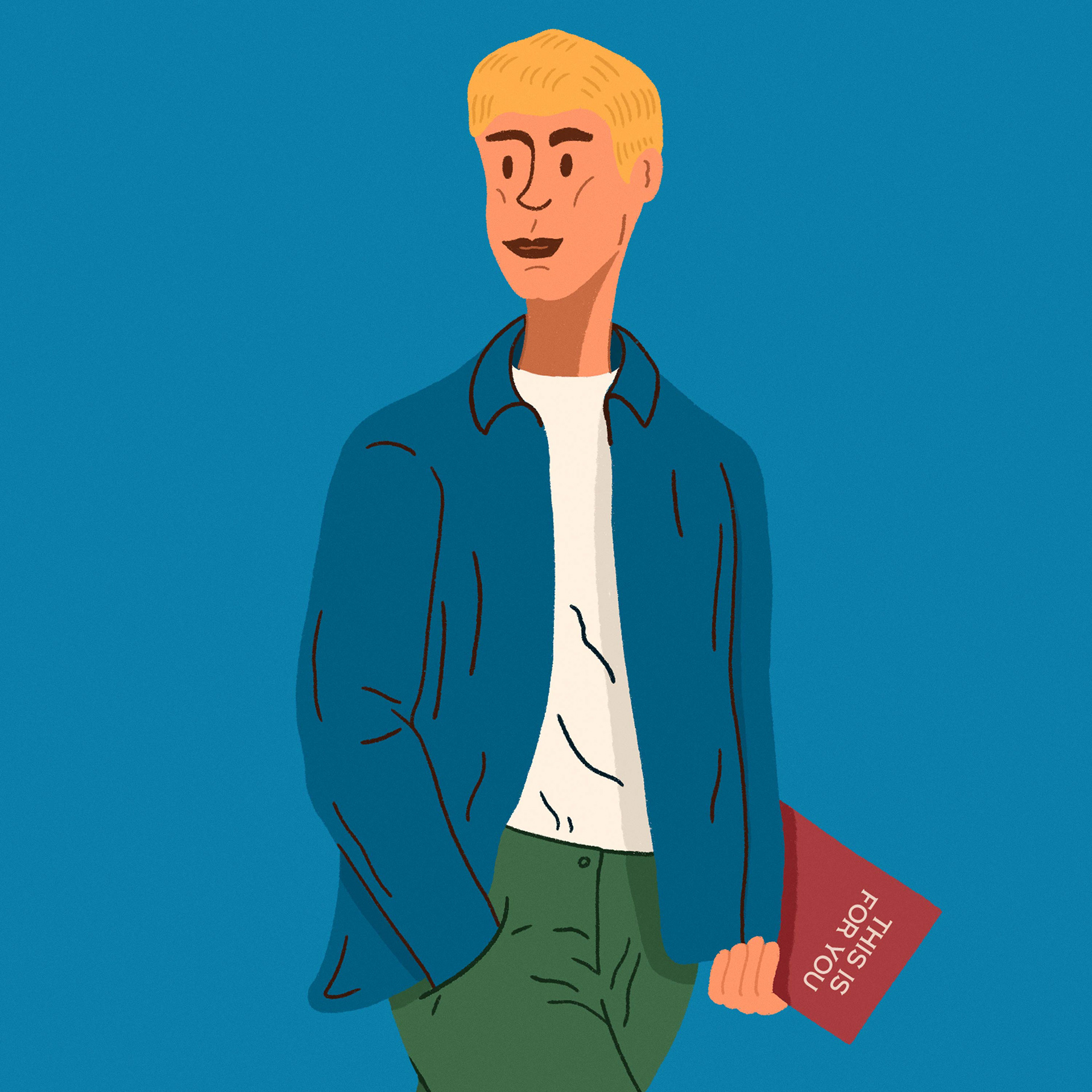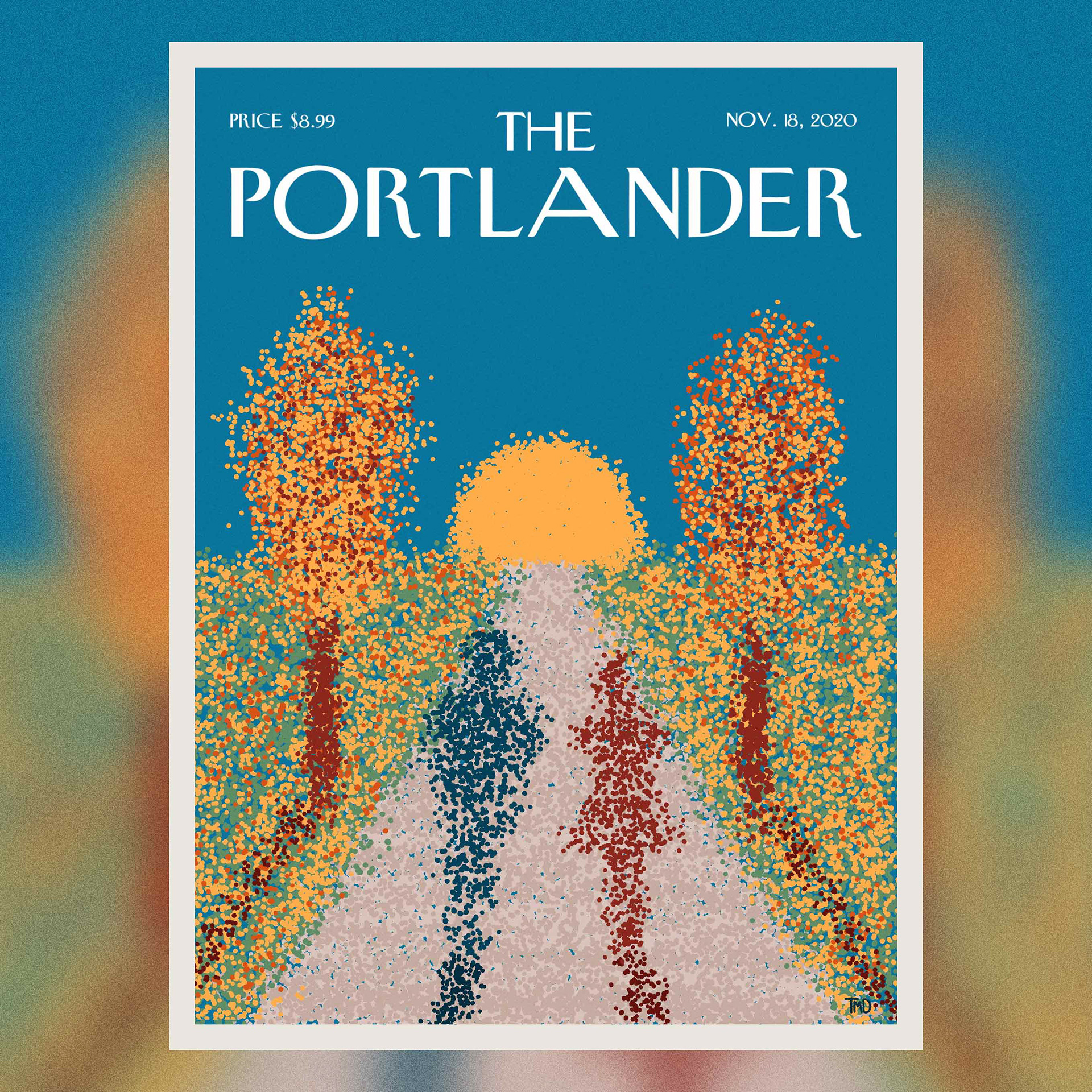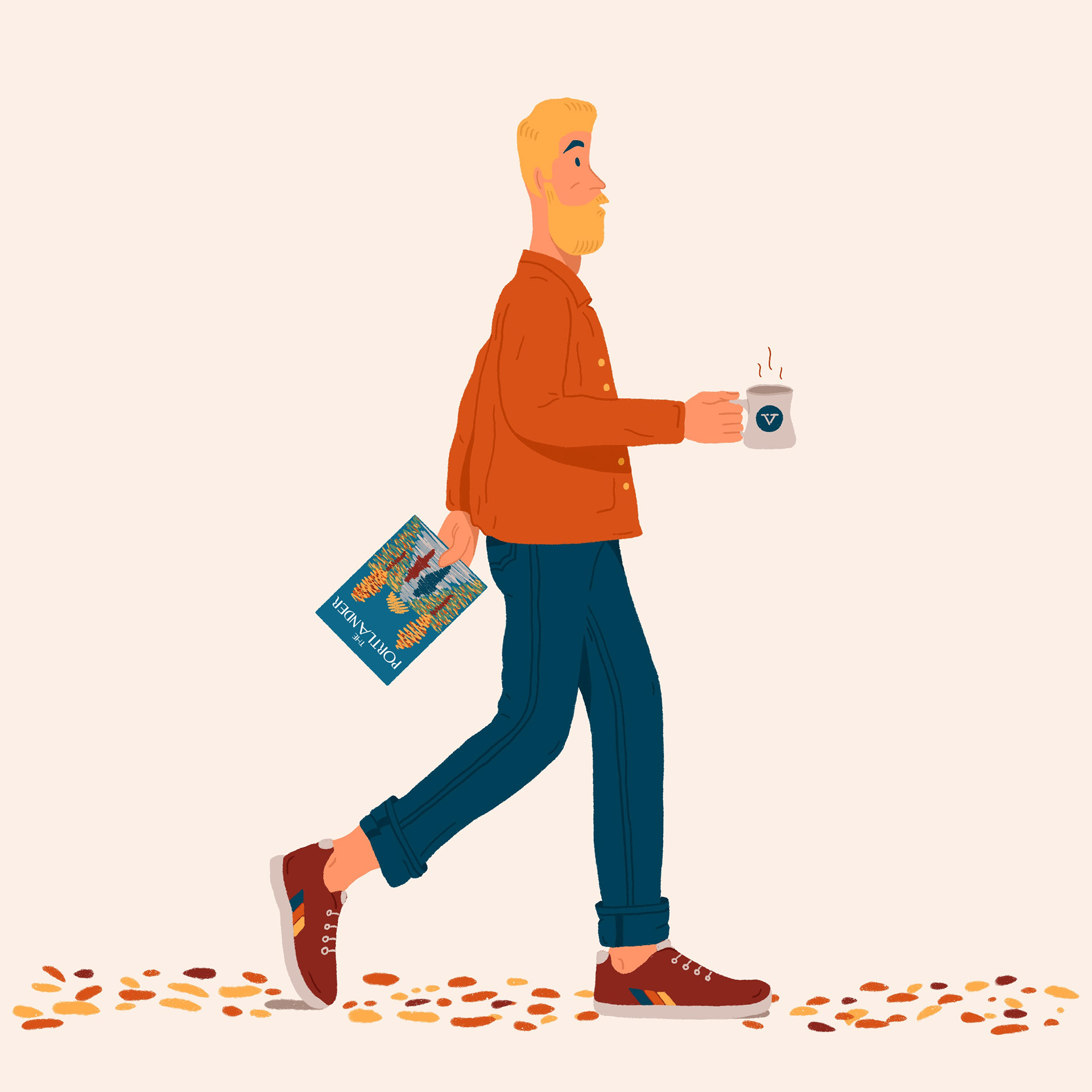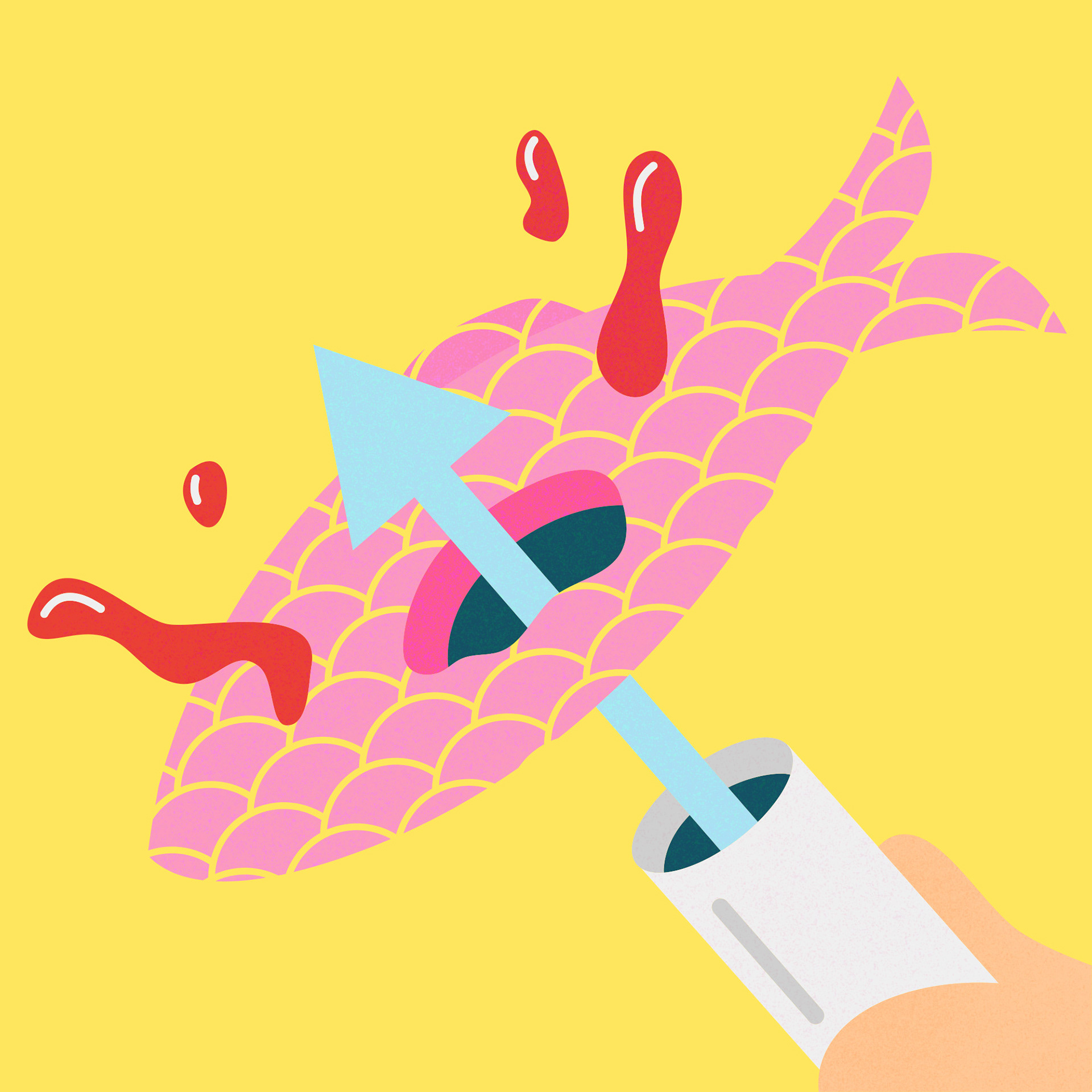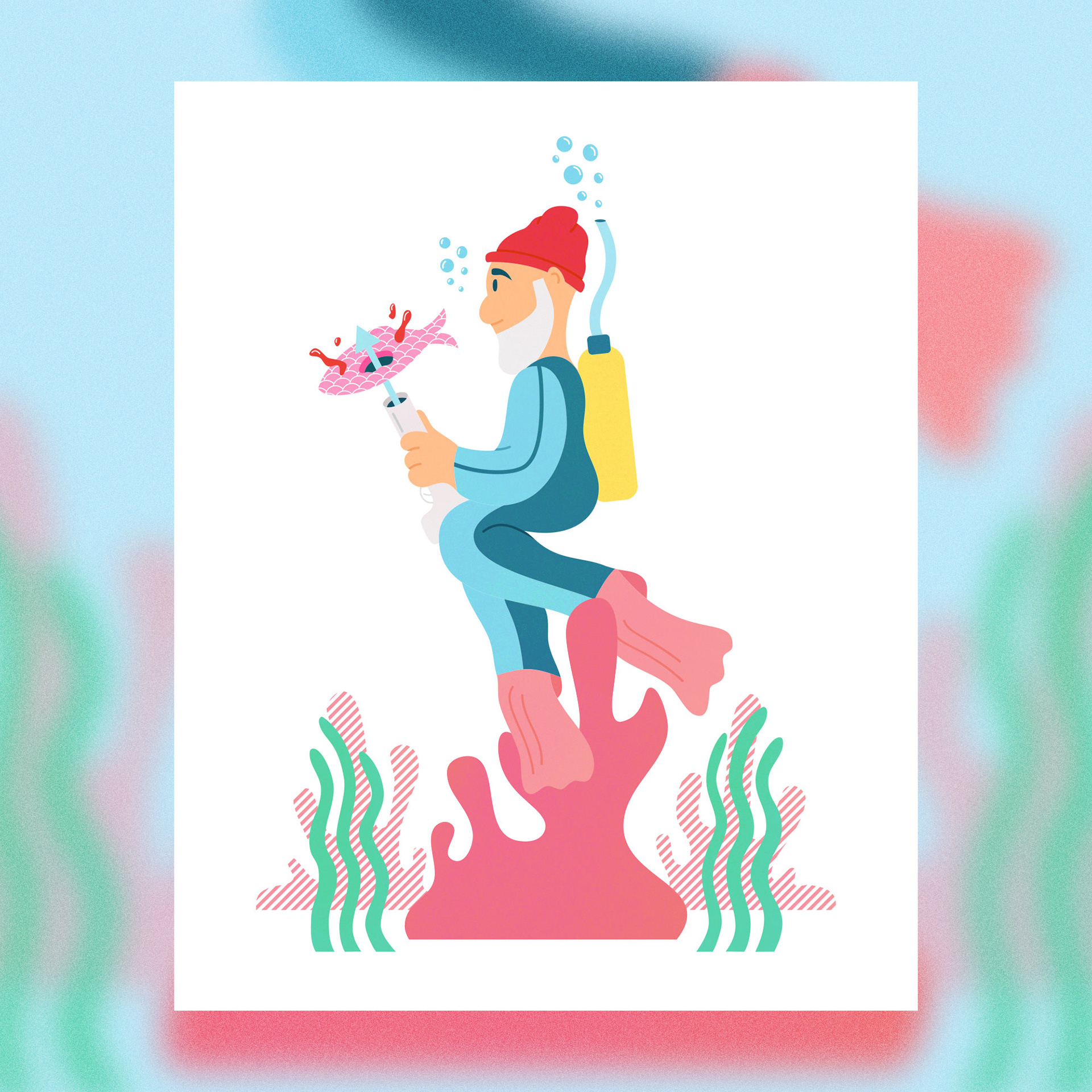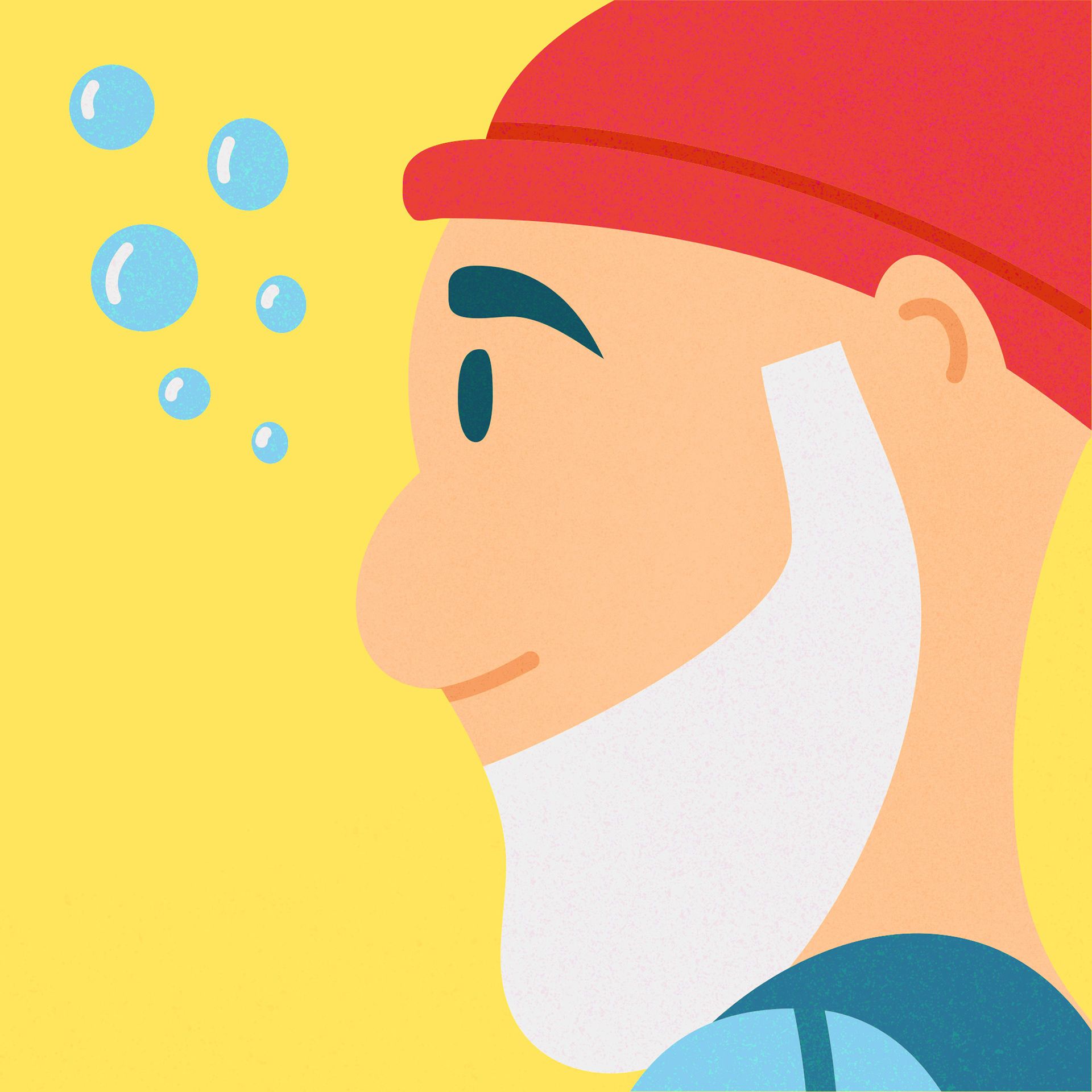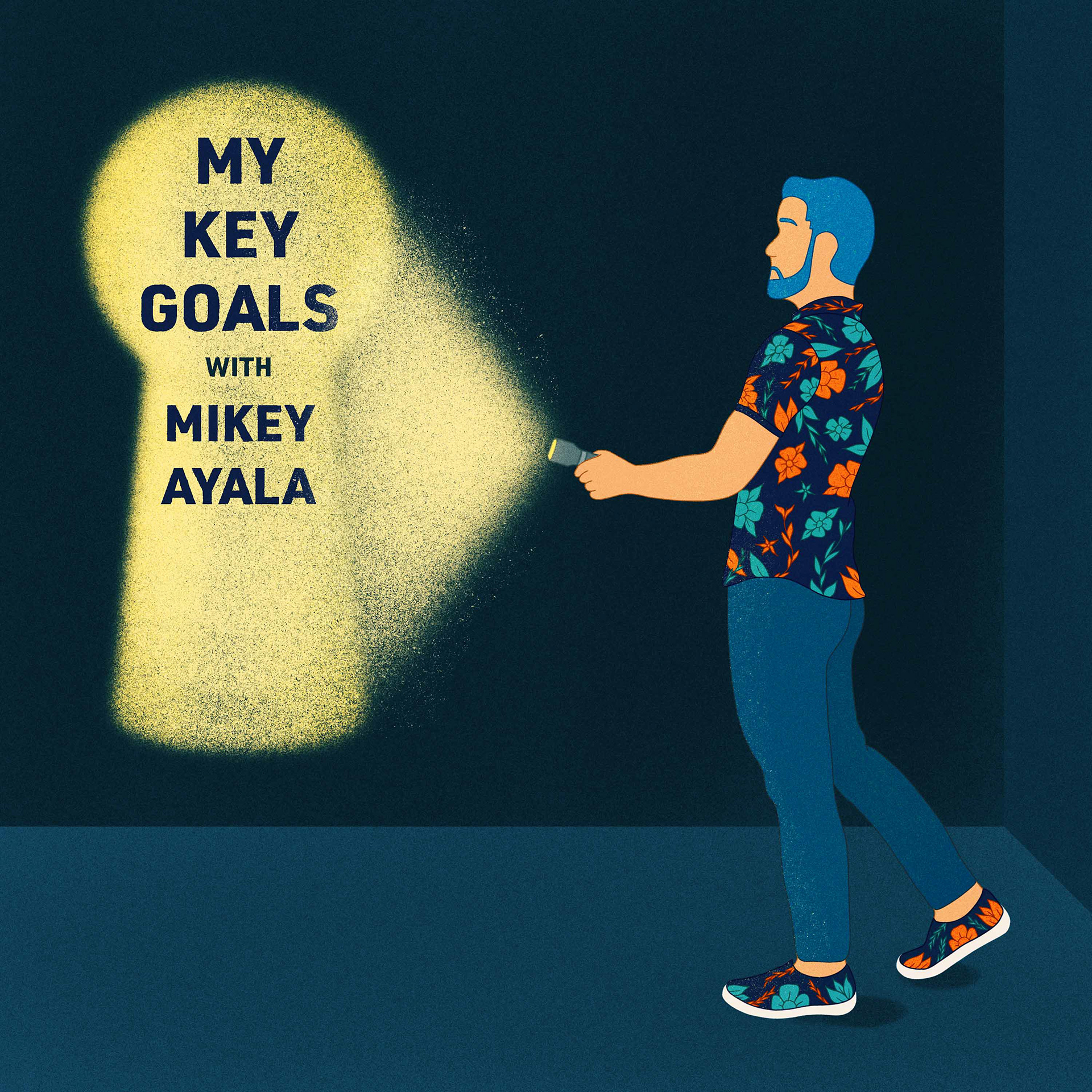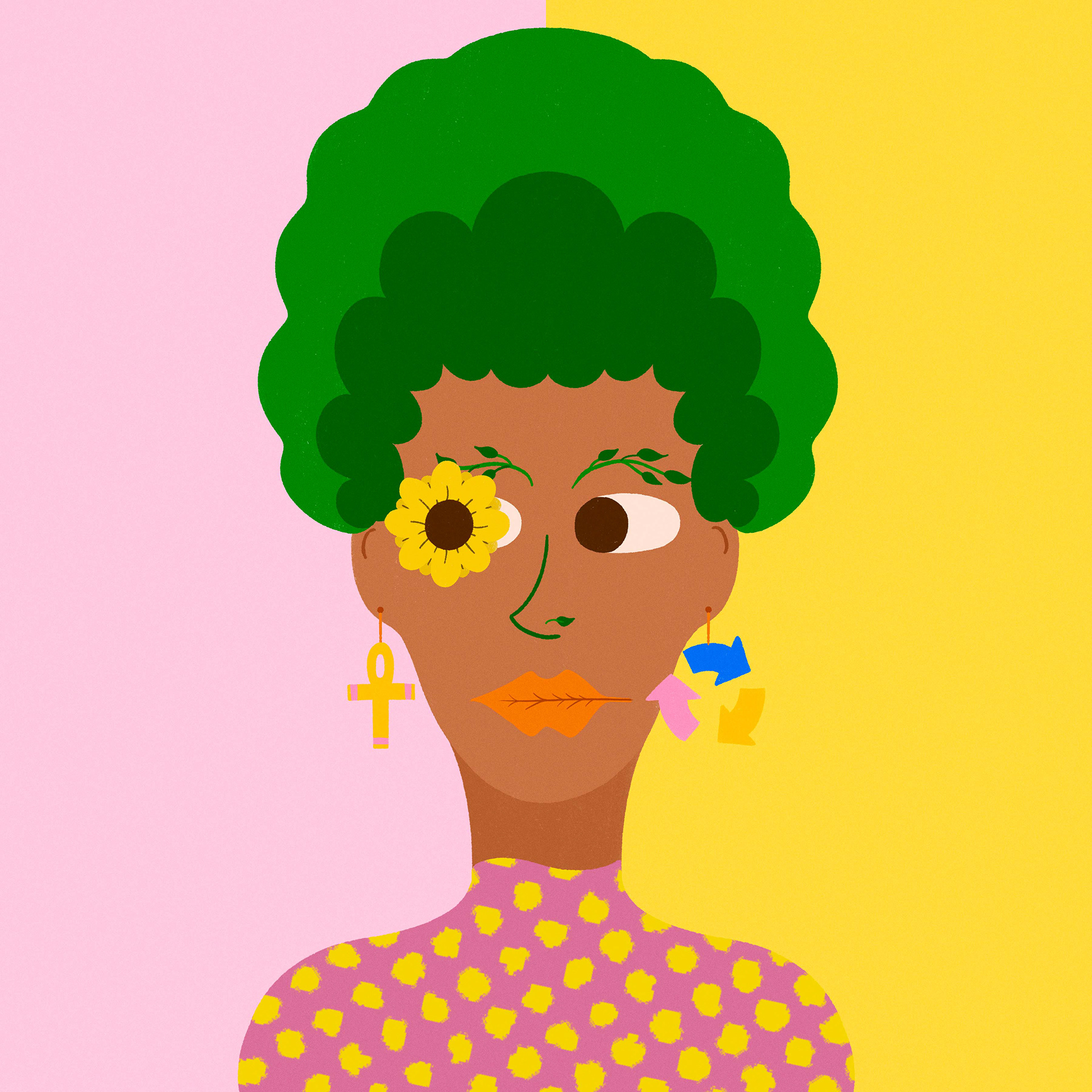 The first poster was a project in Color Theory, in which we needed to make a poster using only tints and shades of one hue. I ended up wanting to only do two differing shades of a hue and make it halftone, so it could theoretically be printed easily by a screenprinter. The second poster was a potential gig poster for RPA's internal summer concert series for the band
slenderbodies
. It wasn't chosen but really pushed my illustration skills.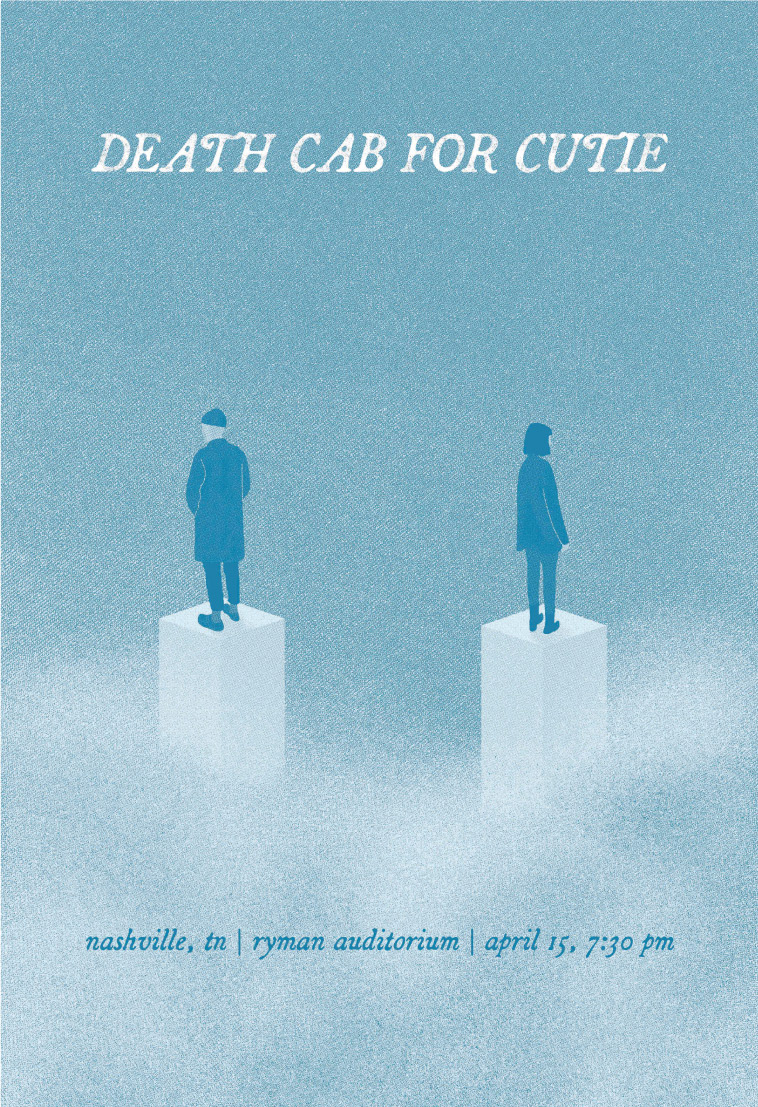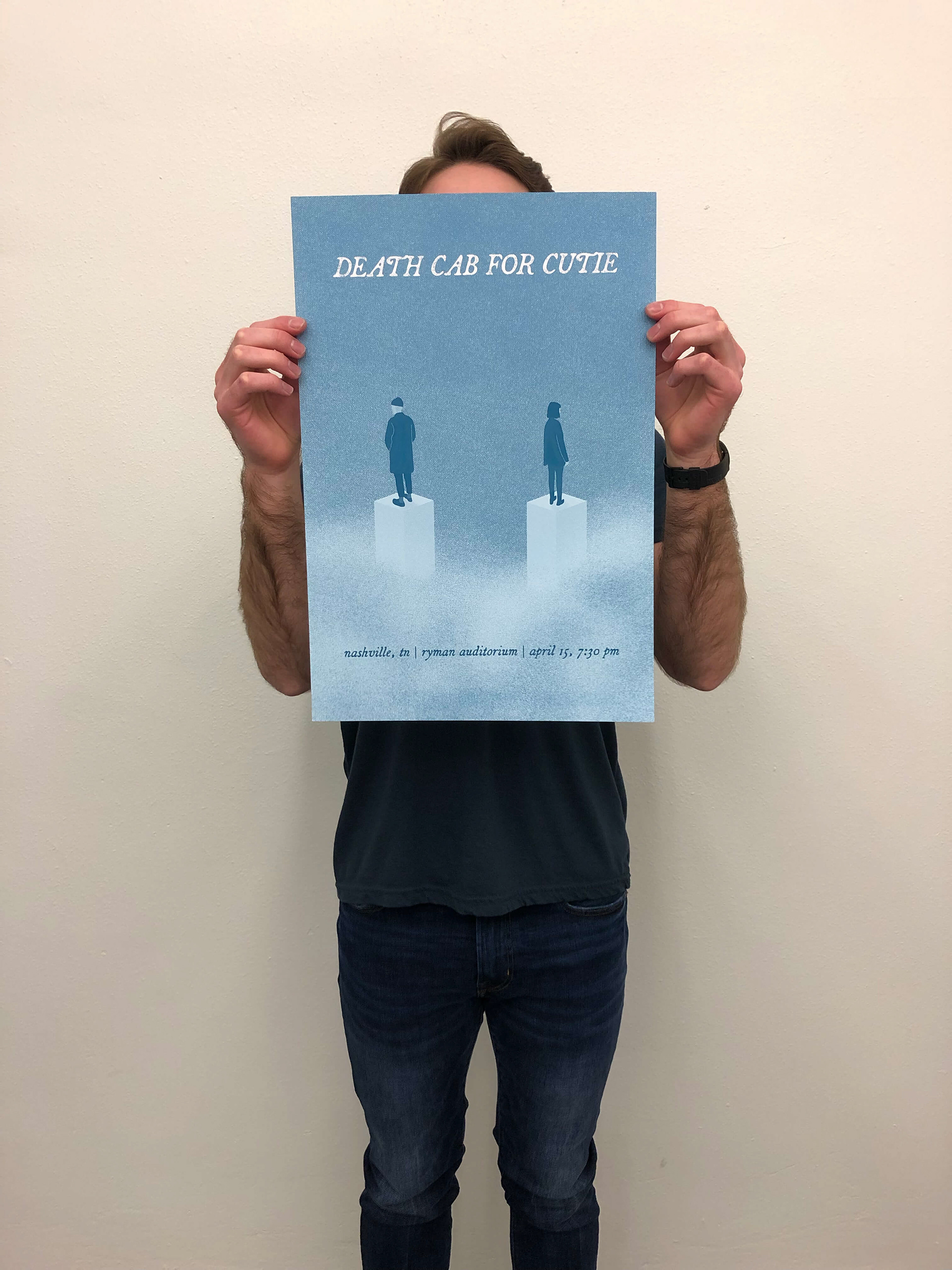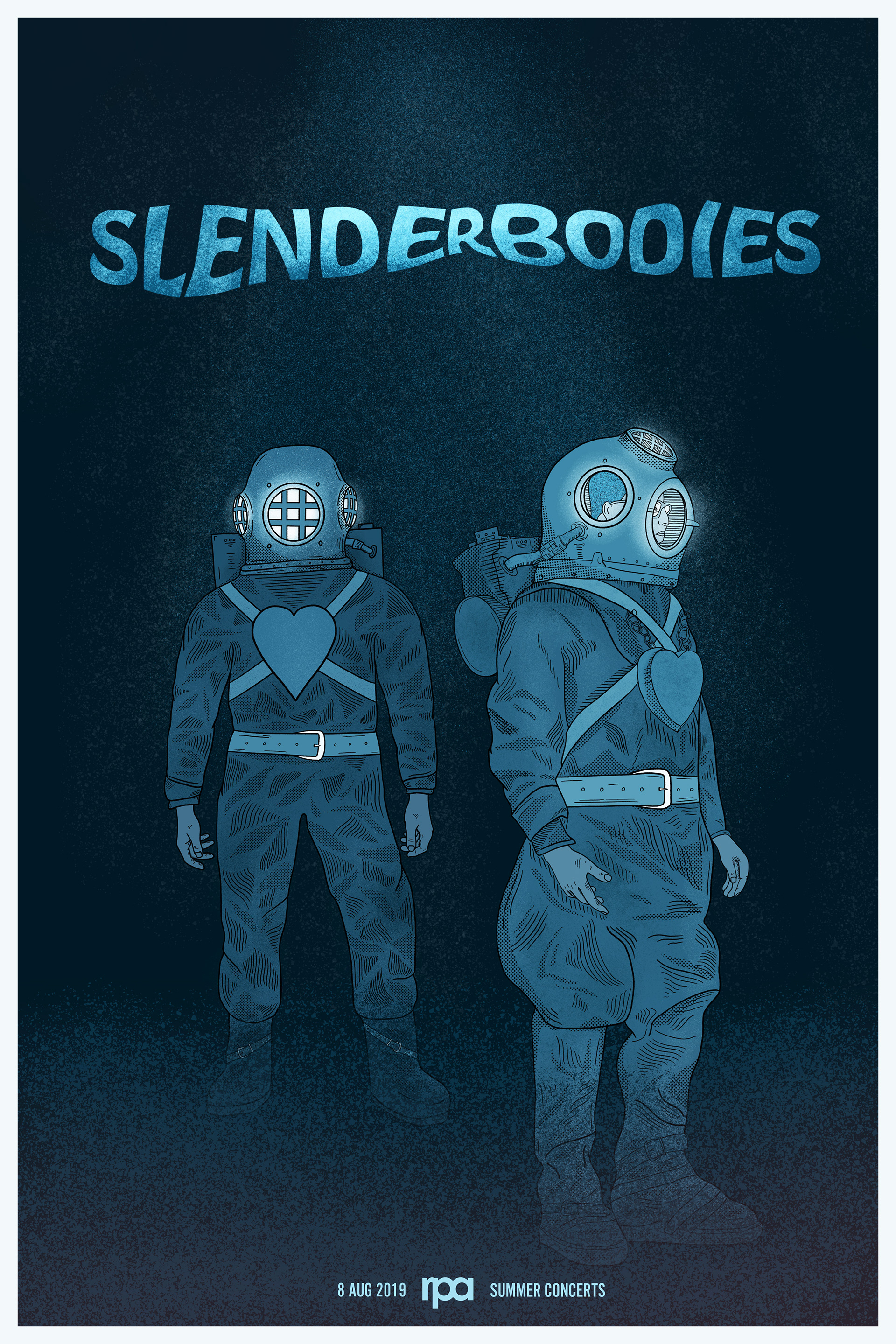 Senior Exhibit Exploration
I put a lot of work into these illustrations along with the initial direction. But, at the end of the day, they didn't reinforce the concept or mood that I wanted my senior exhibit to have. Still love the style, though.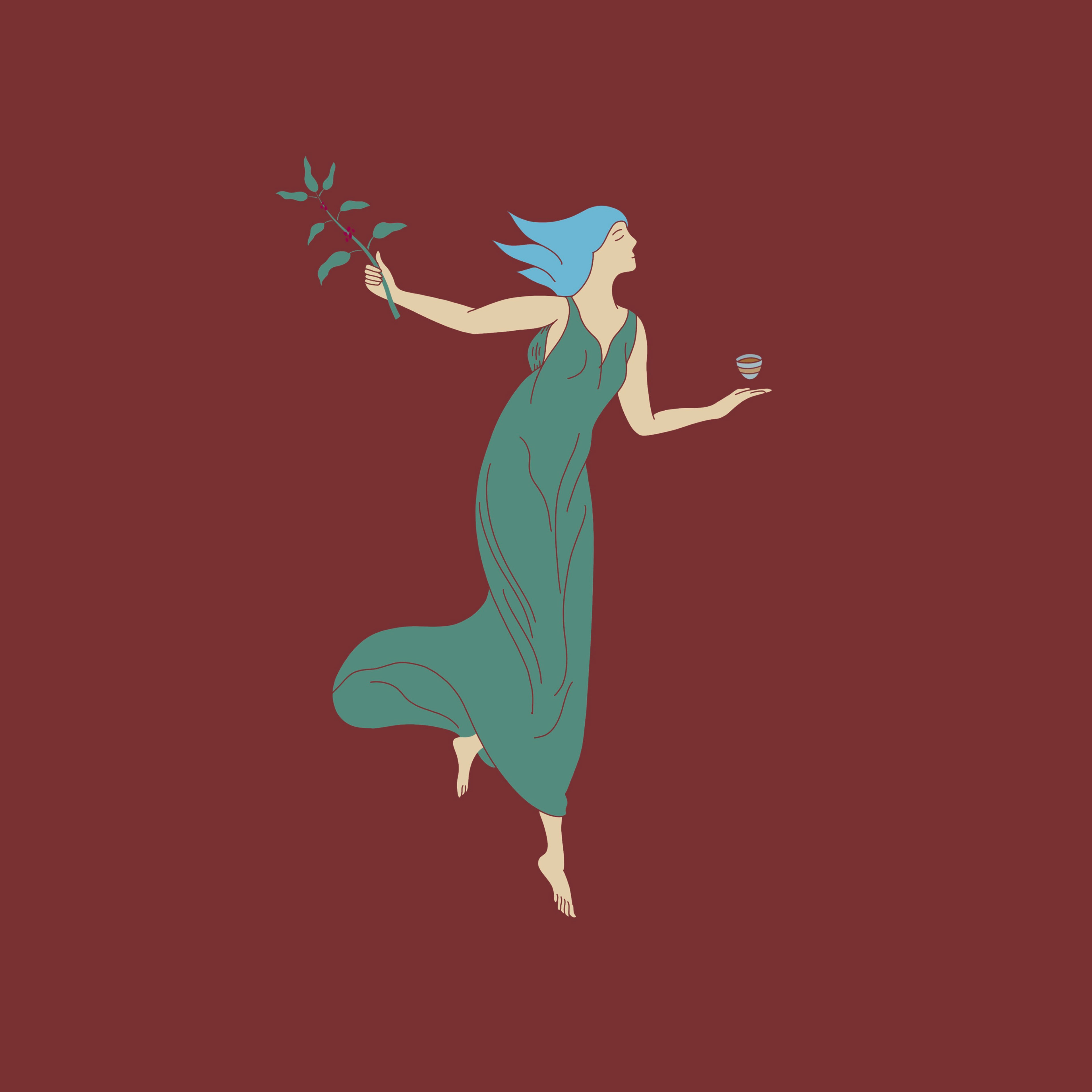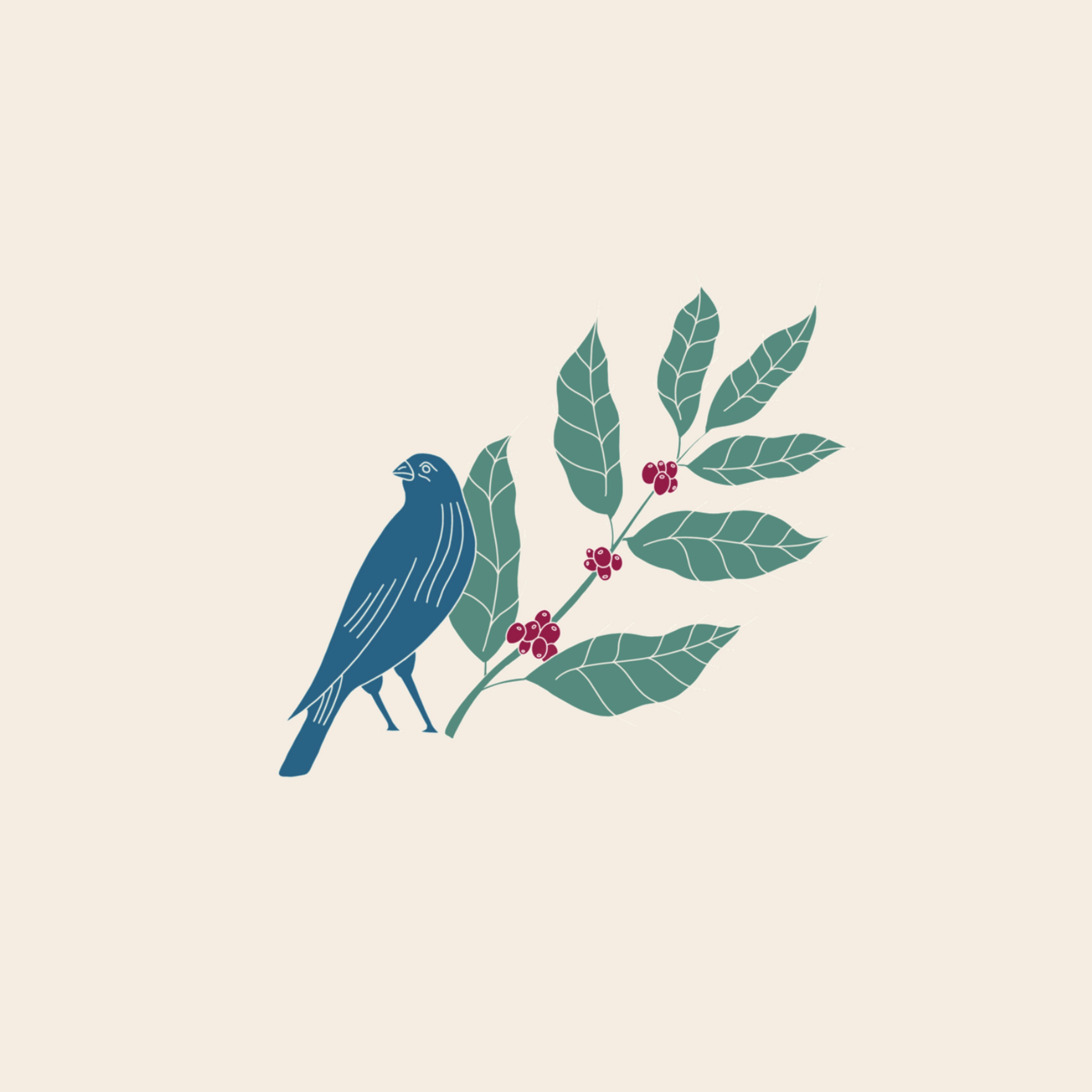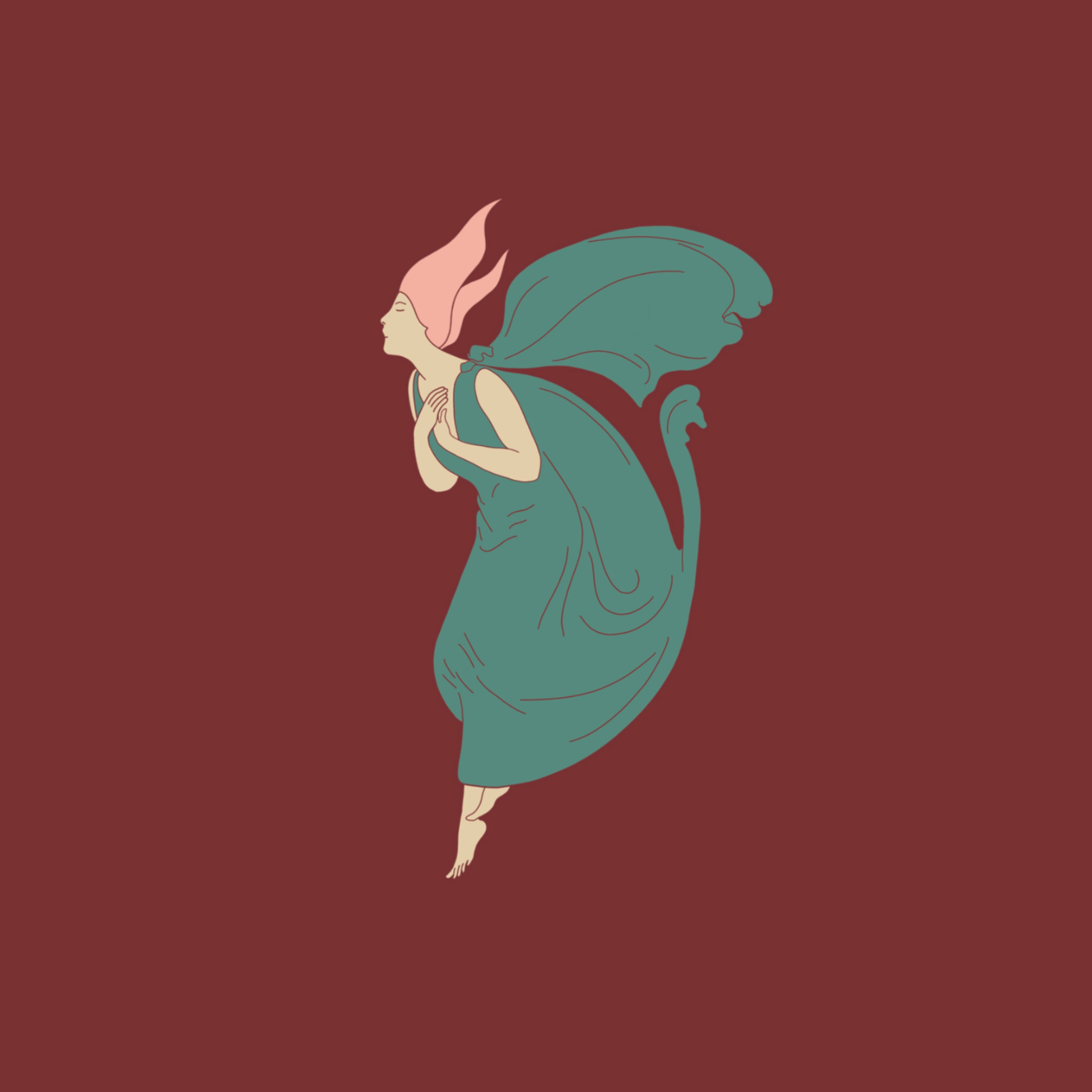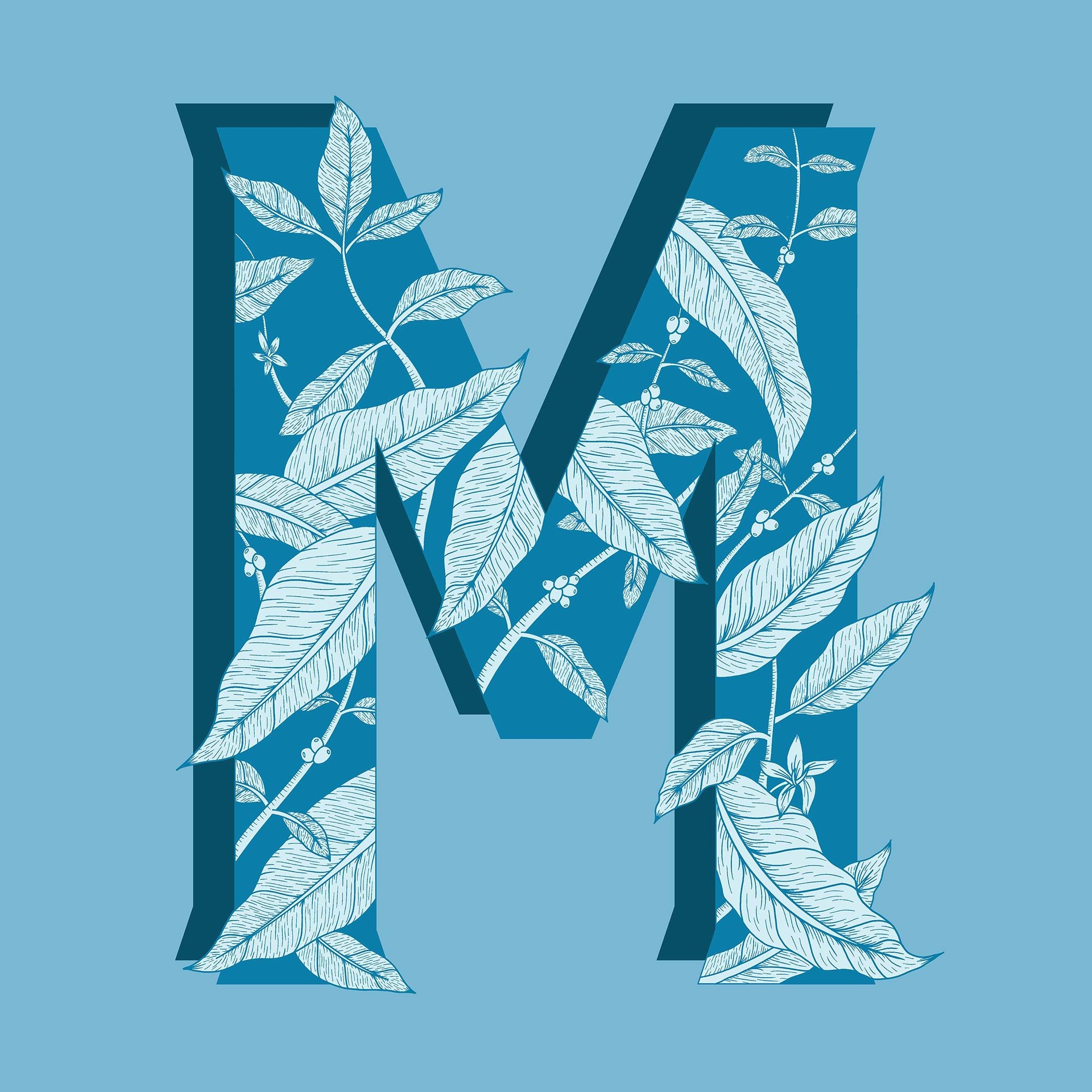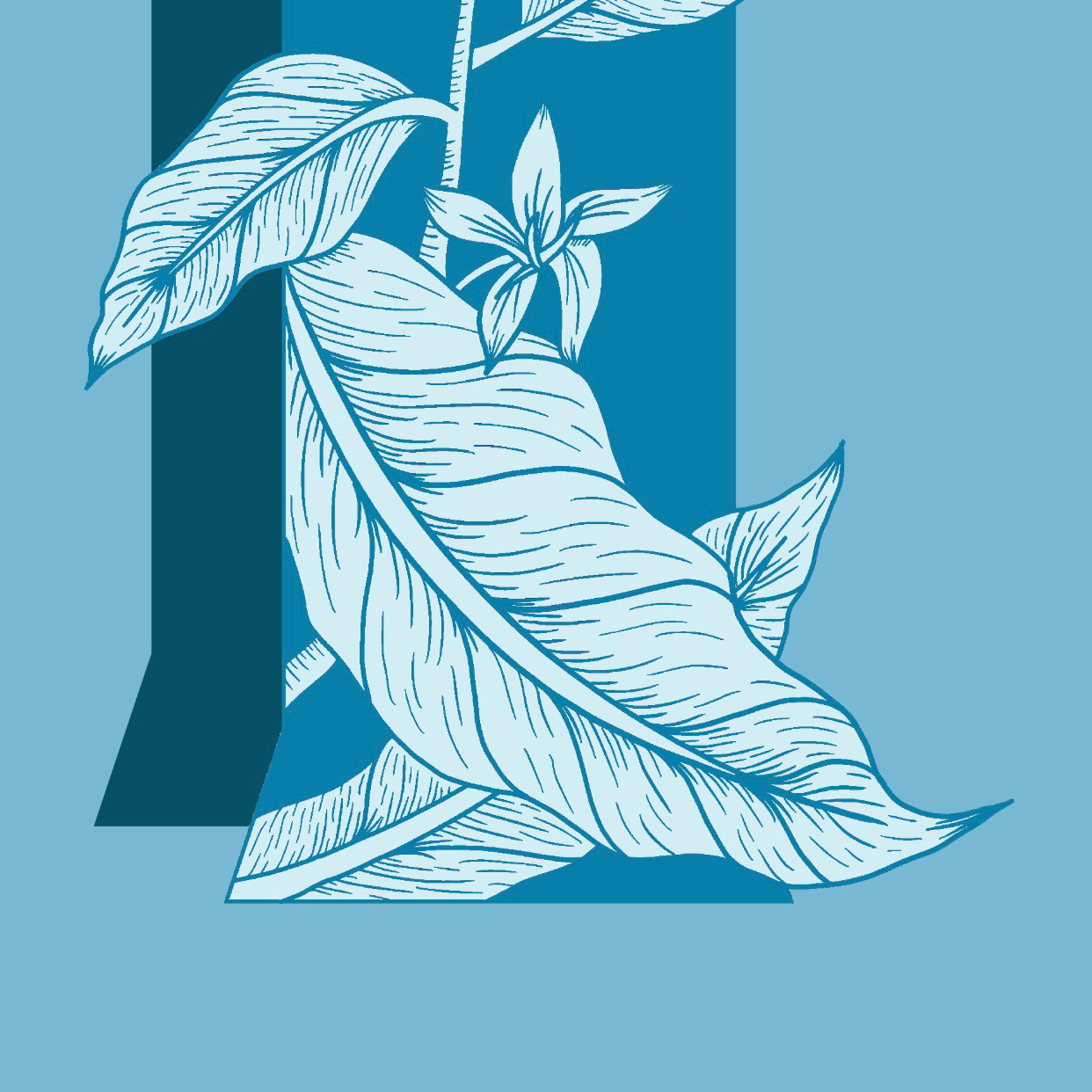 As seen elsewhere in my portfolio, I did a lot of experimentation in papercut styled illustrations. Conceptually, Sun and Waves is my favorite since it's not a straightforward way of viewing the ocean. But the first, Flame Magazine Illustration, was my first time having illustrated work published. This was a big milestone and caused me to not feel as much imposter syndrome calling myself an illustrator.