I had always been intrigued by the design for tv shows and movies. I loved how each tv show could have its own distinct identity, or how a movie poster could draw me in with all of the little hints to the story. Getting more into design has had many moments of discovering yet more areas that it touches. Prior to this job, I really didn't know who came up with all of the artwork used by entertainment. I still feel tremendously lucky that, even in a small way, I can now add my name to that list.
My time as an art director for Canyon pushed me to continuously hone my skills and eye for design. Working with big clients in the entertainment industry, such as Netflix, Amazon Prime, and HBO, made me step up my game and hold my work to a higher standard, all while working with tight deadlines and quick turnaround.
One of my first projects at Canyon Design Group was to concept and execute on product imagery for John Mulaney's newest special. Talk about a dream first project–I love John Mulaney and couldn't believe my luck at getting to work on something of his. While I designed a lot of different options, all influenced by 80's kids shows or musicals, these are a few of my favorites. It was crazy to see something I had put so much work into on Netflix!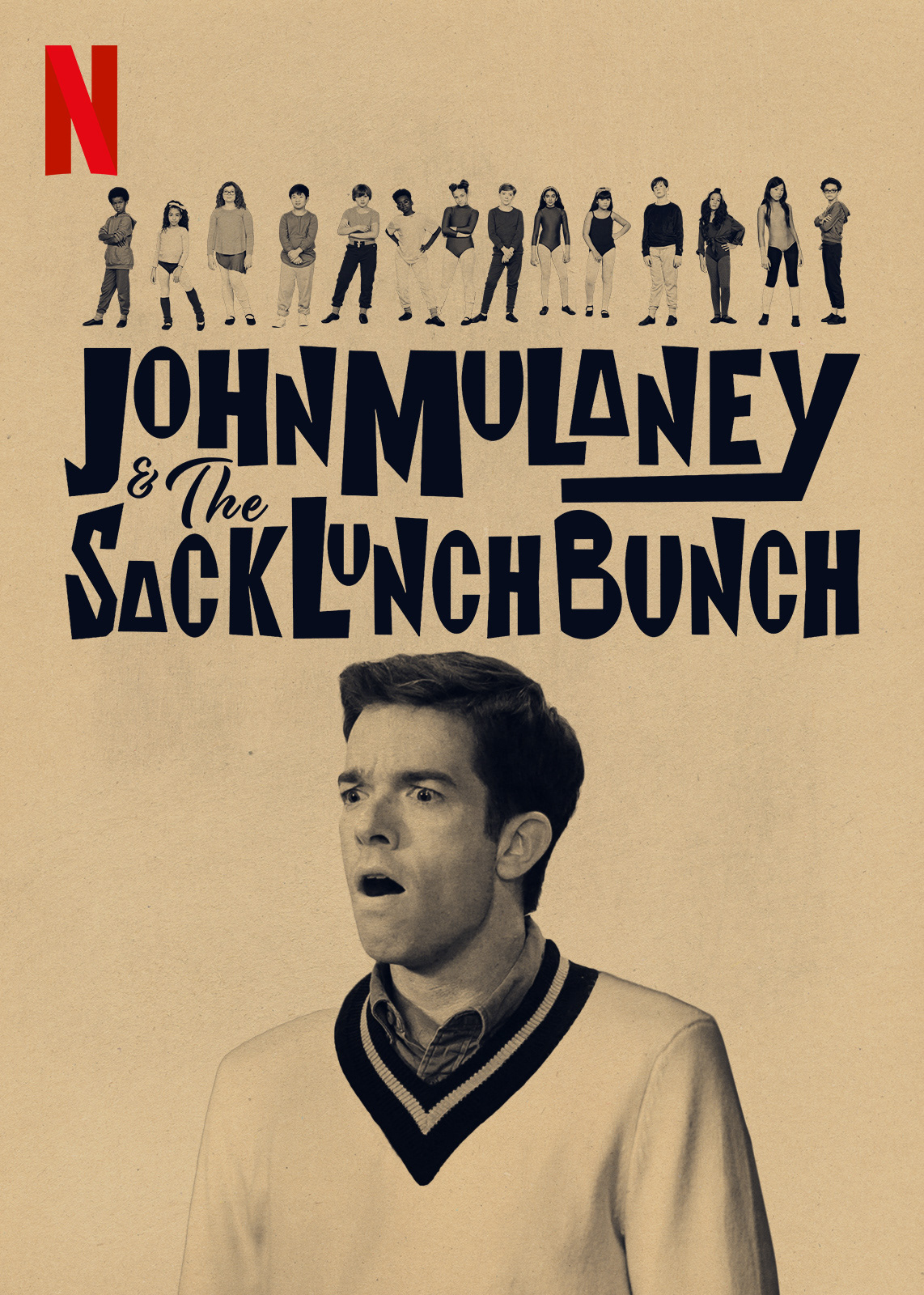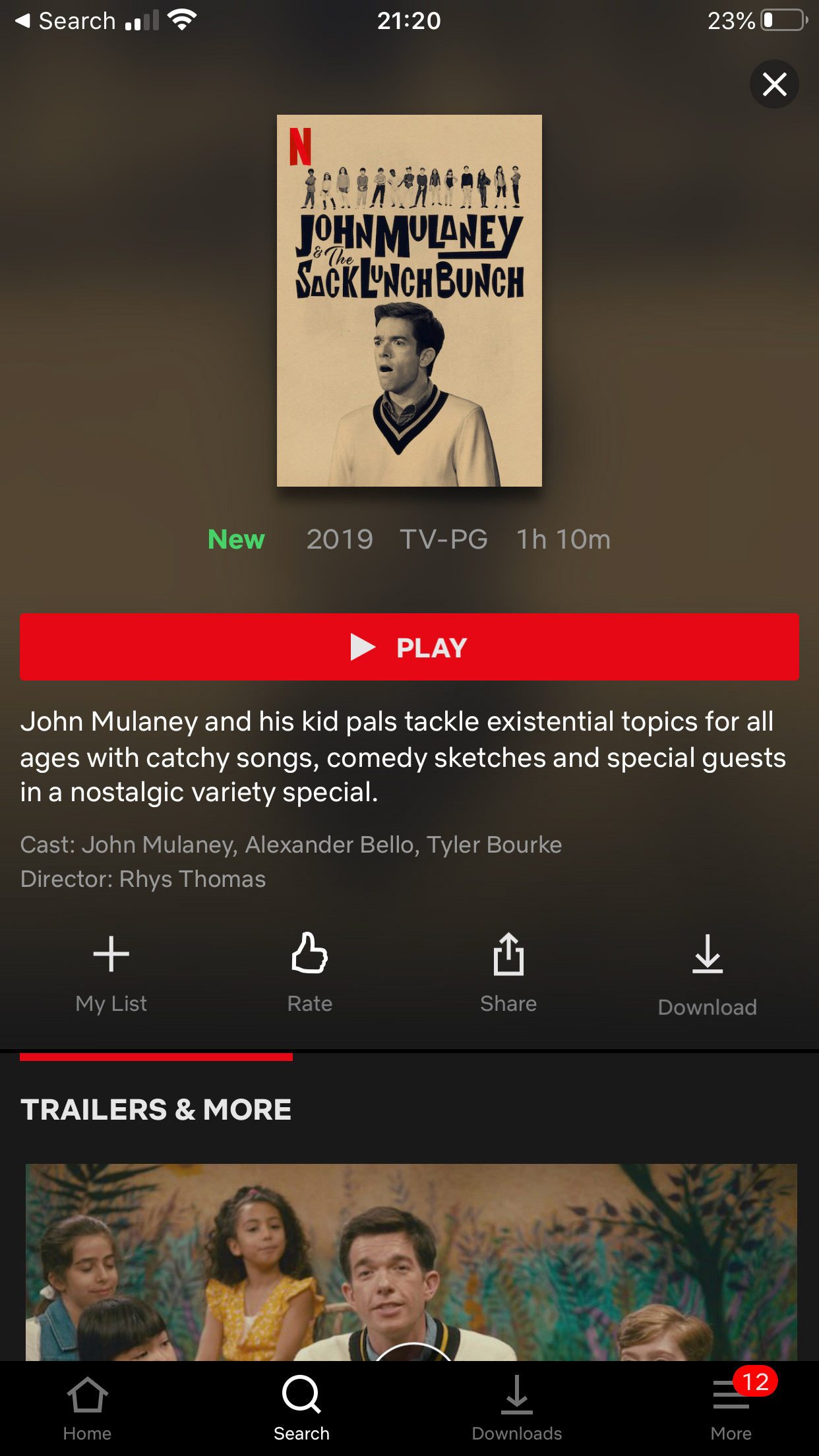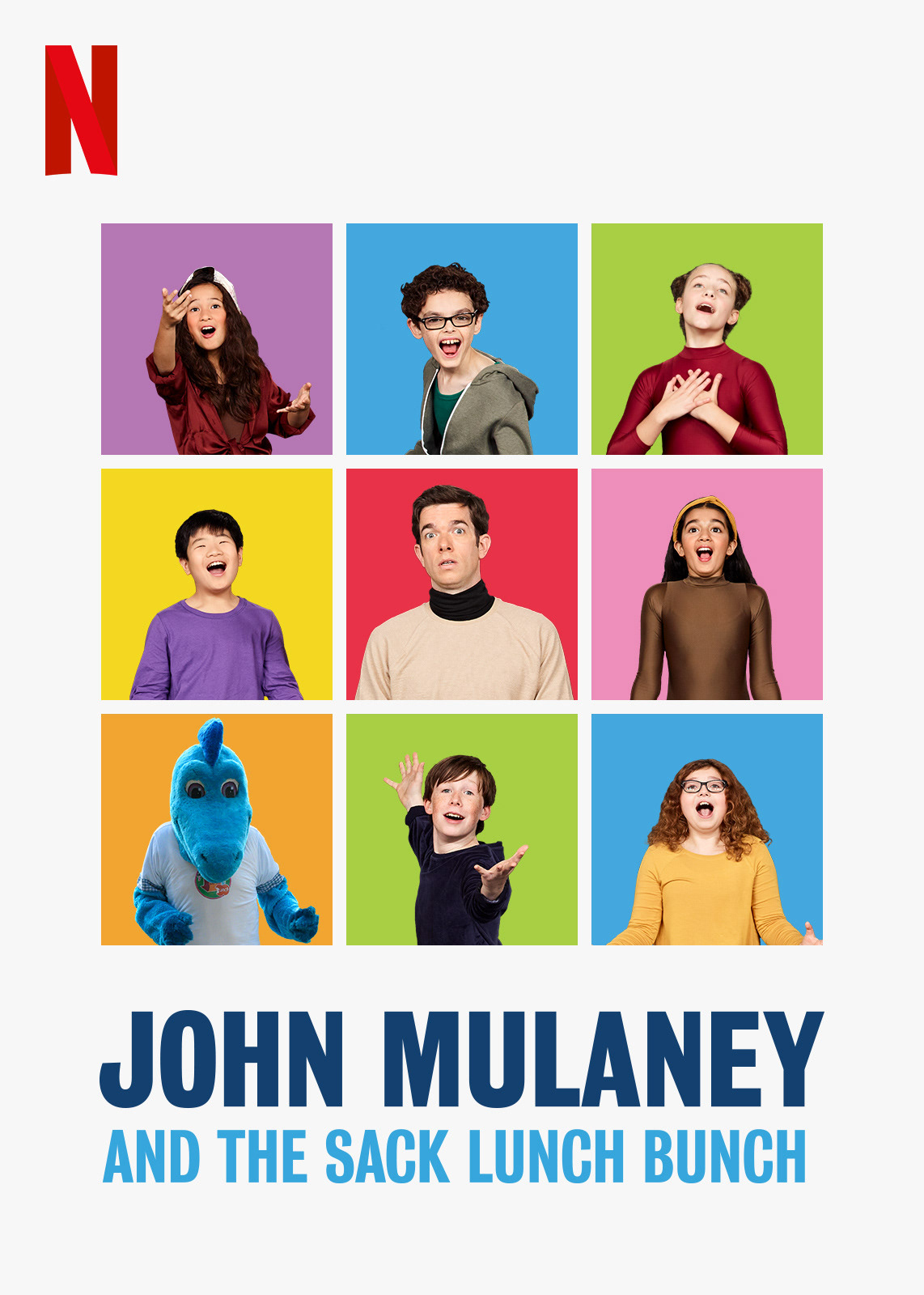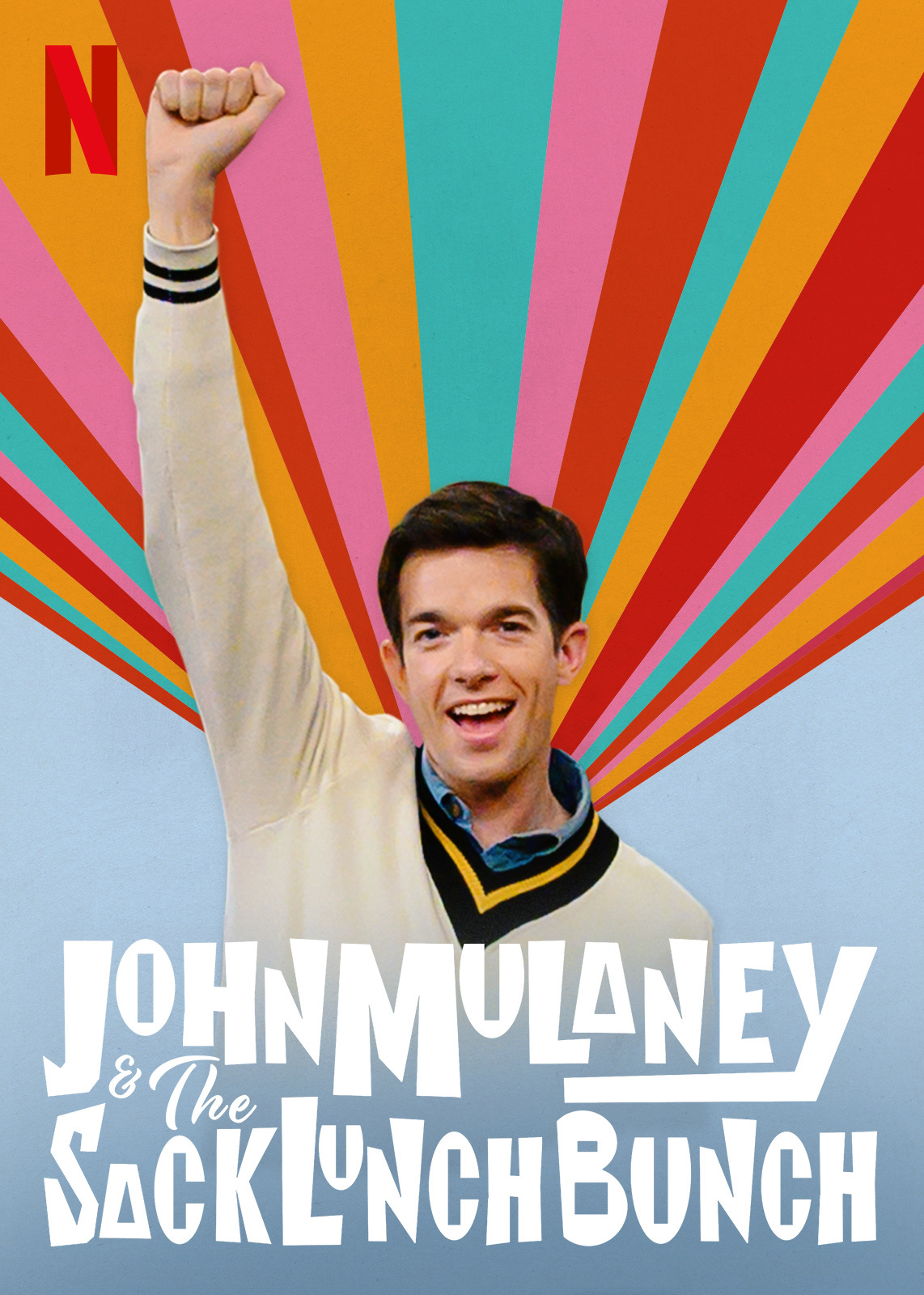 Some key art for the Amazon series All or Nothing. This season followed the Philadelphia Eagles the year after their big win. I was pulled in last minute and, due to my prior experience designing in sports, was able to come up with a few great directions. The first was chosen as the key art for their product side.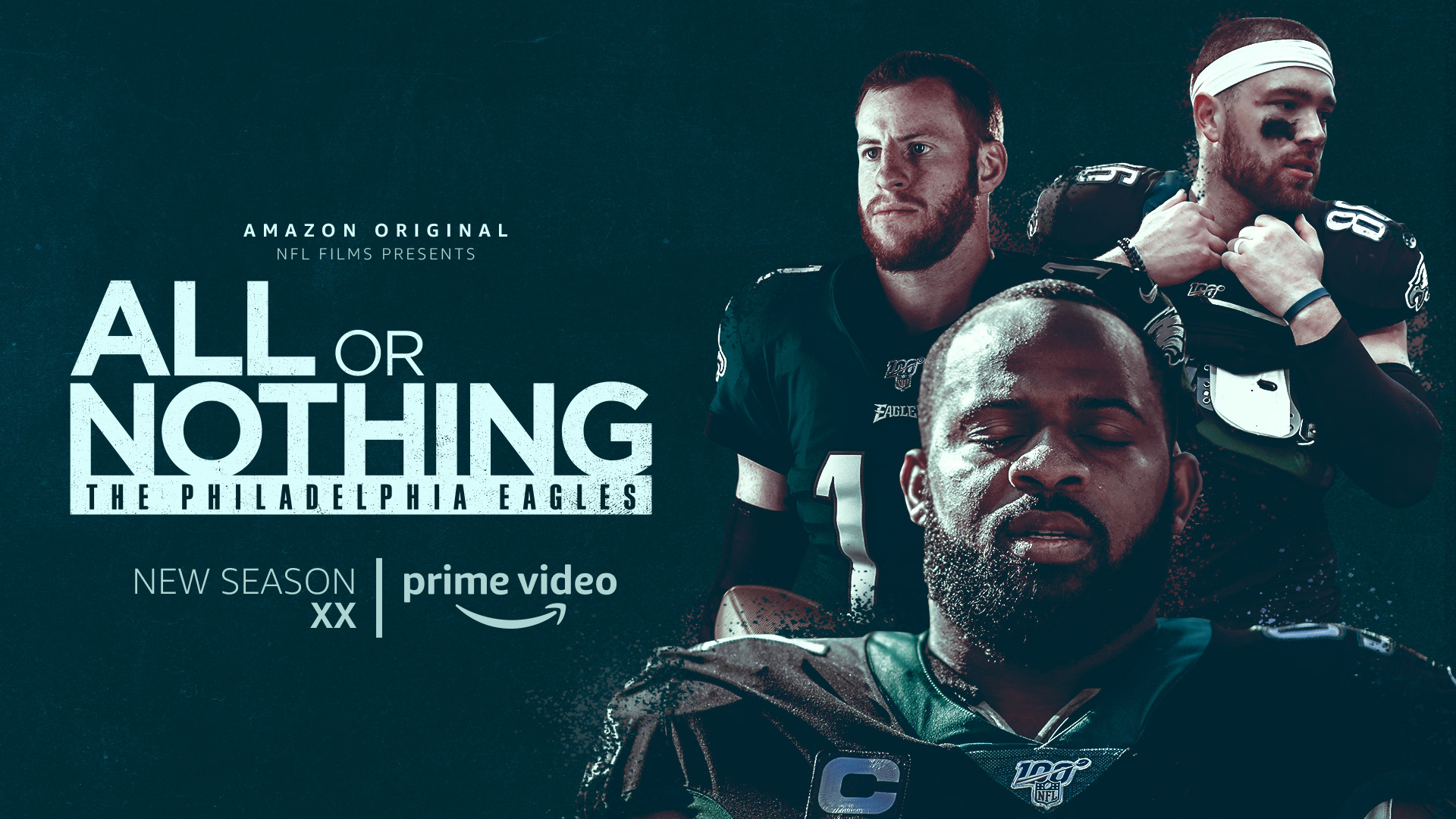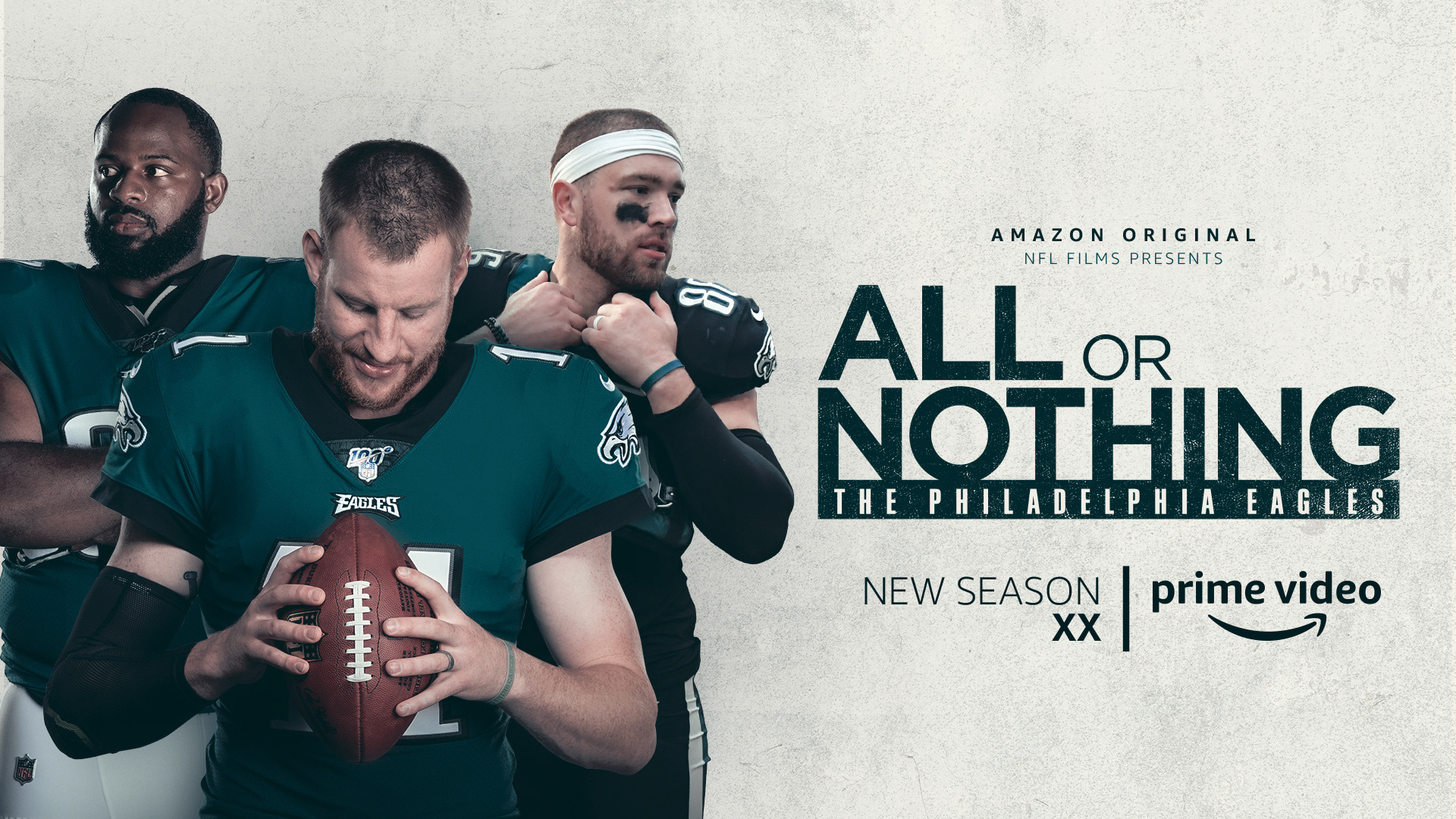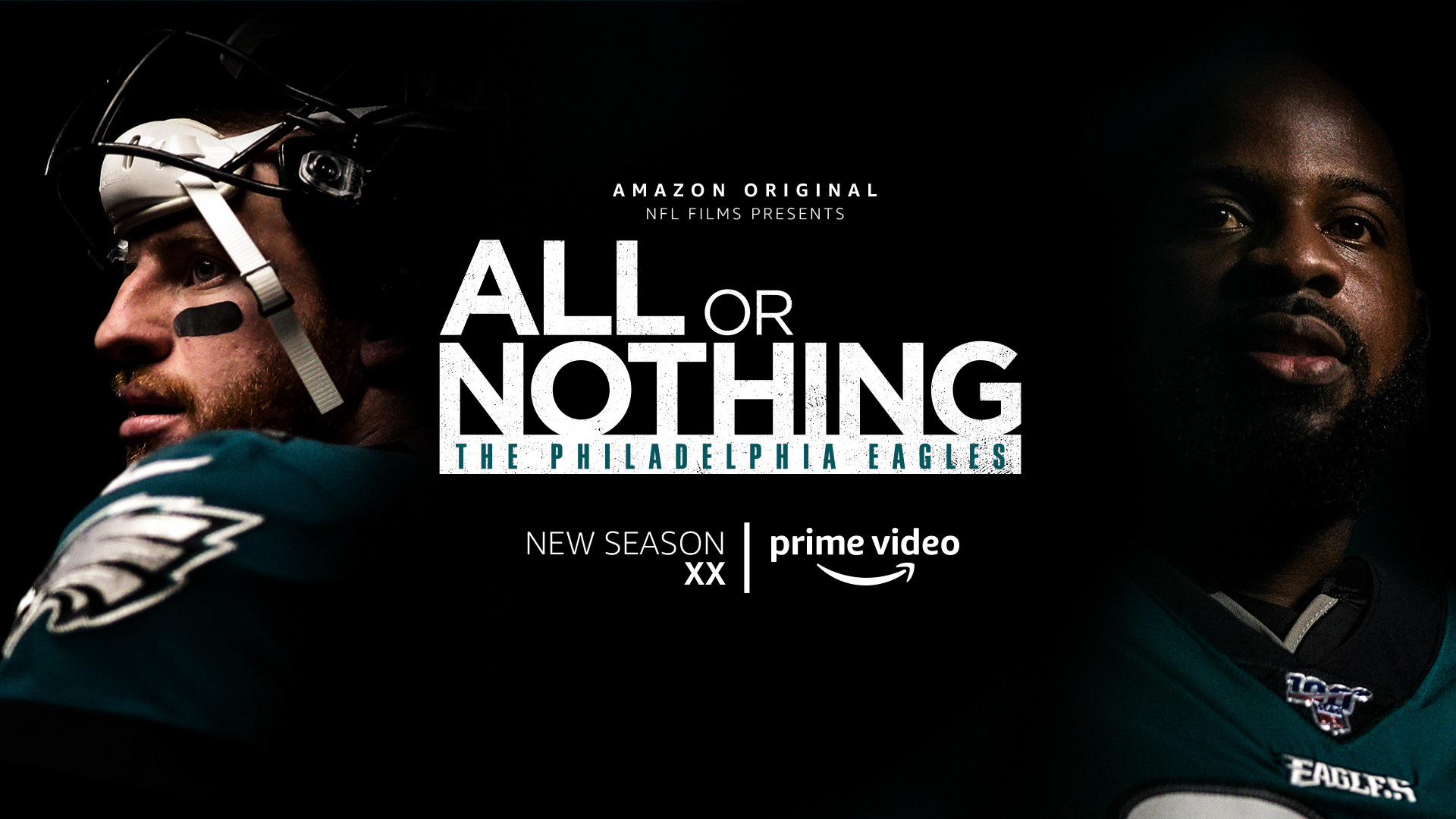 The Flight Attendant Logo
While the full key art for this show was finished after my time there, I worked on this concept when it was still in the sketch/concept phase. It took a lot of inspiration from the show's title sequence, which was reminiscent of
Catch Me If You Can
, one of my favorite films. It was the nicest surprise to see on the final art that they had gone with the title treatment (logo) I designed.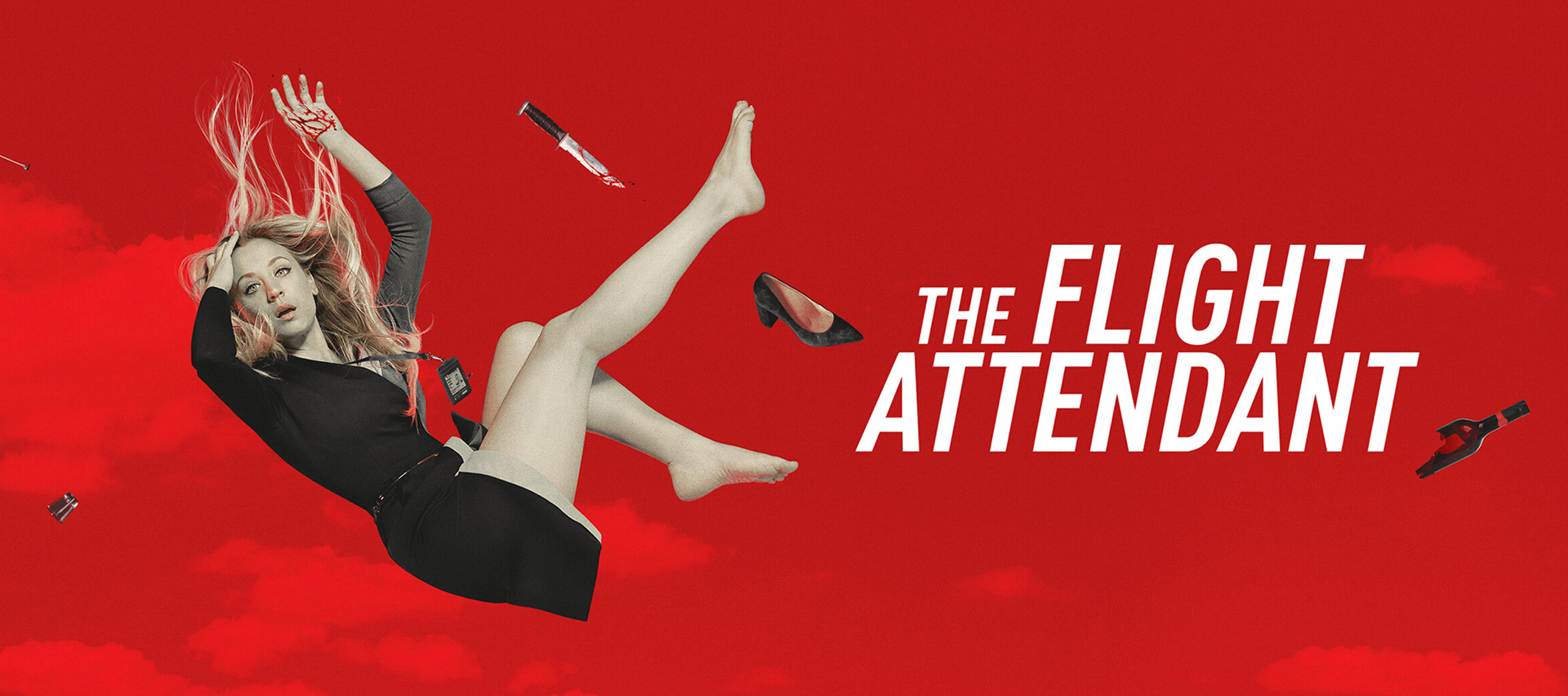 You ever look at the tune-in at the bottom of a poster for a tv show and think "Hmm, I wonder who figured out how big that should be, and how large the text around the studio's logo would work best?" Yeah, me neither. But for HBO Max, I was the designer that went through round after round, doing tiny tweaks to their Gotham brand font, nudging up and down a size based on client feedback, till we got it just right. It was a cool glimpse into some of the "smaller" things that clients need figured out.