Wylder is an indie band with folk roots from Washington, D.C.. Many indie folk bands can blend together with their visual identity, and Wylder wanted to stand out from the others in their category. After seeing some of my work on Instagram, they hired me to create a wordmark for them as well as an illustration for tour merch.
"Music built for fall, about family and loss; haunting but familiar" was how Wylder explained their upcoming album to me. What resulted is a wordmark that doesn't tell the whole story, but asks the fans to engage with it. Using muted colors and imagery that is meaningful to the band and their writing process, the illustration adds to the more reflective and somber tone of their upcoming album.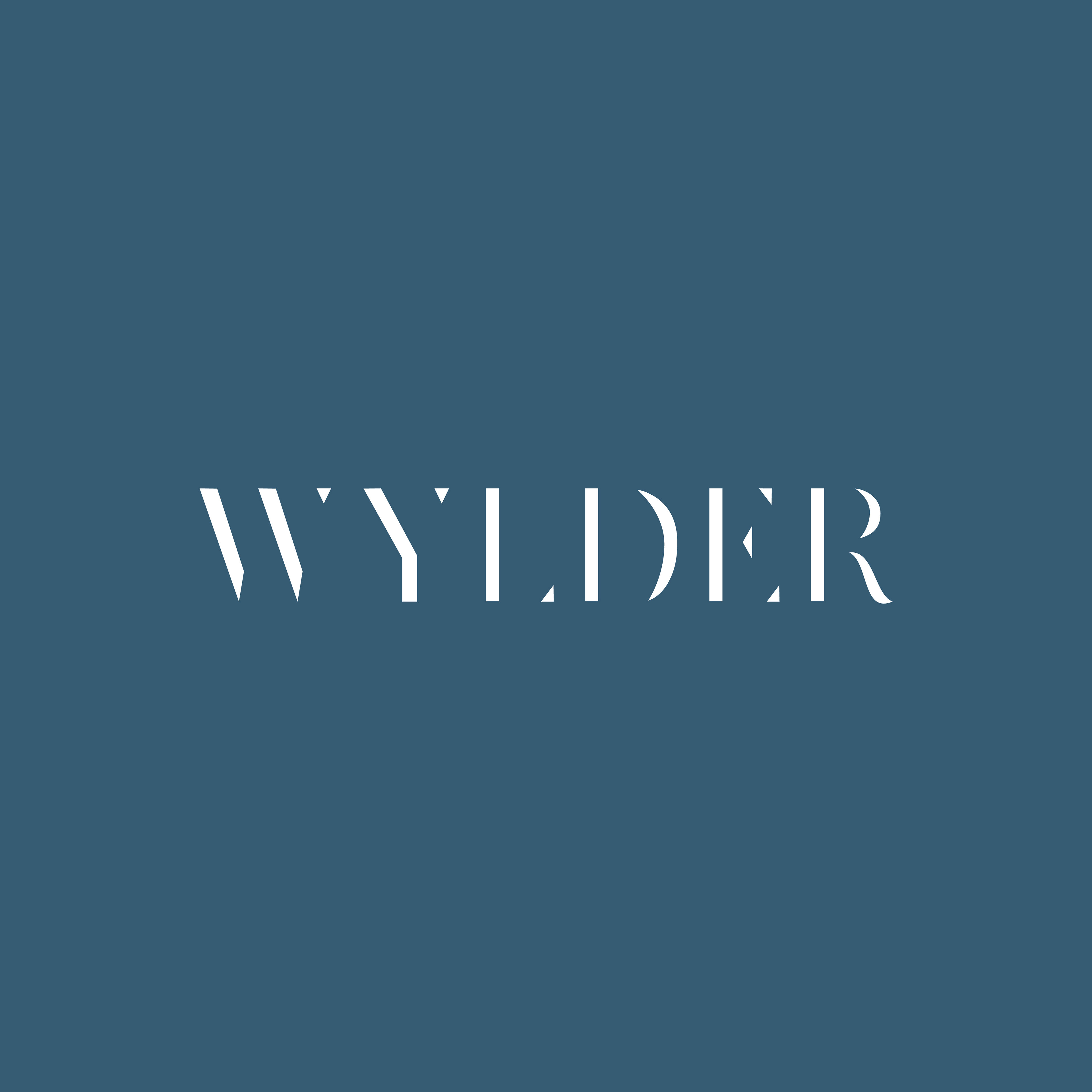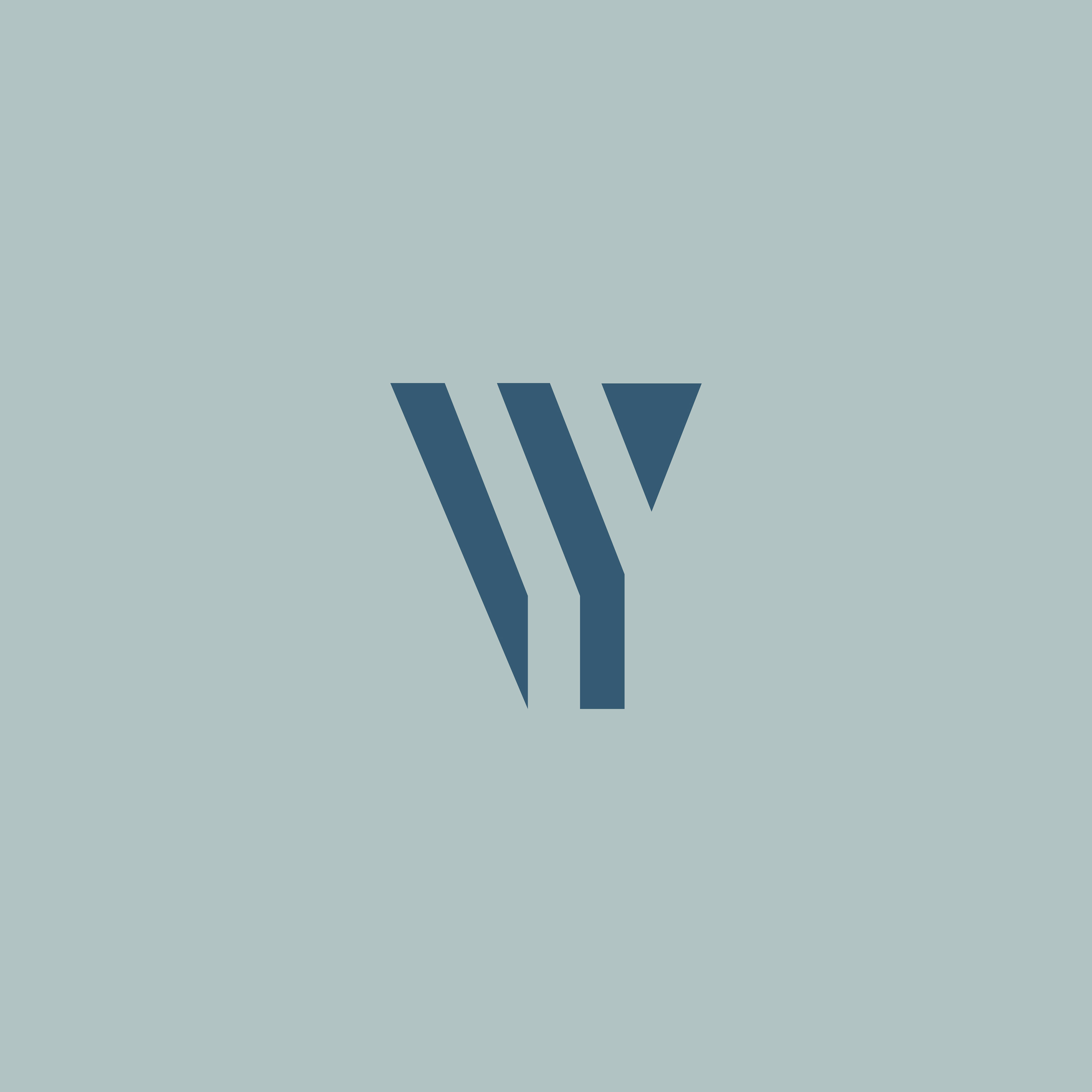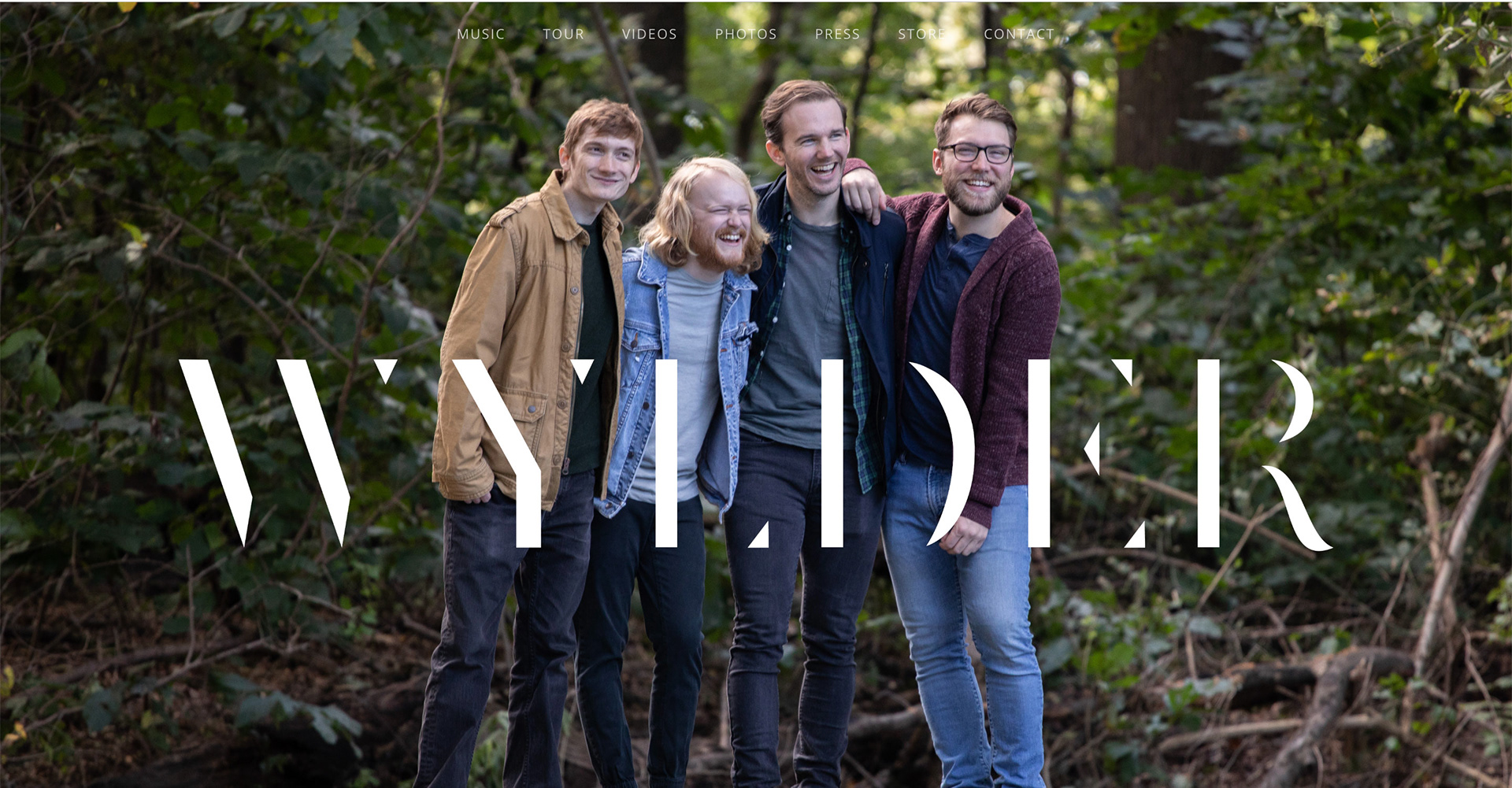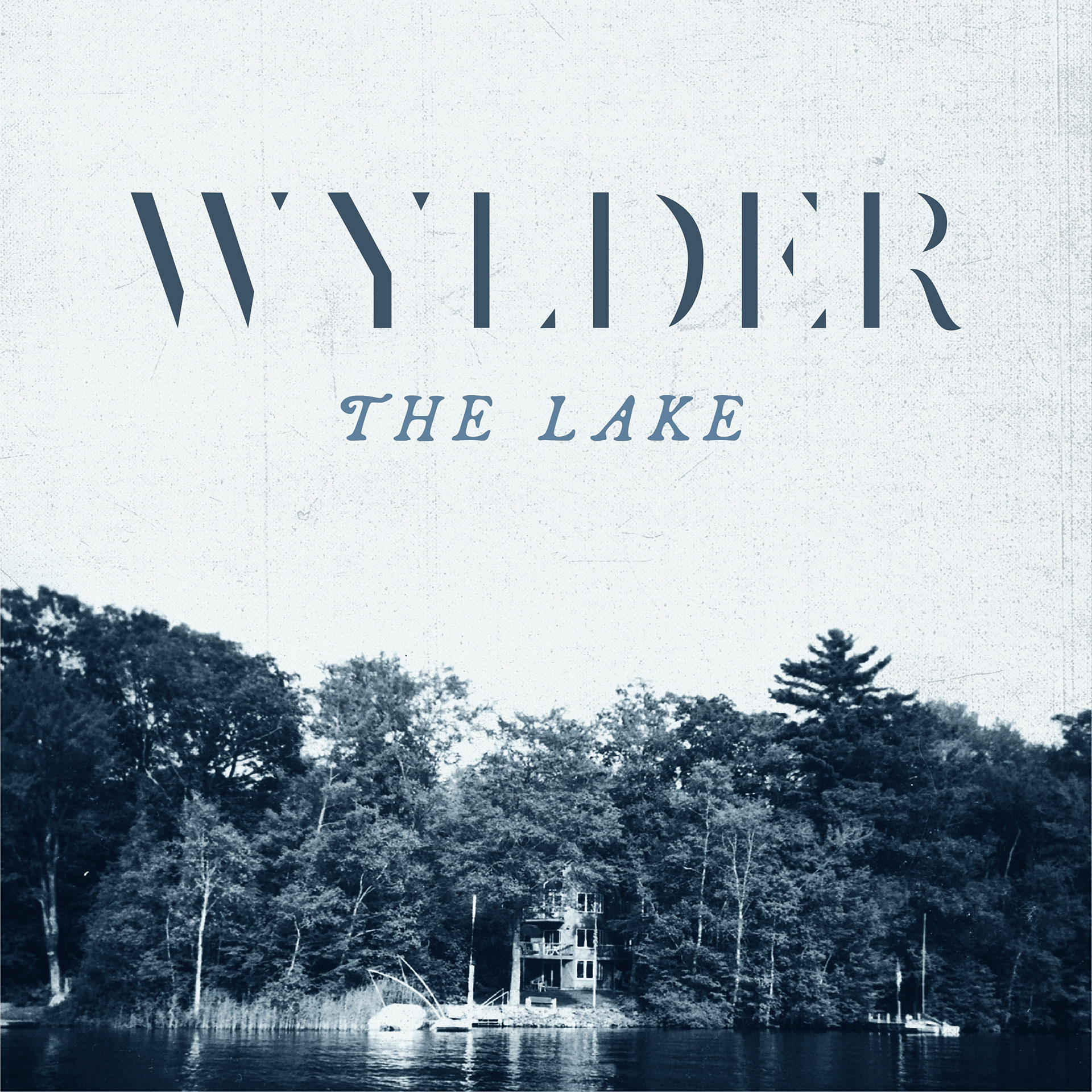 A year after designing Wylder's logo and other assets, Will (their frontman) reached out to me about designing their sophomore album, Golden Age Thinking. It was a project with a quick turnaround and a lot of fun, challenging design problems to solve. To date, it is one of my favorite freelance projects.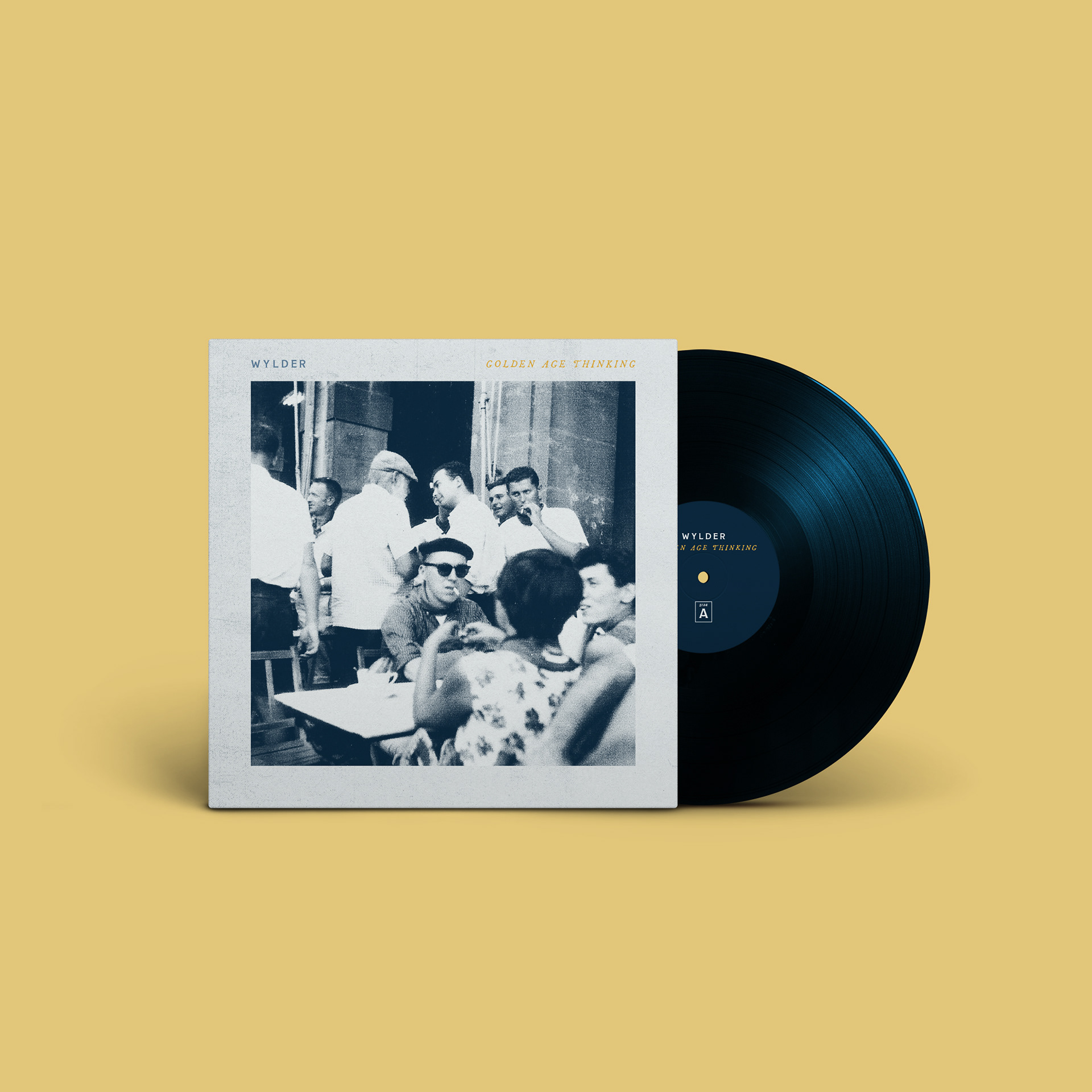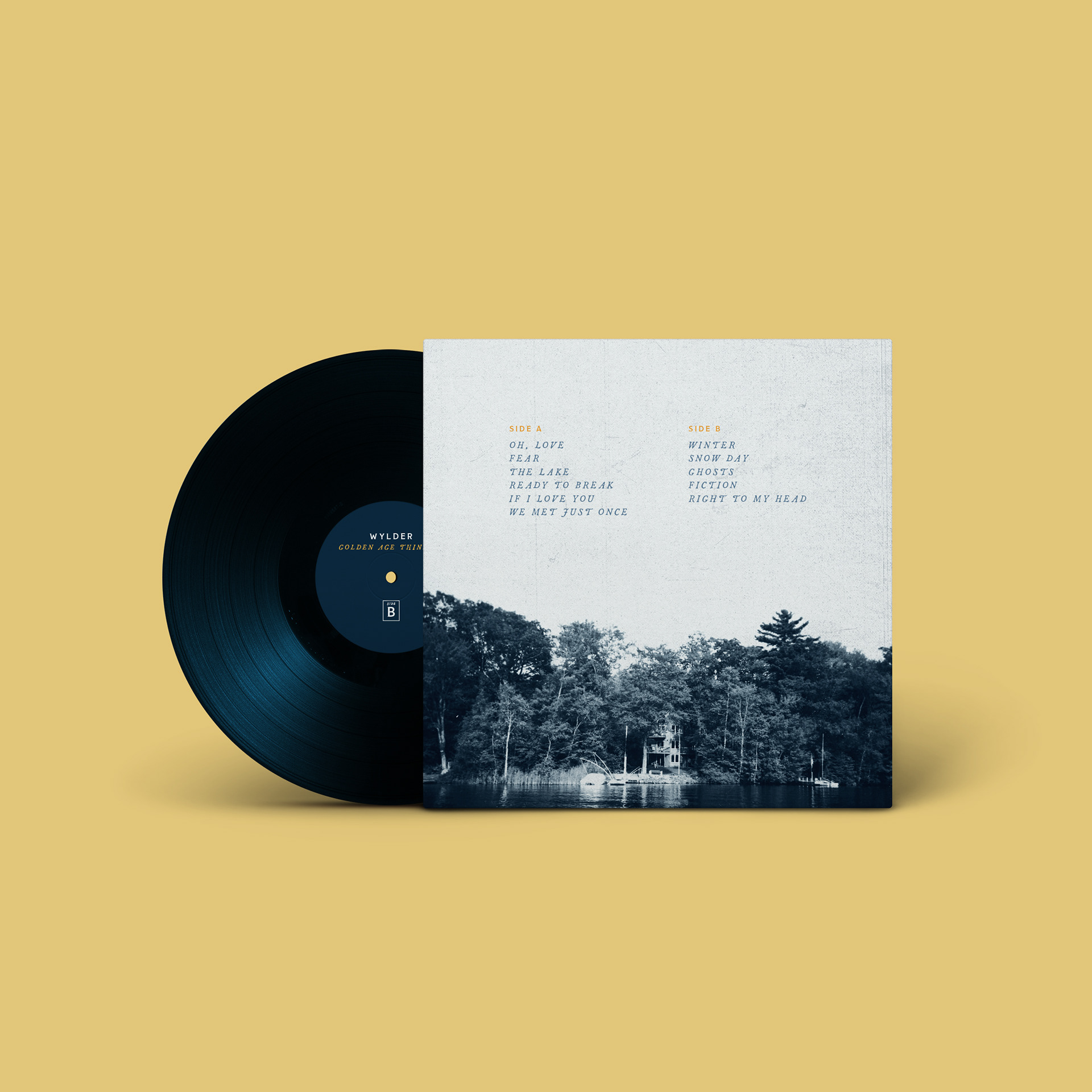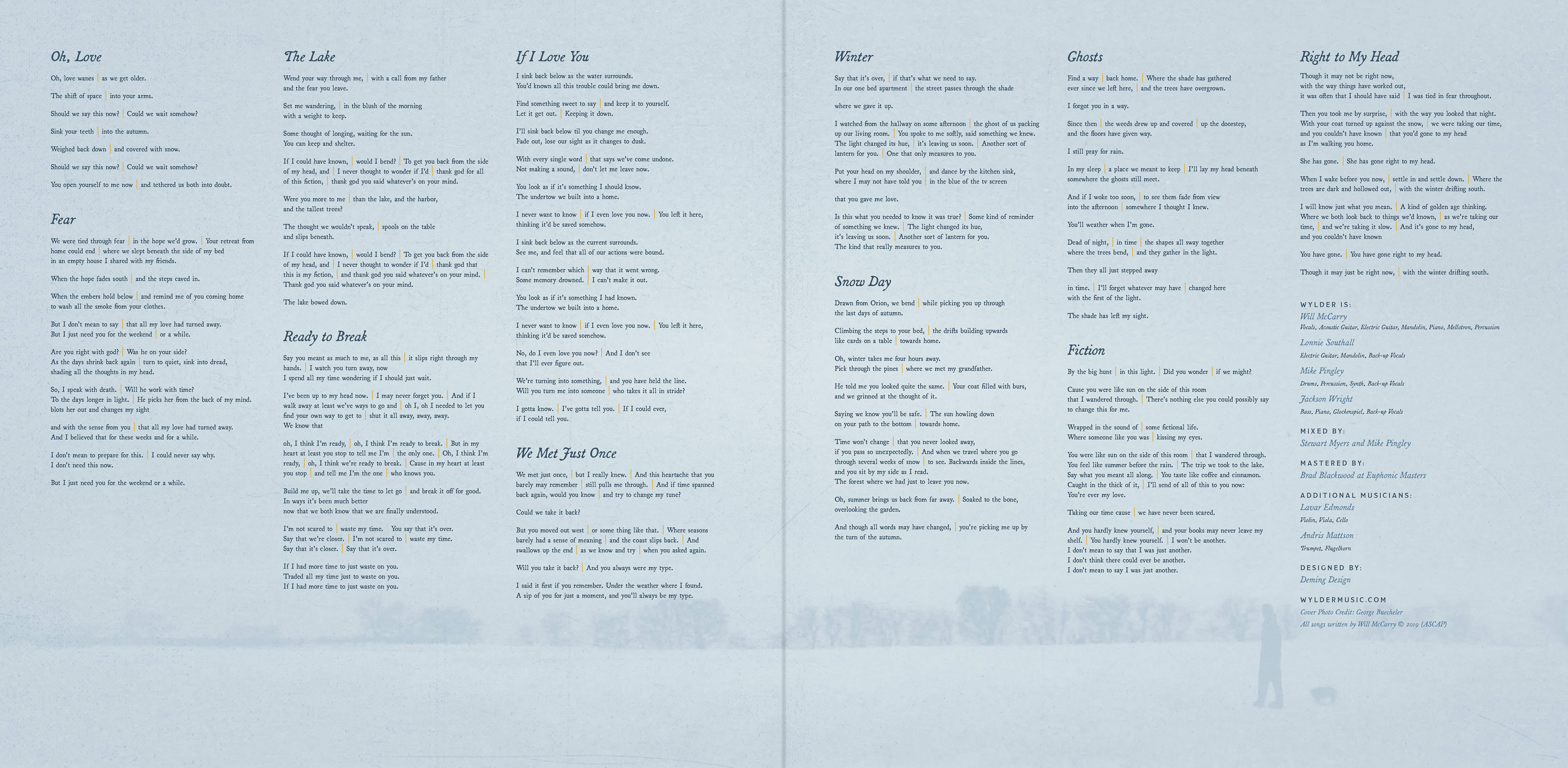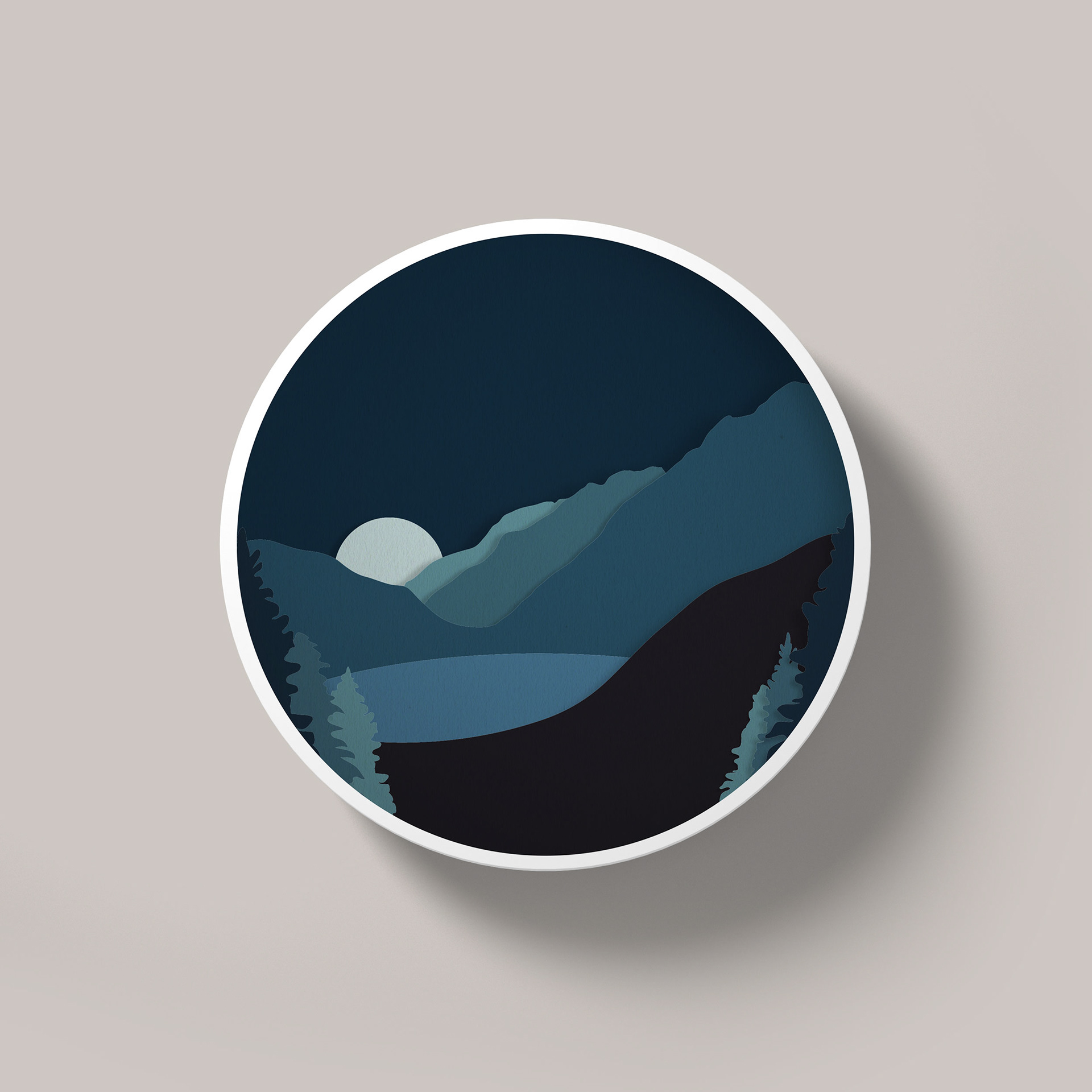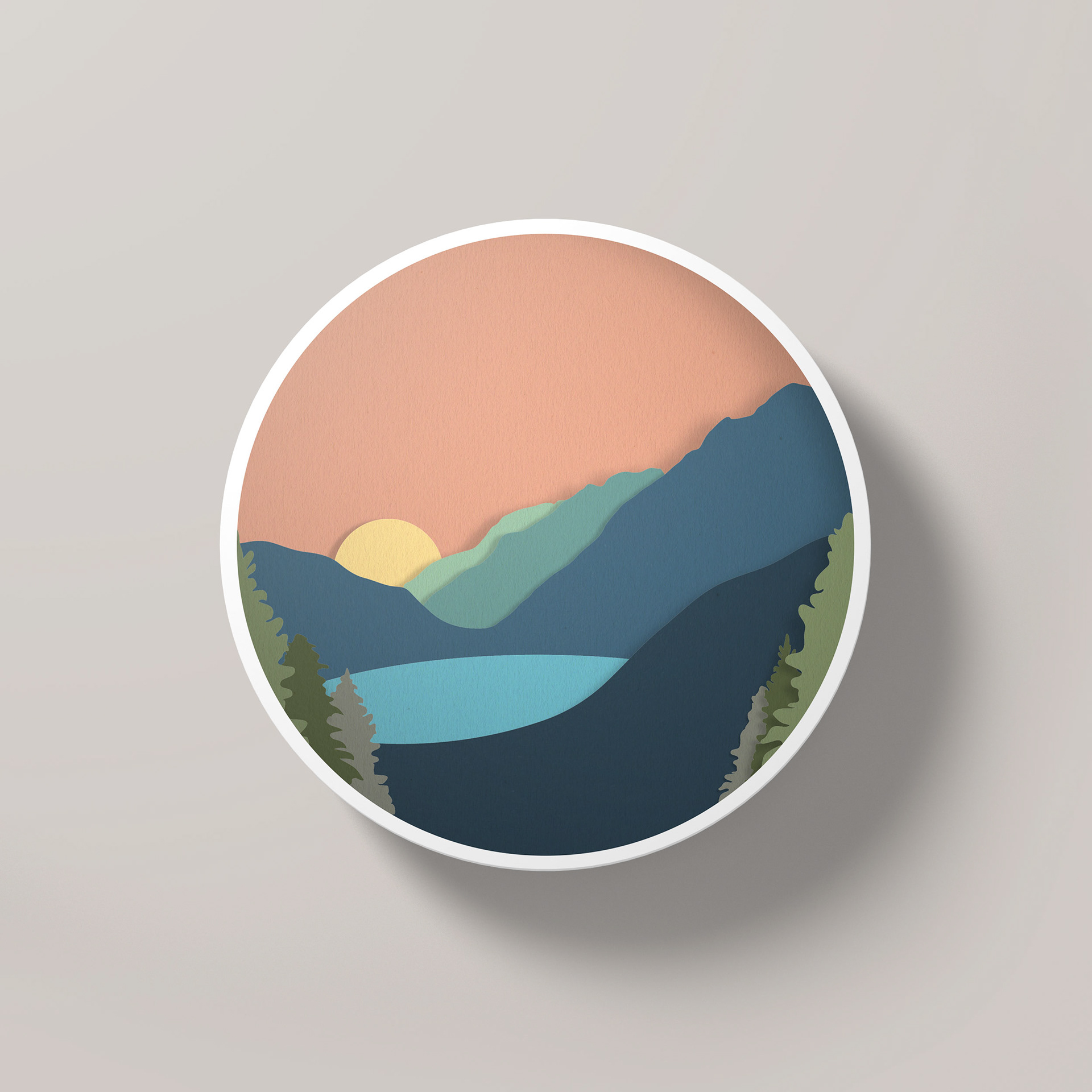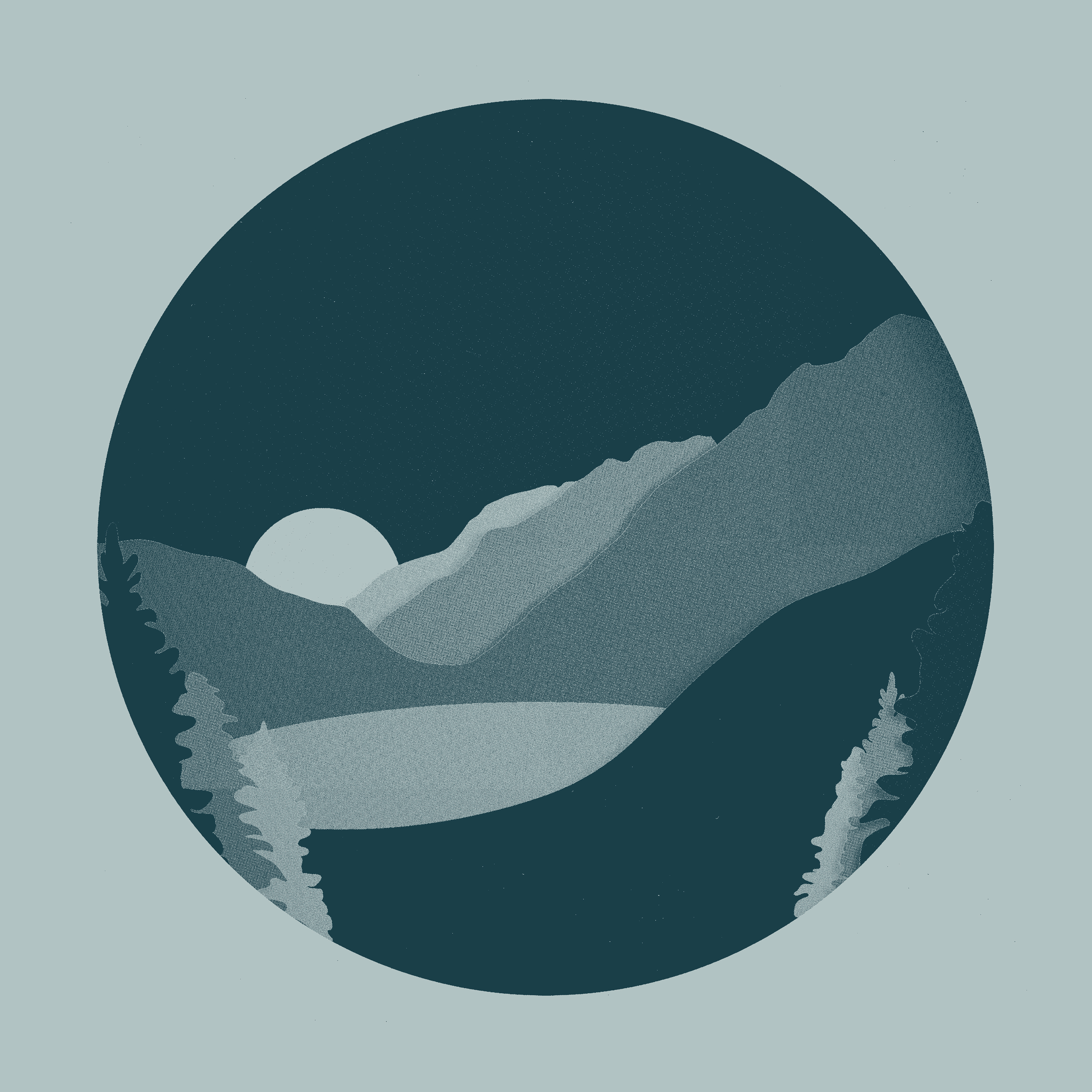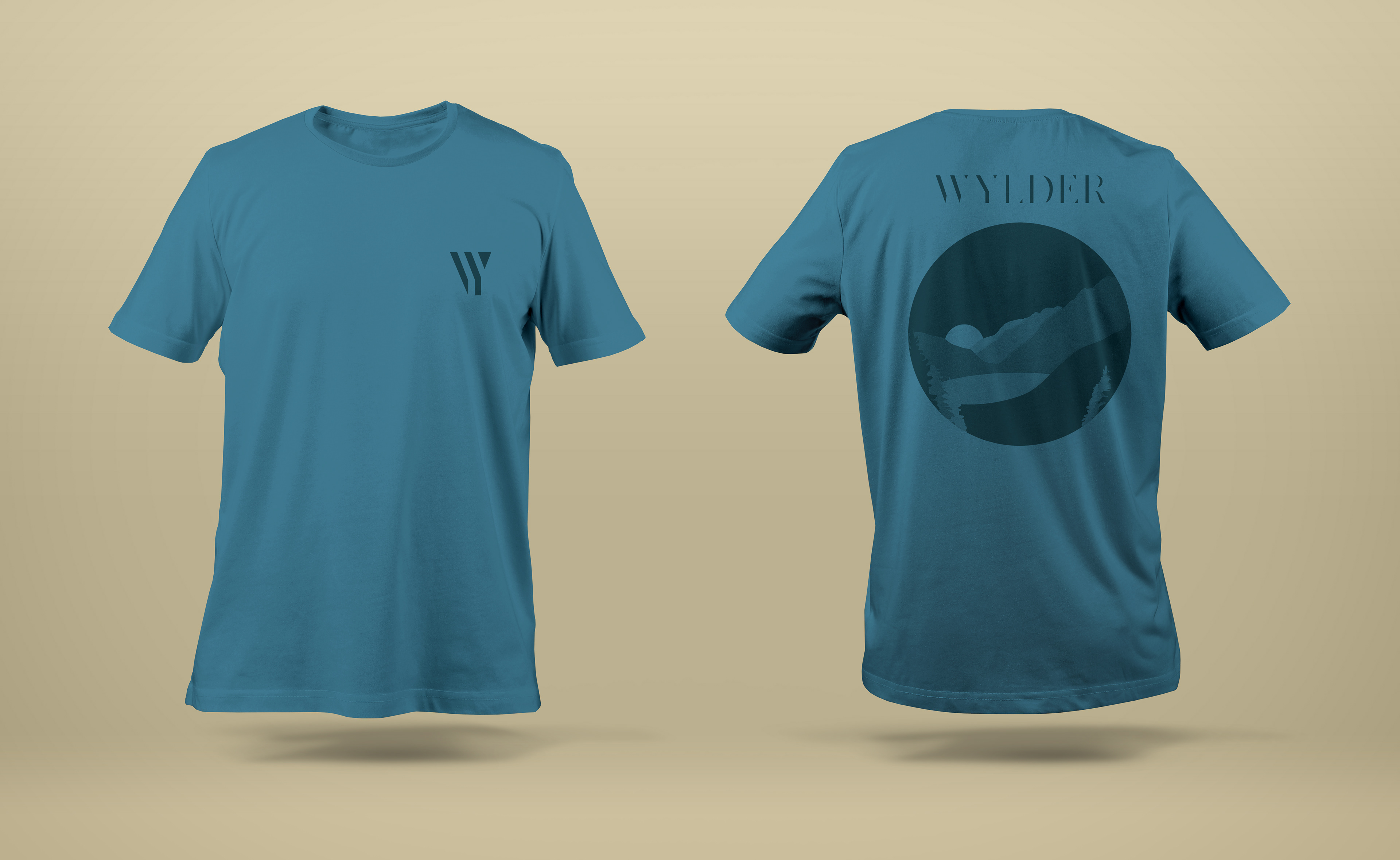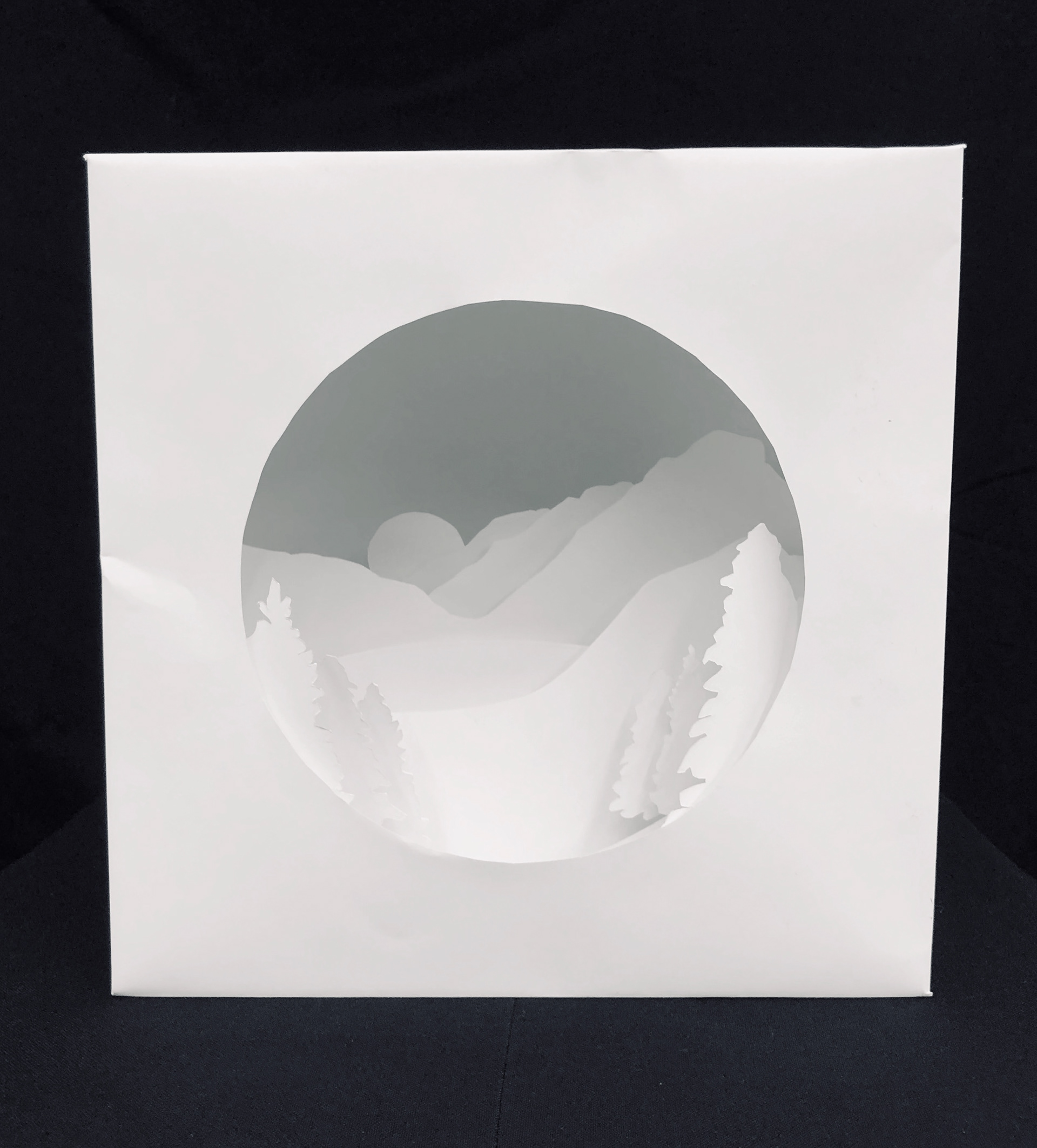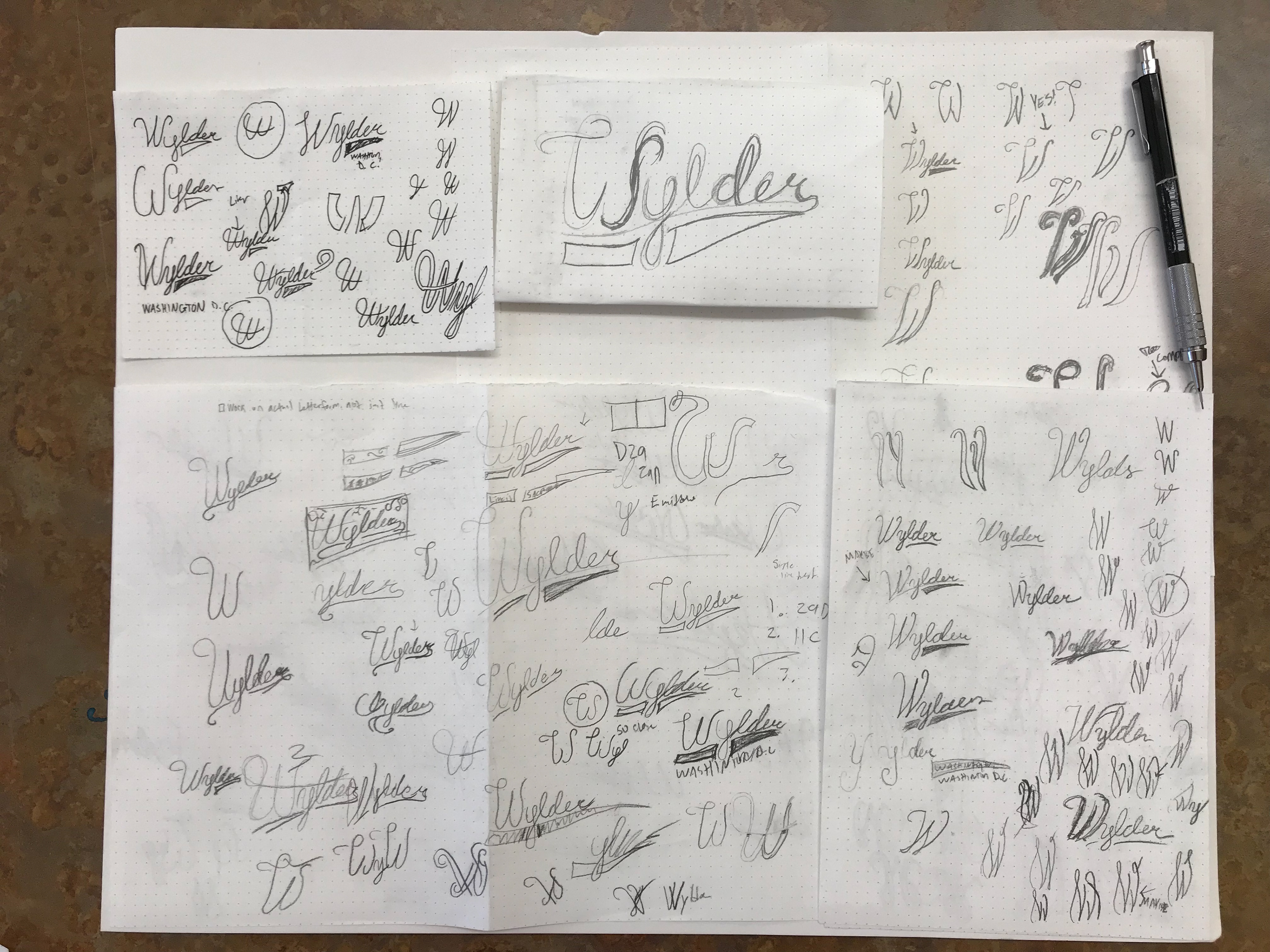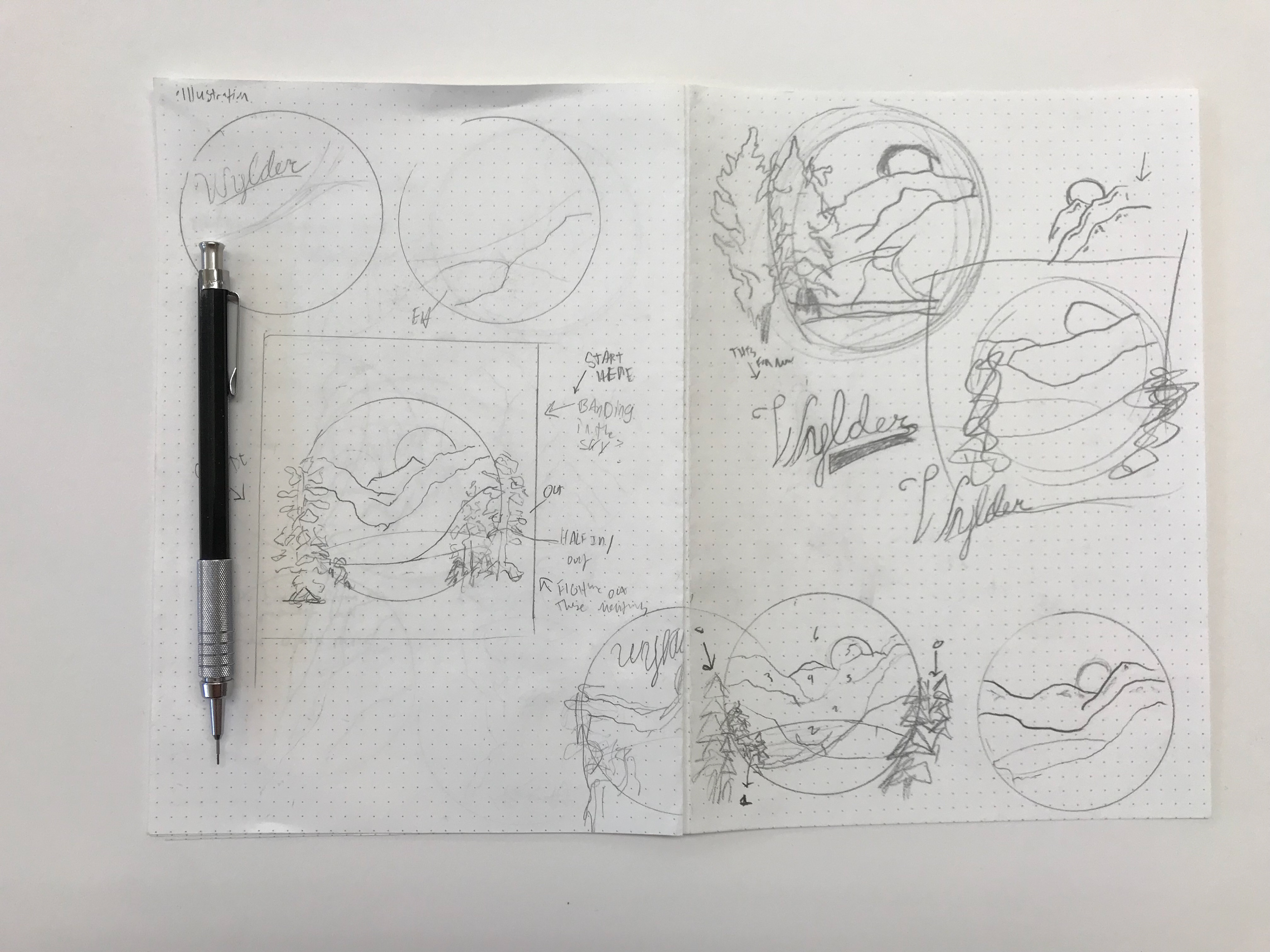 First approach logo and wordmark